The White Stripes' 26-song greatest hits album is due out on December 4 ... that we know - what we don't know is what songs will be on it - other than Ball and Biscuit.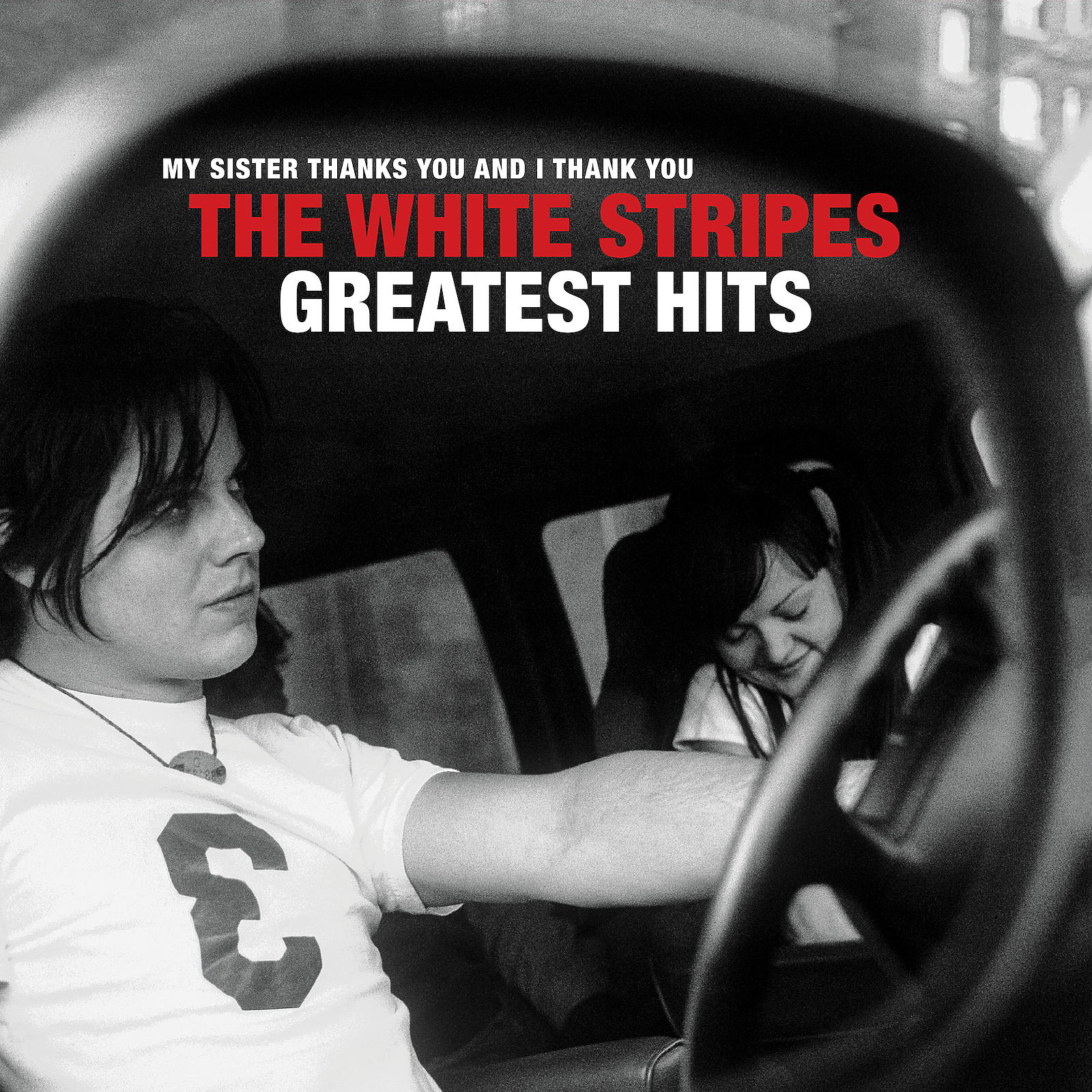 But now - some Stripes Super Fans have the chance to know what songs made the cut - but completing a The White Stripes Crossword Puzzle (click the image to expand)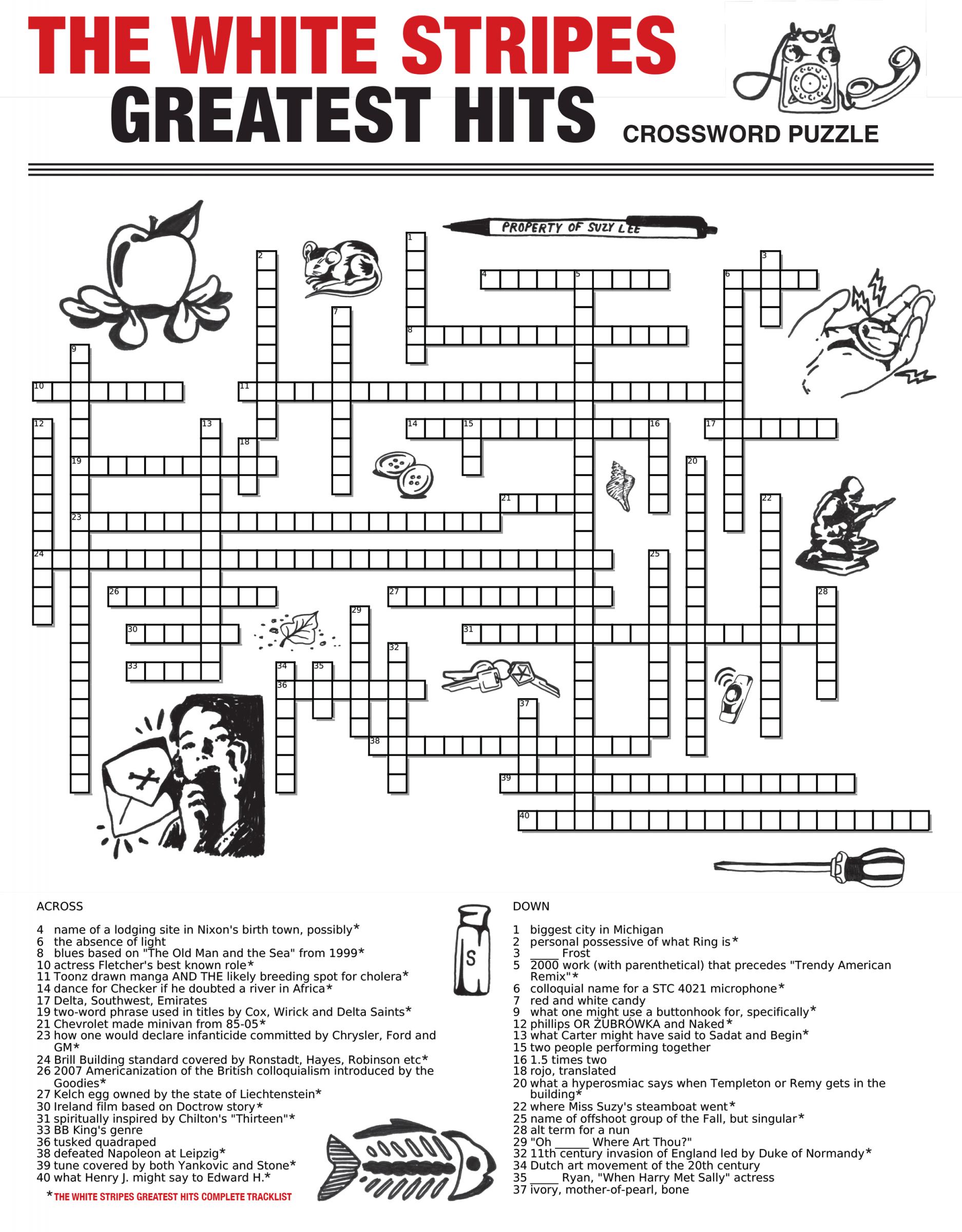 But this ain't no kids stuff- the puzzle was written by Ben Blackwell, the band's foremost historian, and has stumped some of the band's biggest fans and colleagues
Blackwell explains:
"When the idea of a crossword puzzle for announcing the White Stripes Greatest Hits track list came up, I thought it'd be a fun challenge to see how many of the song titles I could wring clues out of WITHOUT using anything to do with the band or their version of the songs. When TMR co-founder/co-owner (and someone DEEPLY involved in the tracklist selection) Ben Swank told me 'I don't know the answers to any of these,' I felt like I had done a decent job"
So good luck ... and remember - you always do a crossword puzzle in pencil!