Earlier this year, Dave Grohl revealed that a new Foo Fighters record had been completed.
"We just finished another fucking record... And I'm so fucking proud of it. It's unlike anything we've ever done. I'm fucking excited for people to hear it, and I can't wait to jump on that fucking stage to play it ... there are choruses on this record that 50-fucking-thousand people are gonna sing, and it's gonna bring everyone's fucking hearts together in that moment. And that's what it's all about."

Well ... the pandemic caused the band postpone the record's release - but now it seems Dave and Co. are ready to drop that album on us!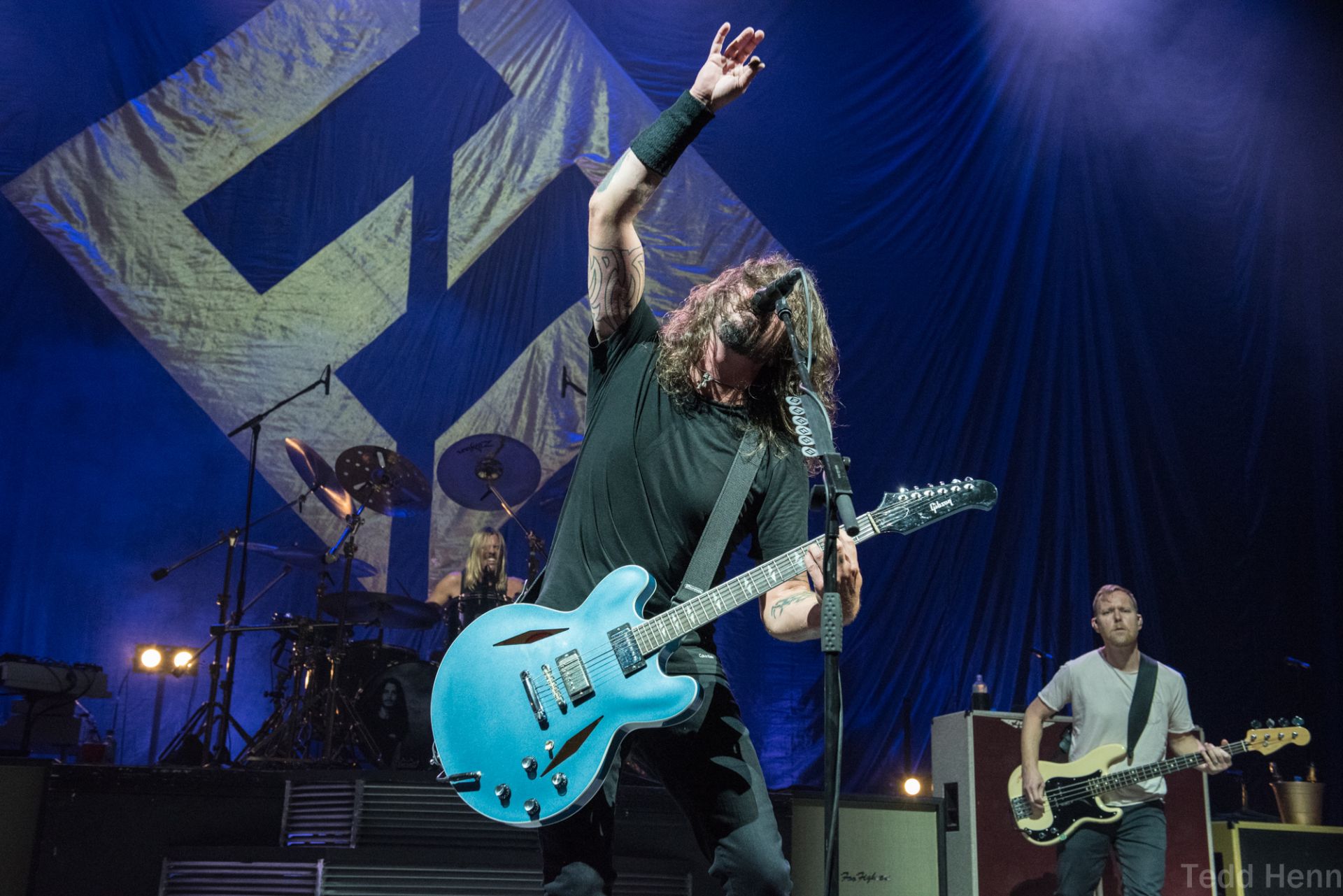 Some eagle eye fans have been noticing a cryptic billboard campaign going on in California ...
Instagram user @lebaltrusaitis snapped a selfie with this billboard in LA - on the corner of Las Palmas and Hollywood Boulevards: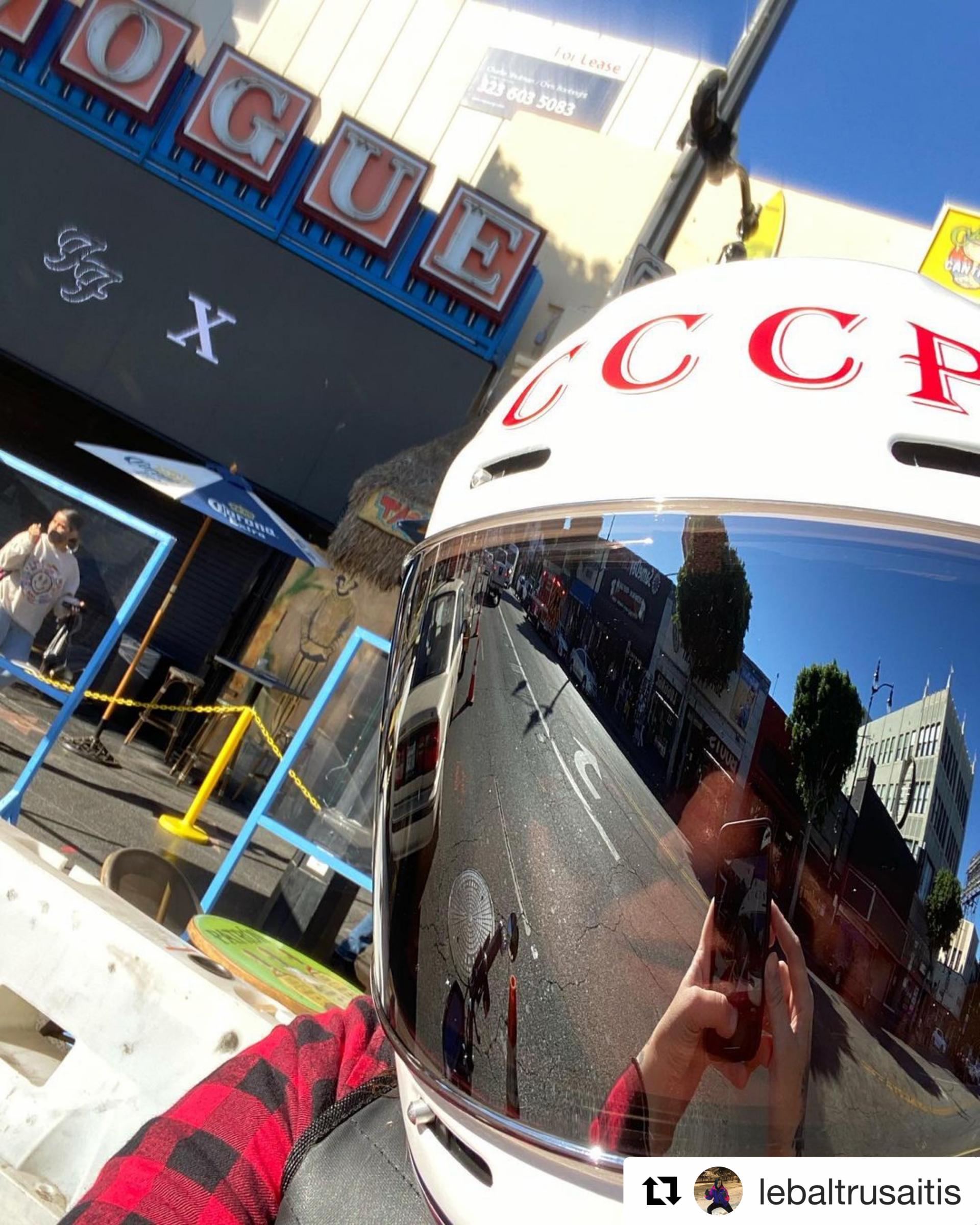 While another spotted this in Sherman Oaks, CA.
Second "FF X" sighting in my neck of the woods...Sherman Oaks, CA from r/Foofighters
It would seem to make sense that they are referring to a new album - as the billboards simply have the band's logo and an 'X' aka the Roman Numeral for ten ... and the band's next album, the follow up to 2017's Concrete and Gold, would be their 10th release ...