Independent Venue Week might not be one of the most celebrated holidays - but in 2020 - it's a pretty big deal ... with musicians not touring causing stages to remain dark - venues have relied on our help (and hopefully the governments) to be able to make their bills.
As part of their 2020 celebration - the folks at Independent Venue Week - have put together a massive 65+ item eBay auction - including one of a kind rock memorabilia.
Independent Venue Week is hosting a fundraiser to benefit the NIVA Emergency Relief Fund, a fund dedicated to providing a financial lifeline to the venues and promoters suffering from catastrophic revenue loss. Hosted as an eBay for Charity auction, the Independent Venue Week fundraiser will donate net proceeds directly to the NIVA Emergency Relief Fund via its fiscal sponsor the Giving Back Fund. With donations from Gibson, Merriweather Post Pavilion, Blue Note Records, Blue Oyster Cult, and many more, the Independent Venue Week fundraiser stands alone as the world's first independent venue flea market.
One of our favorite items - a pair of original seats from Merriweather Post Pavilion!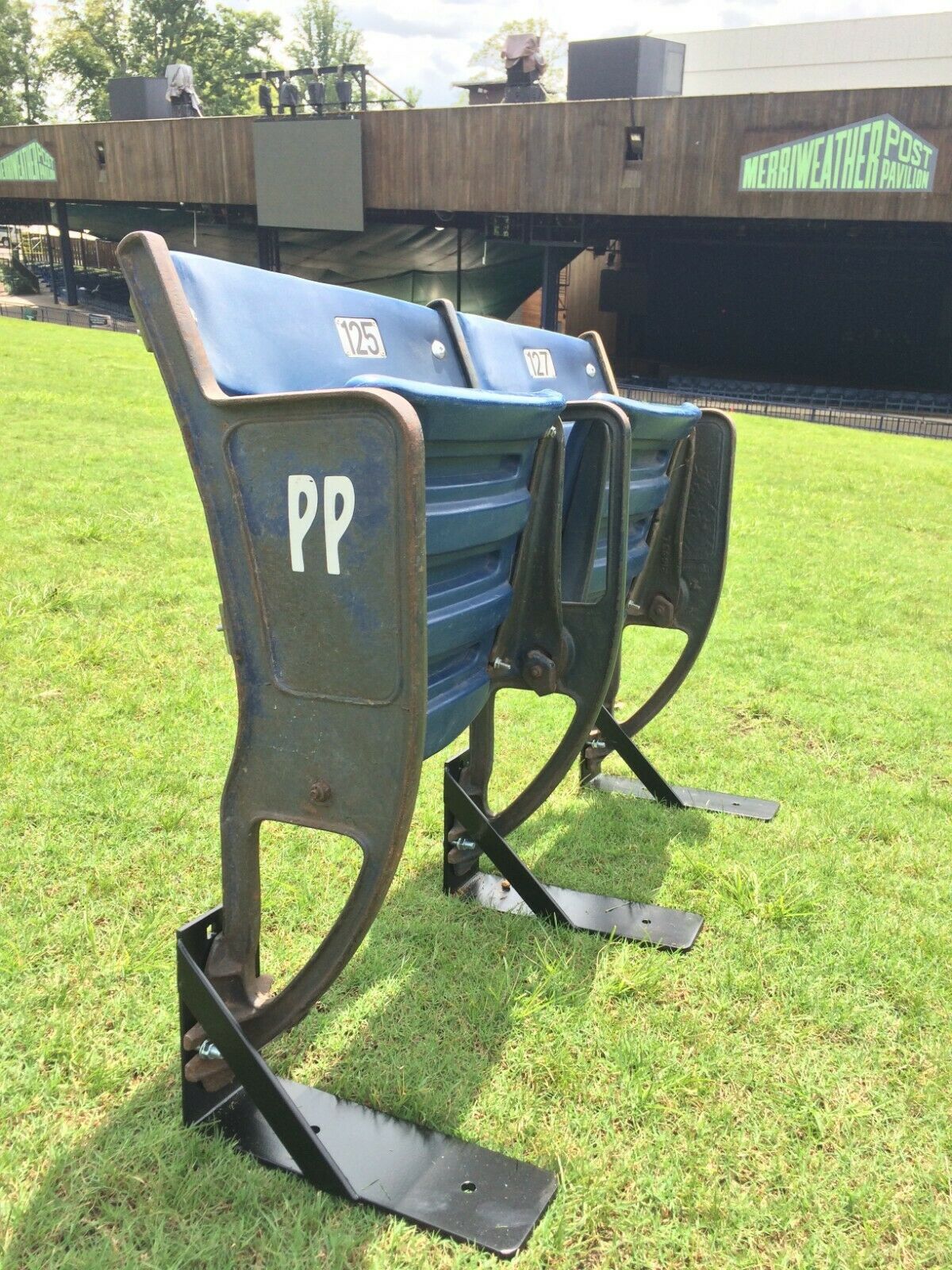 A signed first edition hardcopy Bruce Springsteen "Born To Run"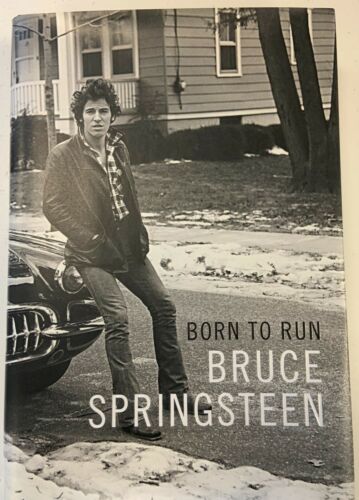 And a 1962 Hofner Solid Bass owned (and signed) by The Shins' James Mercer that was mentioned in his interview with Rob Timm .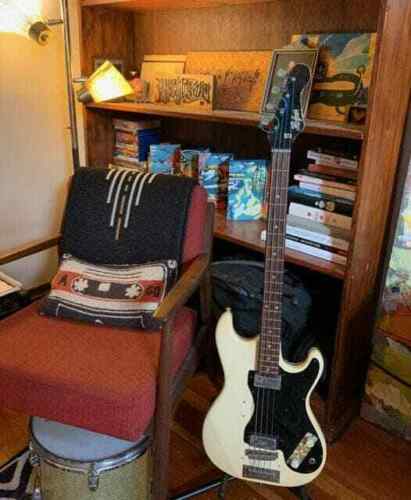 You can view all the items HERE - but please don't run the bid up too high on the Merriweather seats!