Back in 2017 - daredevil / stunt driver Travis Pastrana wanted to bring his Nitro Circus World Tour to Annapolis, MD so he could perform in his hometown ... and although it as met with some opposition - the event was approved and the show sold out Navy Marine Corp Stadium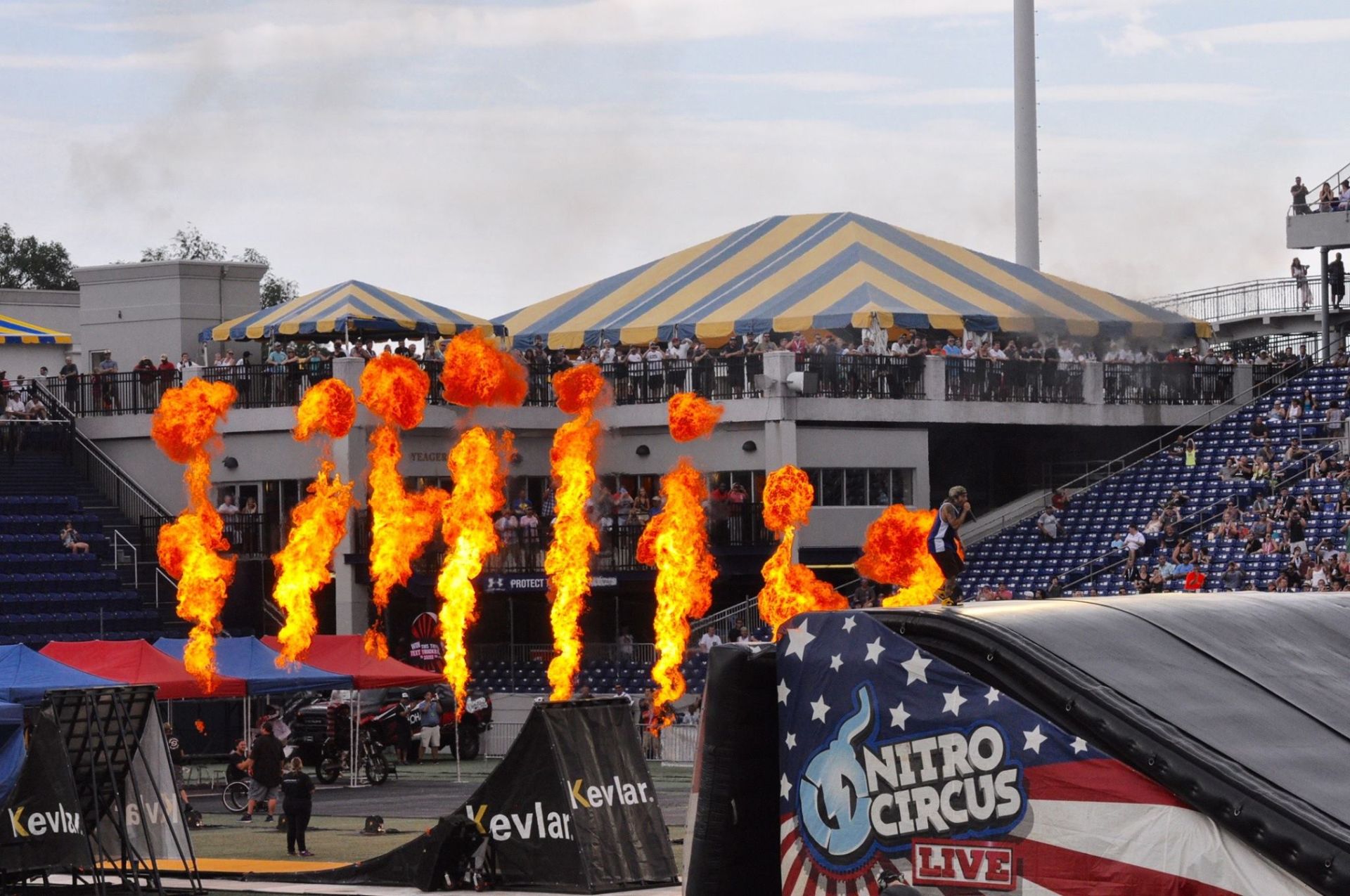 Travis and co. must have made a good impression on the city officials - because they have been granted a permit to film in downtown Annapolis on October 22.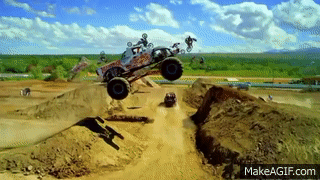 Here's what we know:
A permit to film was granted to Hoonigan Productions for a project dubbed Project Crabby Wampus.
The project involves precision driving and stunts
Filming is set to take place October 22, 2020 from 6a to 6p.
Residents and visitors can expect road closures and parking restrictions in the downtown area, including at City Dock, Newman, Compromise and Dock streets in the morning as well as on School Street, Church Circle and West Street, as well as behind the Graduate Hotel on Taylor and Poplar Avenues in the afternoon.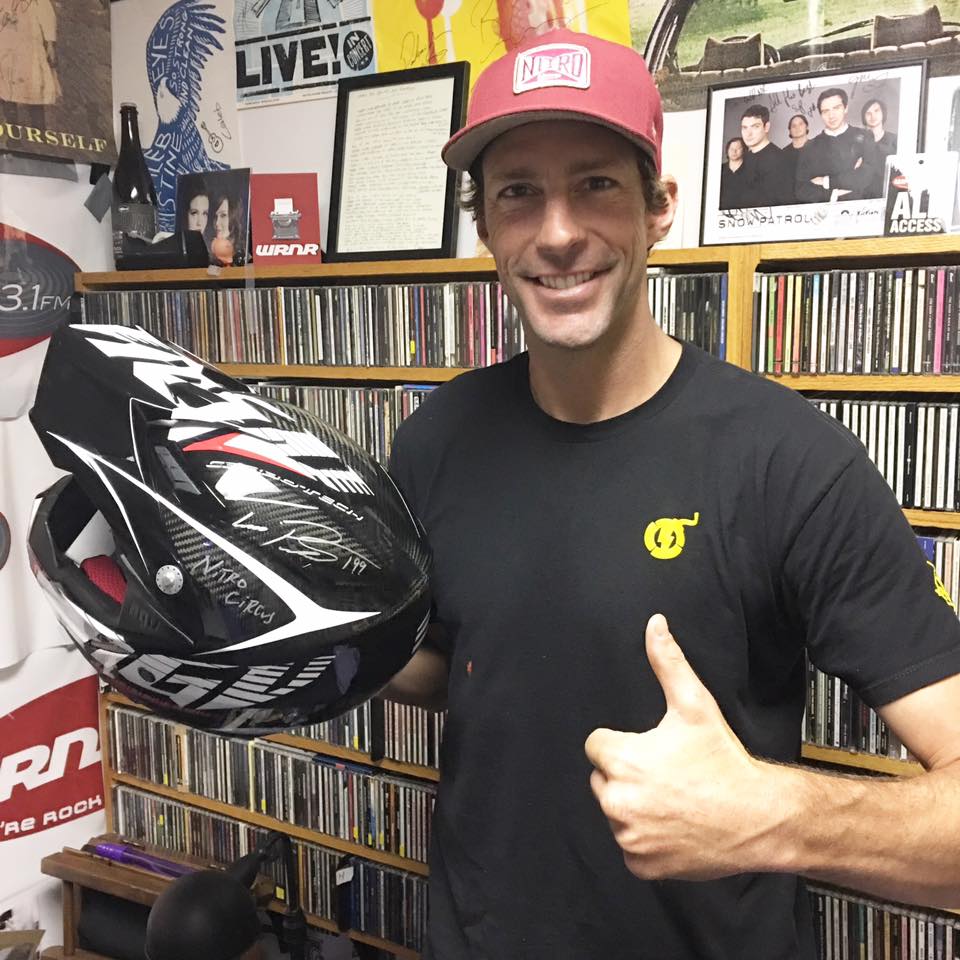 The city has posted the following Q&A on their website:
Q. I got a letter that a film project will be happening on my street. Will I be able to get into my home?
Yes. Road closures will be limited to a few minutes at a time. There will be designated film crew staff to facilitate access to your home.
Filming is set to take place in the following areas:
6:30 a.m. to 10 a.m. Oct. 22 - City Dock/Newman Street/Compromise Street and Dock Street areas. Expect road closures and parking restrictions. This area will not be open to the public.
11:30 to 4 p.m. Oct. 22 - School Street/Church Circle/West Street. Expect road closures and parking restrictions. Taylor Avenue/Poplar Avenue (behind the Graduate Hotel). Expect road closures.
Q. Do the stunts and precision driving pose a threat to historic buildings and infrastructure in downtown Annapolis?
Precision driving involves a professional driver and stunt coordinators who ensure not only driver safety, but also that infrastructure will not be compromised during the shoot. In addition, physical protections will be used in areas of particular sensitivity.
Q. Will there be aerial filming? Is that legal?
Yes, the film crew intends to use drones. Please note that the use of drones or other aircraft for filming is done by videographers licensed by the FAA. It is legal to capture aerial footage.
Q. Are my tax dollars subsidizing this project?
No, all City of Annapolis funds that are expended providing police, fire and public safety assistance during the filming will be reimbursed by the film production company.
Q. I got a letter that I can't park on my street because of the filming. Where can I get my parking pass?
If your residential parking space has been eliminated during the filming, please contact SP+. Free parking with a coupon is available at Hillman or Gotts Garage. Passes may be picked up in the SP+ office located at 60 West Street, Suite 106, between 8 a.m. and 4 p.m. Monday to Friday. Proof of residency is required. If you have questions, please call the main number for SP+ (443-648-3087) during business hours.
Q. Will I have ample notice to move my car off the residential street?
"No Parking" signs will be posted 48 hours in advance of the filming. Vehicles not moved are subject to impounding at the owner's expense or relocation via tow truck.
Q. What will be the noise level and will it be consistent through filming?
Stunt driving involves noise. It will be temporary, intermittent and in different areas of the city. There may be moments when it is loud.
Q. Can I bring my children to watch at a safe distance?
Annapolis Police will be closing roads and cordoning off areas of downtown to ensure the safety of the public. Due to the nature of these stunts, there may be areas that are completely off-limits during the time of setup and filming. There is no way to guarantee that all areas will be accessible to the public at all times. If you plan to come to watch, please be aware that you may be turned away at the site.
Q. I do not want to be inadvertently filmed, how do I prevent that?
The filming is limited to specific areas at specific times as addressed in the film schedule (above). The best bet to avoid being filmed is to avoid the areas in question during the time of filming.