The COVID-19 pandemic caused just about every music festival in 2020 to be postponed and ultimately cancelled. But many of these festivals followed their cancellation notice with an announcement of 2021 dates and lineups. But it remains to be seen just how will organizers be able to host these large scale events.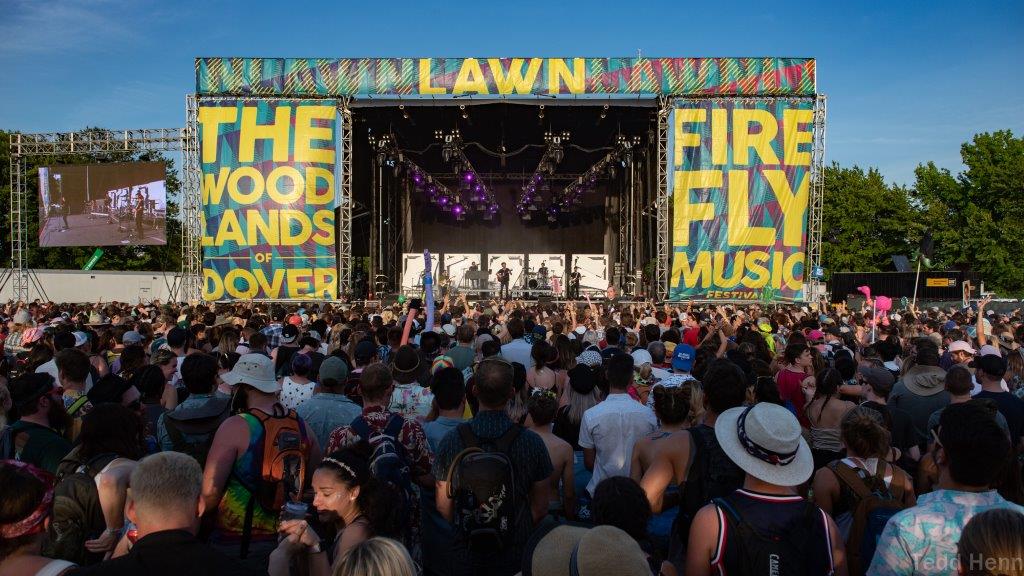 Festival and concert organizers are well versed in risk management already - but the Coronavirus is a much larger issue than mosh pits and excessive drinking. And now, a group of official music industry bodies in the UK have unveiled COVID-19 guidance for festivals.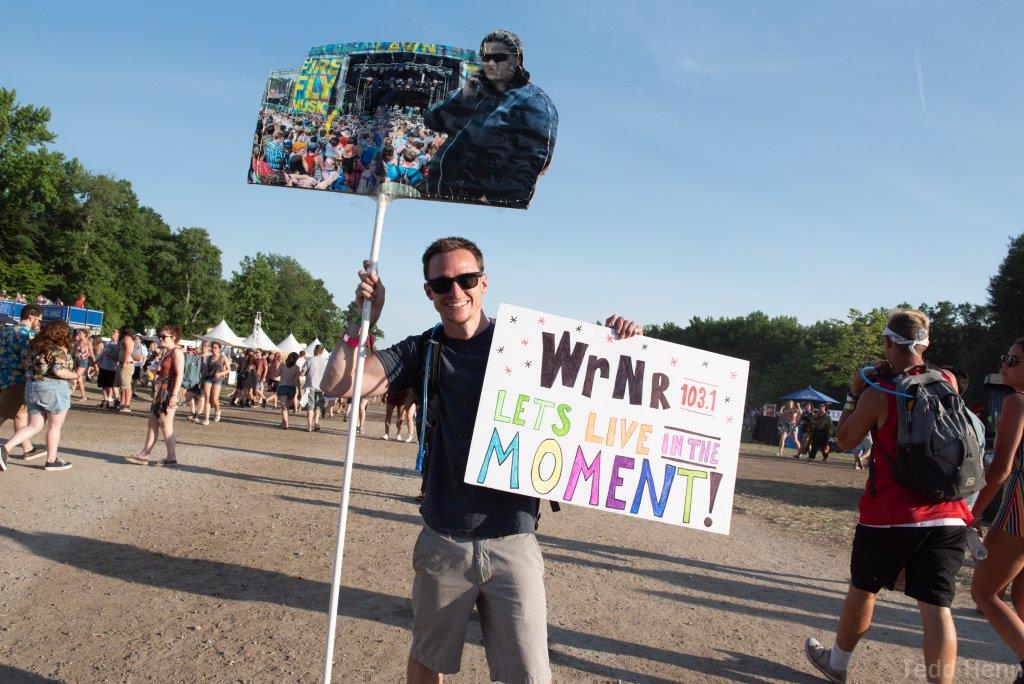 The 20-page document, which will be updated monthly - as the pandemic is a fluid situation - was released by the Association of Independent Festivals (AIF), the Association of Festival Organisers (AFO), the Events Industry Forum (EIF) and Attitude Is Everything have teamed up with the Department for Digital, Culture, Media & Sport (DCMS) and Public Health England (PHE). The guide is seen as "operational planning considerations, to inform further work and planning on how festivals could take place in the future".
Association of Independent Festivals CEO Paul Reed explained:
"Risk mitigation is what festival promoters do for a living, so the intent of this guidance is to outline COVID-19 specific planning considerations that will allow for bespoke risk assessment approaches in liaison with relevant authorities and agencies,"
The document, which offers guidance to "all who work in and interact with the music festival sector to facilitate planning considerations and festival activities" , has a specific COVID-19 safety measures section, which includes: onsite testing and contact tracing, requiring attendees to have masks and hand sanitizer, social distancing protocols, crowd size considerations and site layout adjustments.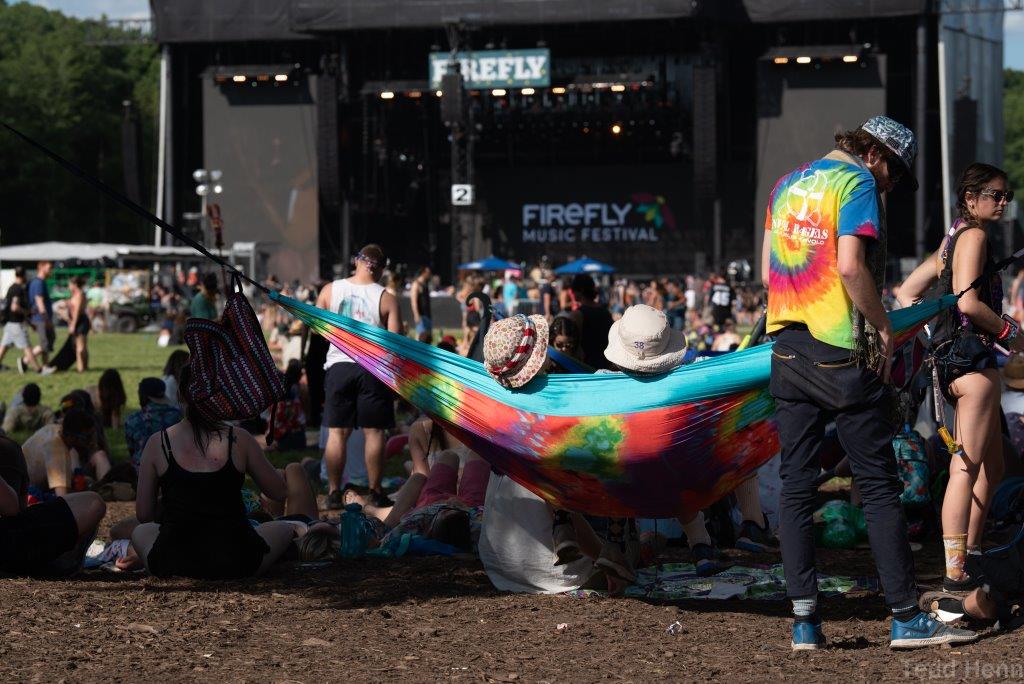 You can read the full document HERE