On October 22, 1990, a band took the stage at the Off Ramp in Seattle ... little did we know that 30 years later that band would be one of the most decorated bands of their generation.
Pearl Jam is going to mark the anniversary of that show with a live stream performance of a past show (2016's Philadelphia show at the Wells Fargo Center ). The epic 32-song, three-hour performance, that starts with them playing their debut album Ten in its entirety.
The never before seen footage, which will stream on Nugs.TV, was mixed in stereo and 5.1 digital surround sound by Pearl Jam Producer, Josh Evans and was captured in full color by 11 HD cameras by videographer Blue Leach and edited by PJ archivist Kevin Shuss.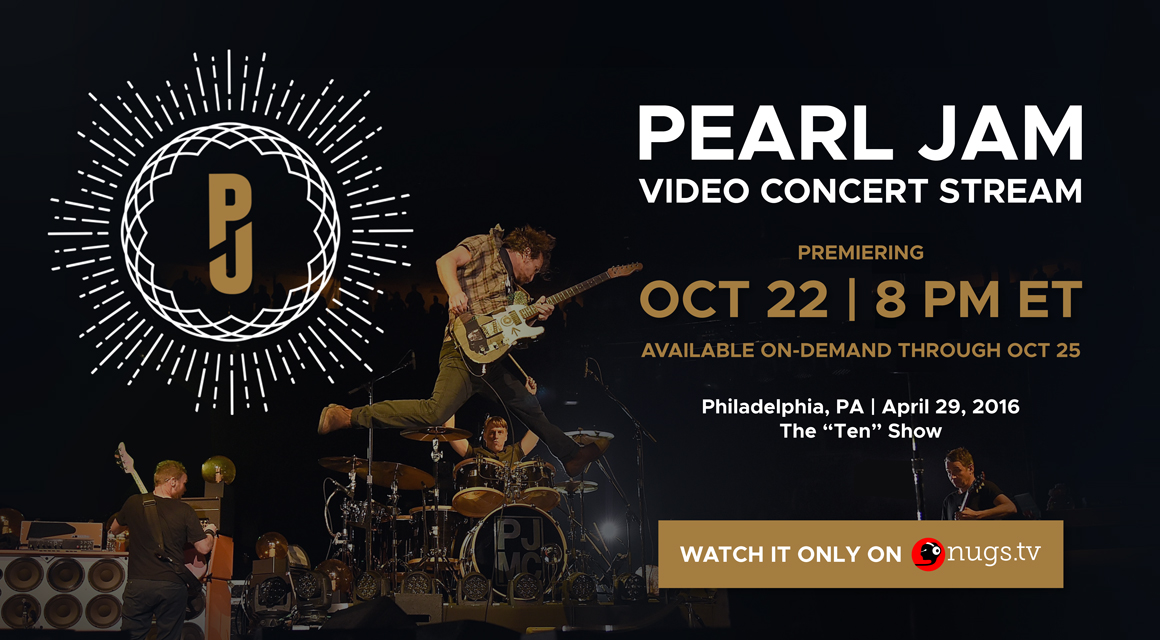 The band coupled the announcement with the release of the new song- Get It Back - Written by drummer Matt Cameron. You can hear the song below:
Pearl Jam - Get It Back
Now .. we need to get this COVID thing under control so Pearl Jam can get their US Gigaton tour dates rescheduled!