It has seemed like forever since we've been to a full scale concert - but thanks to the dedicated folks at Baltimore Soundstage, All Good Productions, and Showtime Productions - concerts are back in Maryland - via the Showtime at the Drive In Series at the Frederick County Fairgrounds. When the group announced the series, we were excited ... when they announced that the series would kick off with one of our favorite bands, Mt. Joy, we were even more excited.
Check out how the show went and WRNR's Bobby on the Street's chat with Matt from Mt Joy :
At The Drive In with Mt. Joy
The show was Mt Joy's 7th show of a 10 show drive in tour, marking the first time they have been able to play songs from their new album. Ironically- one of the last show's the band played was in Baltimore - at Rams Head Live.
Mt. Joy: Strangers - Live at Showtime at the Drive In
A few notes about the show and venue - in case you are planning on attending on of their future shows - including Grace Potter, The Front Bottoms, Pigeons Playing Ping Pong, or Blackberry Smoke:
Tickets are sold in three tiers- Golden Circle (up front), Premium (in the middle) and General Admission (in the back) ... there was not a bad vantage point from anywhere on the grounds. The giant movie screen showing HD video of the show made it possible to see from wherever.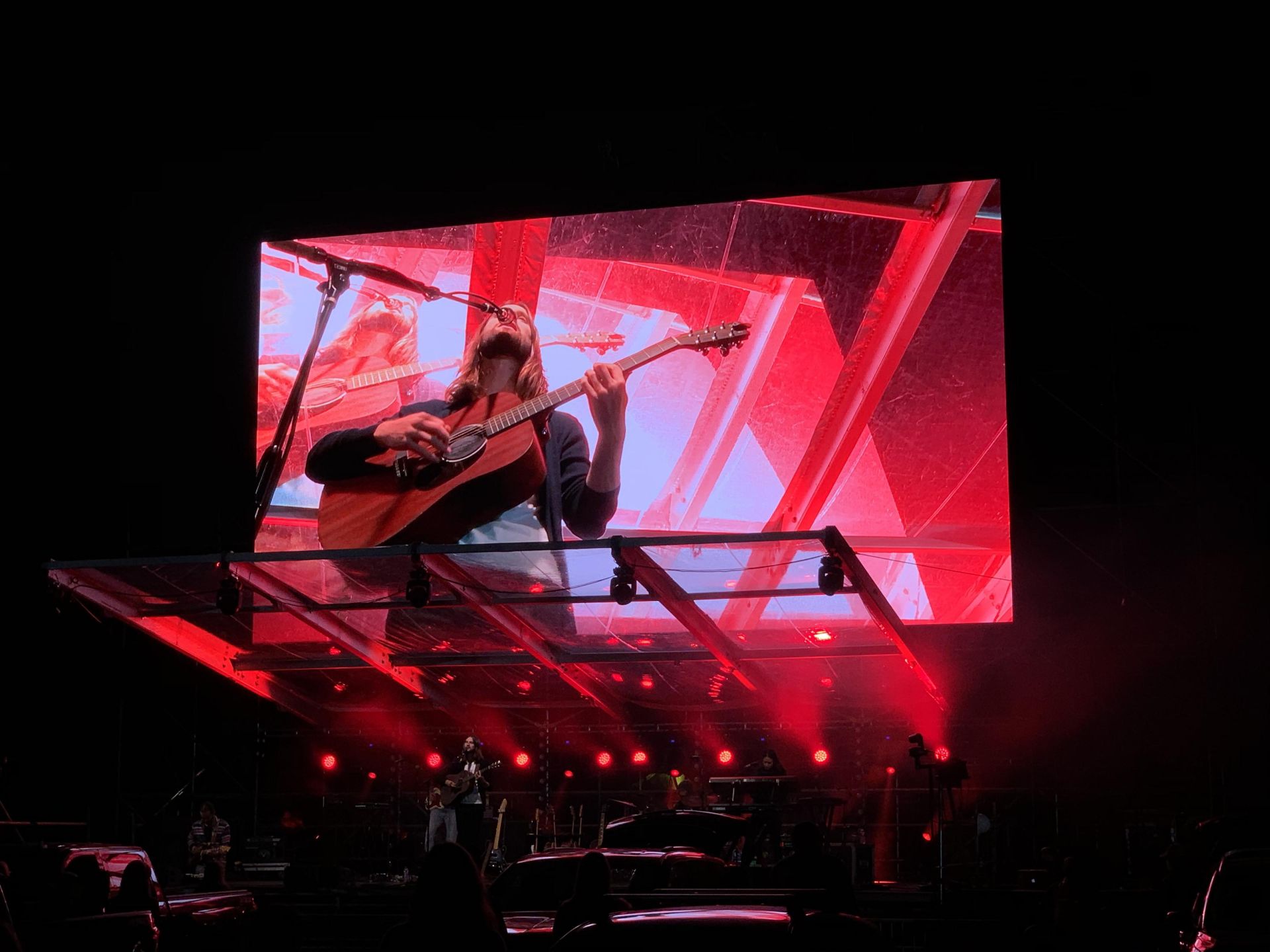 Get there a little earlier to the time gates open to get the best spot according to your ticket location though ... once you have been parked by the staff - that is your spot ... on the plus side - you don't have to worry about someone who arrived late forcing their way to the front :)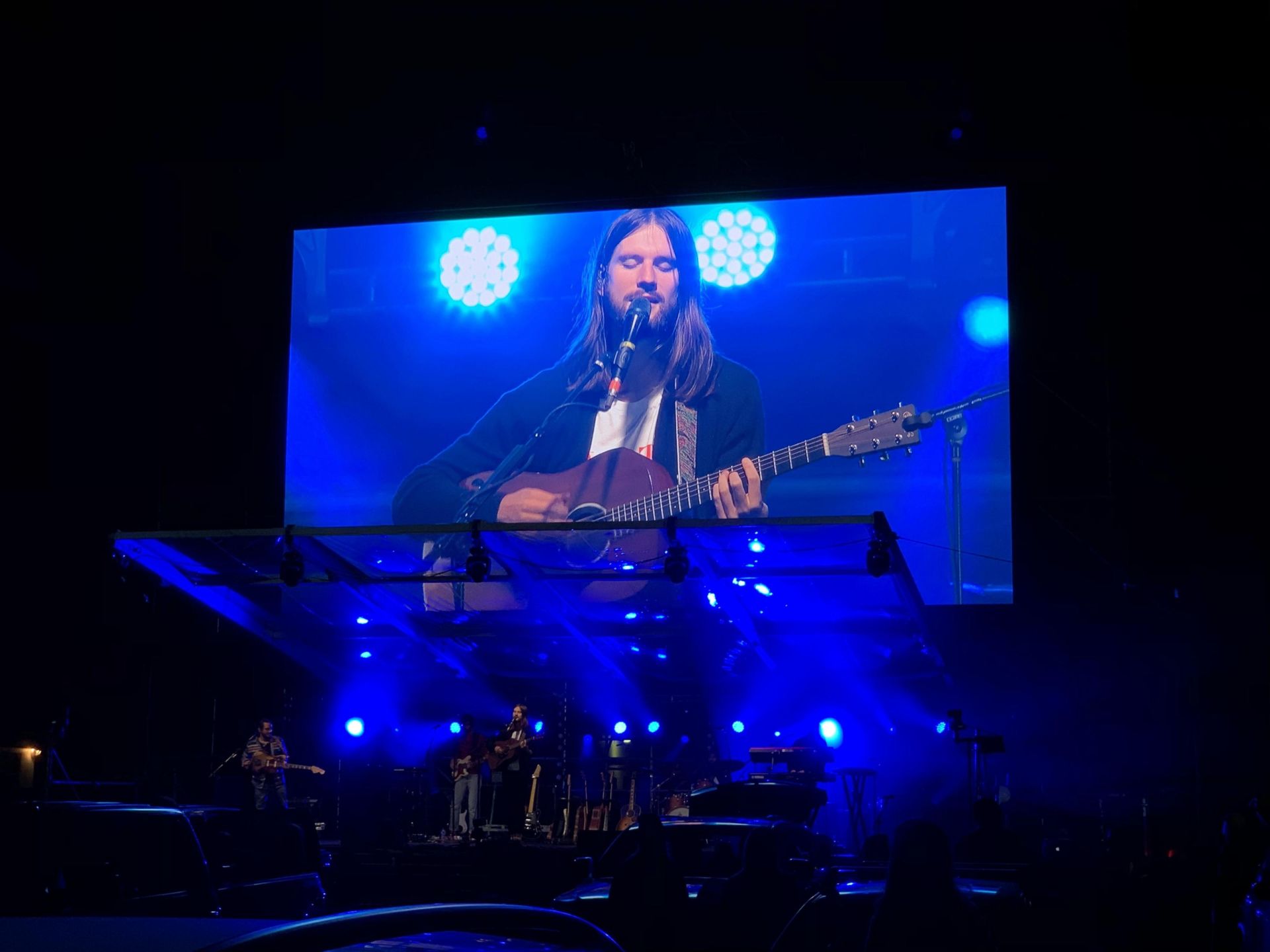 Bring chairs, food, and drinks. You are allowed to sit outside your car and enjoy your own libations and food - but there are also some tasty local beers and food for sale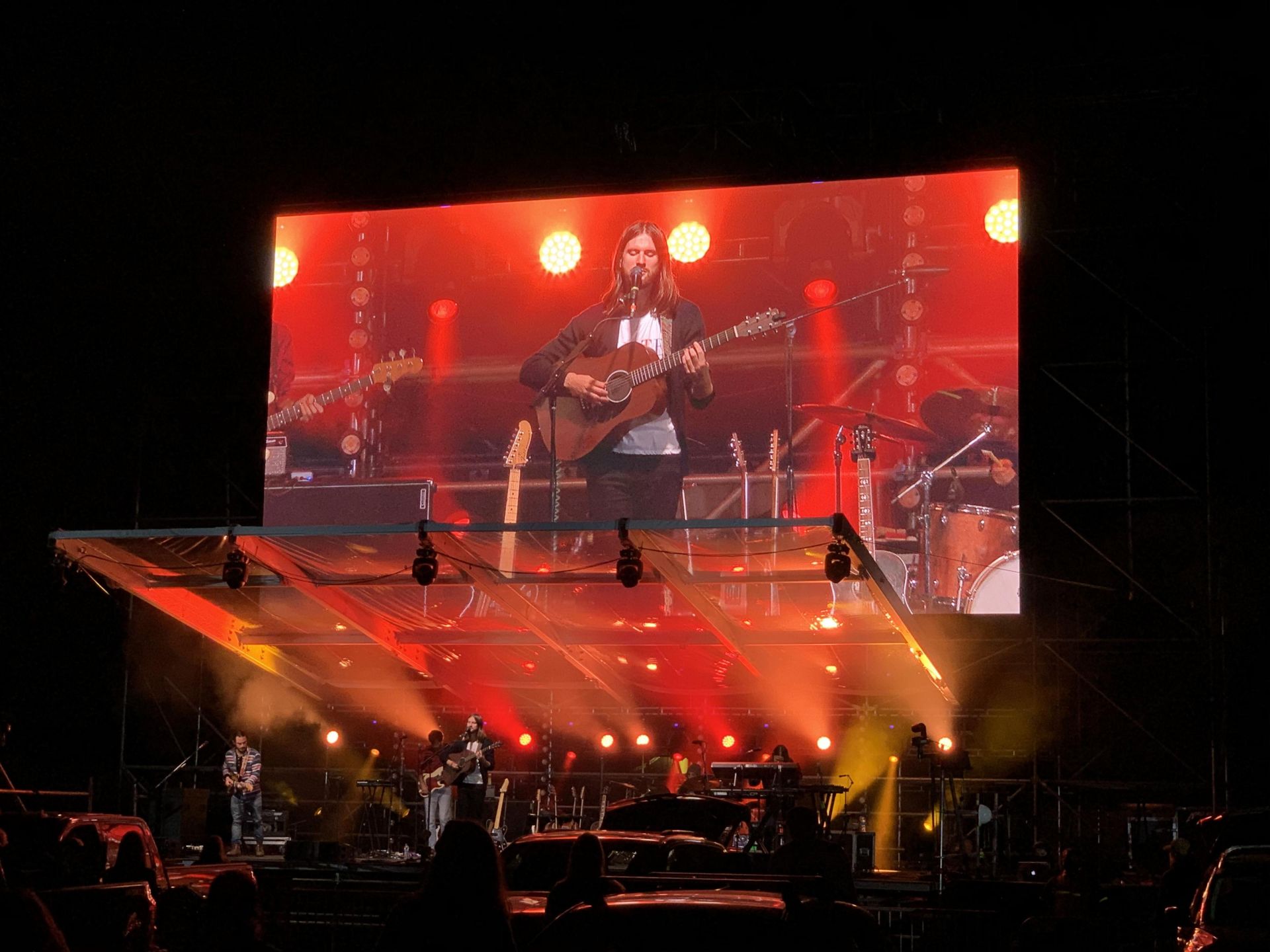 Everyone seemed to practice social distancing - staying in their allotted space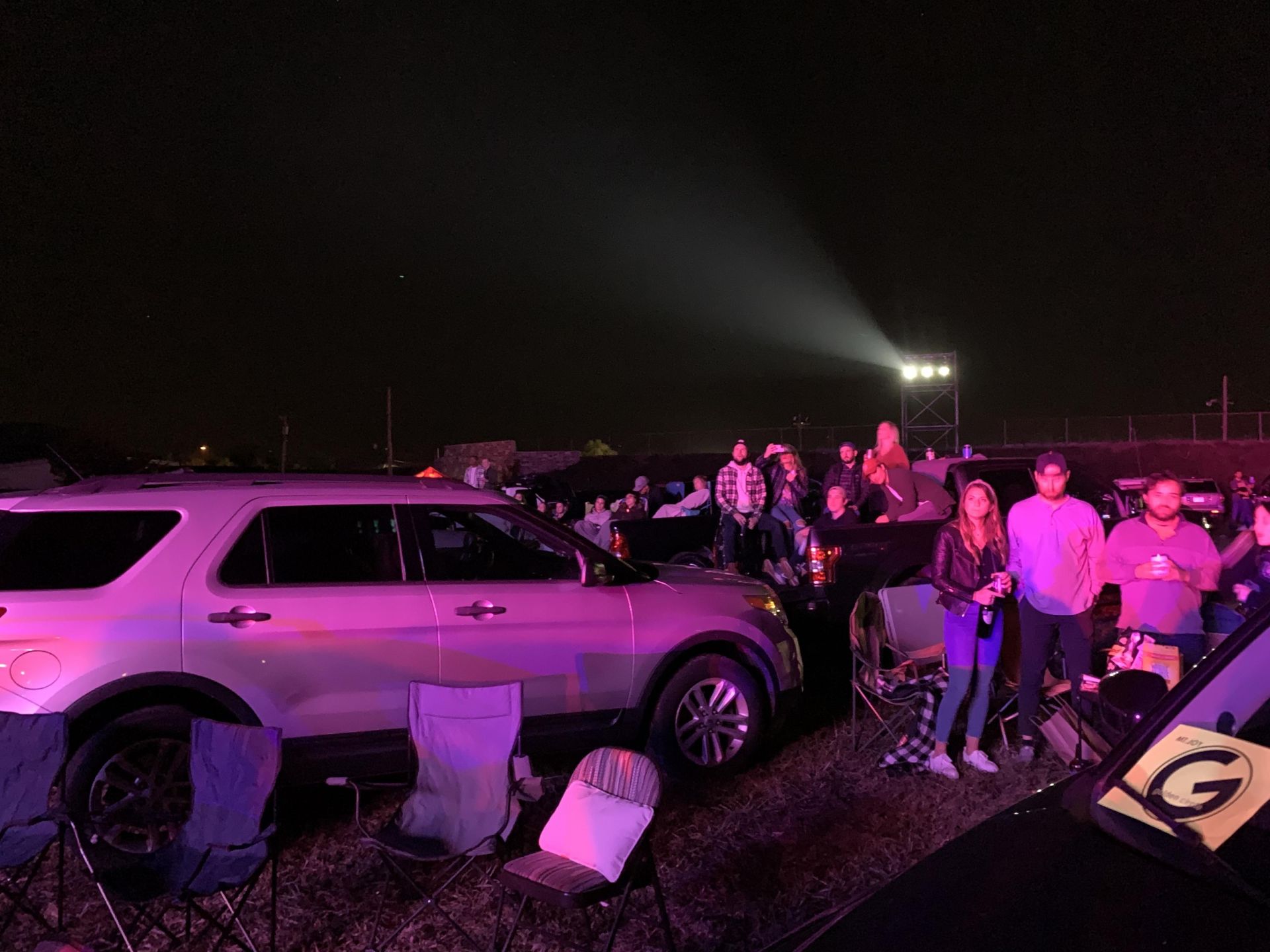 Thank you to everyone who has no doubt worked tirelessly to make these concerts happen ... here is to hoping the weather cooperates and attendees can continue to show good judgement so the shows can continue!