Bruce Springsteen fans are going to get a double does of The Boss on October 23rd.
In addition to the release of his album (recorded with the E Street Band) - they'll also be able to watch a behind-the-scenes look at the iconic artist's creative process in the documentary feature film, "Bruce Springsteen's Letter to You," from Apple Original Films.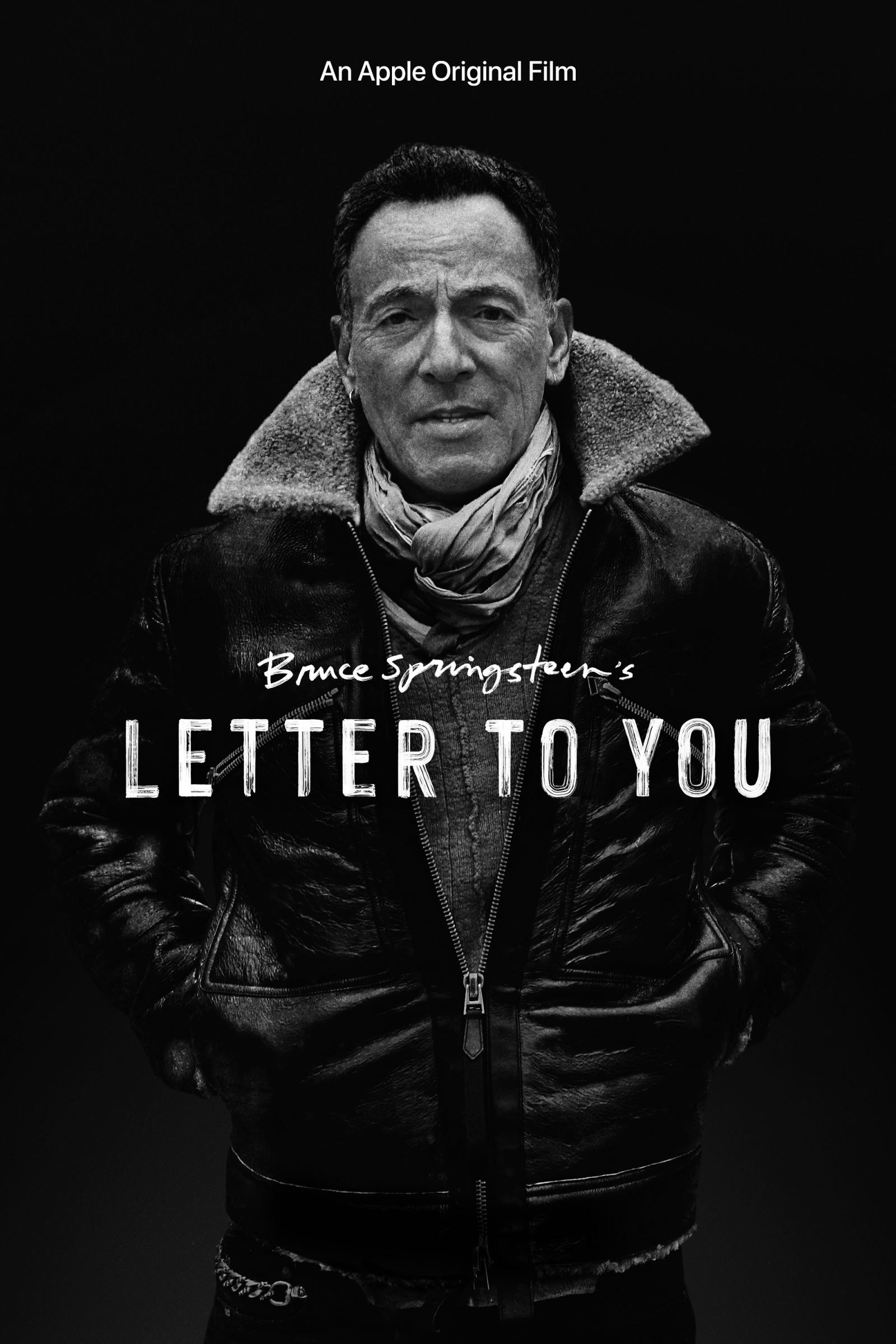 The film offers full performances from The E Street Band, in-studio footage, never-before-seen archival material and a deeper look into Letter To You from Springsteen himself.
According to an official press release:
"Bruce Springsteen's Letter to You" captures Springsteen recording "Letter To You" live with the full E Street Band, and includes final take performances of ten originals from the new record. Written by Springsteen and directed by his frequent collaborator Thom Zimny ("Western Stars," "The Gift: The Journey of Johnny Cash," "Springsteen on Broadway"), the film is a tribute to the E Street Band, to rock music itself and to the role it has played in Springsteen's life."
The film will be available October exclusively on AppleTV+ on October 23 ... see the official trailer below:
Apple TV+ is available on the Apple TV app on iPhone, iPad, Apple TV, iPod touch, Mac, select Samsung and LG smart TVs, Amazon Fire TV and Roku devices, as well as at tv.apple.com, for $4.99 per month with a seven-day free trial