Like pretty much every band these days - Joseph is missing playing shows and connecting with their fans - much like we the fans are missing seeing live music.
So in an attempt to get back to some sort of norm - the Closner sisters have recorded three performances that they will stream this week, dubbed 'All the Songs We've Ever Played' ... Each show will highlight one one of their three albums (Native Dreamer Kin, I'm Alone, No You're Not, and Good Luck, Kid)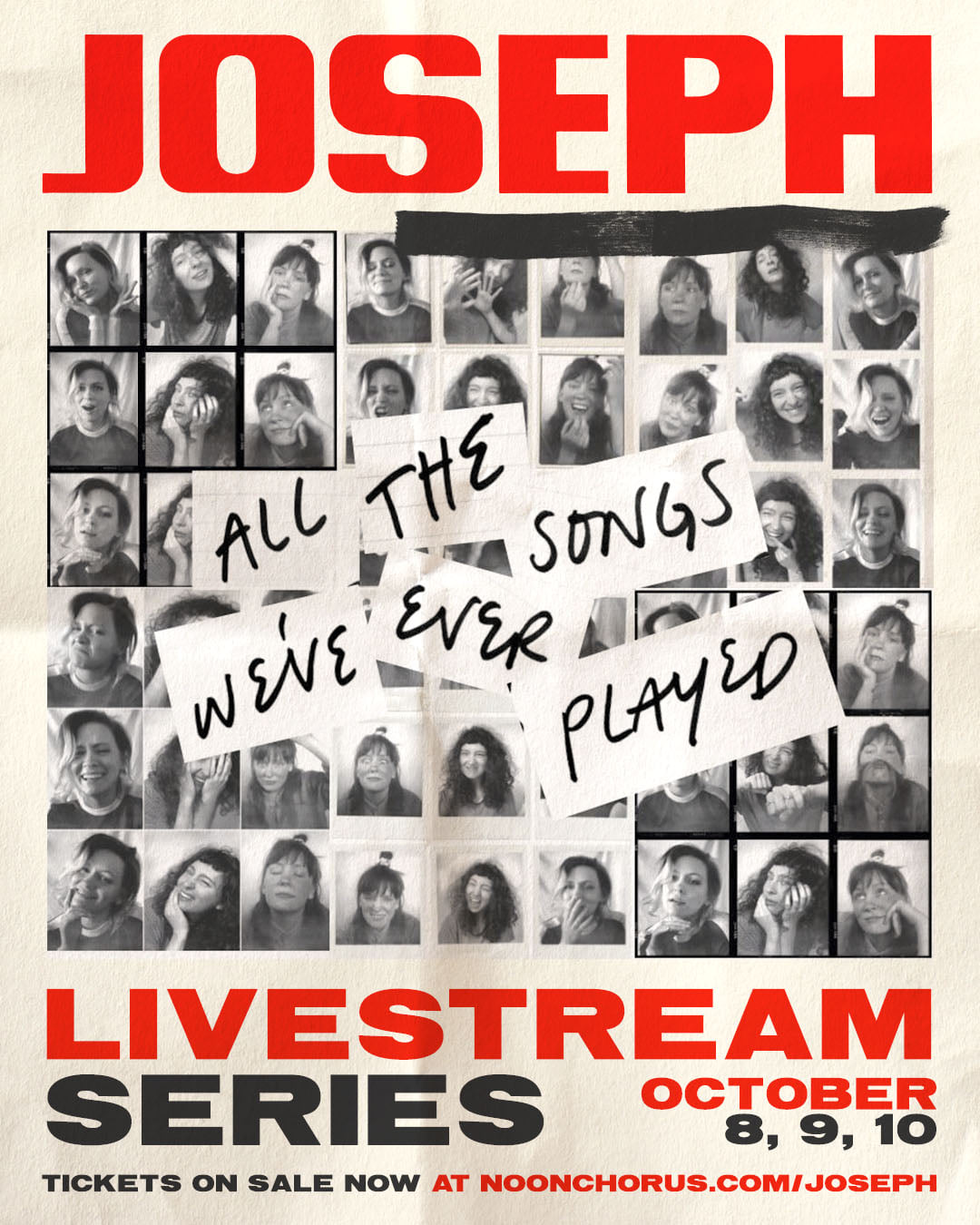 A note from the band about the shows reads:
Hi friends, how are you? Whatever your answer is in this moment, we are here to offer you some music – hopefully as some kind of companion in it. Since we couldn't come be with you in person we recorded three separate shows, one for each album we've released! We're calling it ALL THE SONGS WE'VE EVER PLAYED. So for all you Native Dreamer Kin fans who wish we'd play Gold and for all of you who have requested Tally Marks or wish we still closed the set out with Sweet Dreams, this is for you. We also have a few extra treats in there – a couple of songs we never released and some covers. We're so very pleased to share these shows with you and we'll be watching along and chatting with you when they air!

XO, JO

P.S. We've got merch like an in-person tour! Just imagine it's at a table in the back of the room and you just bought your drink and you're chatting with Brettley between sets.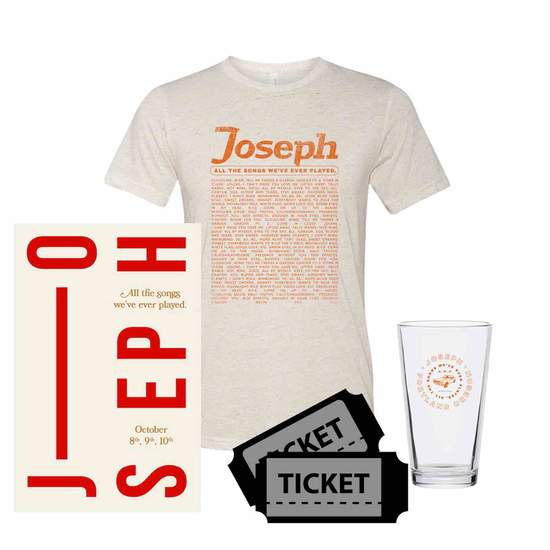 We are super exited to hear the sisters and those amazing harmonies! It was just last week that we were reminiscing about last October when they played a showcase for us in Annapolis