Washington DC's treasured 9:30 Club is celebrating it's 40th birthday this year ... while sitting dormant for most of 2020 wasn't probably the way the club's owners wanted to celebrate this milestone - Pollstar did recognize 'the club' on September 30th (you know- 9/30) with a live streamed Zoom call featuring Foo Fighters frontman Dave Grohl, a surprise call in from Ian MacKaye (Fugazi, Minor Threat) Big Tony from the legendary DC go-go band Trouble Funk and The Slickee Boys' Mark Noone. Also on the call were Seth Hurwitz, chairman of I.M.P. and owner of the 9:30 Club, I.M.P's Donna Westmoreland, 9:30 Club's Jen Hass, I.M.P.'s Audrey Fix Schaefer and 9:30 Club's Karim Karefa.
The call talked about the club's amazing history and what can be done to save our treasured venues that are facing closures.
The club also released a line of limited edition merch to celebrate their 40th birthday: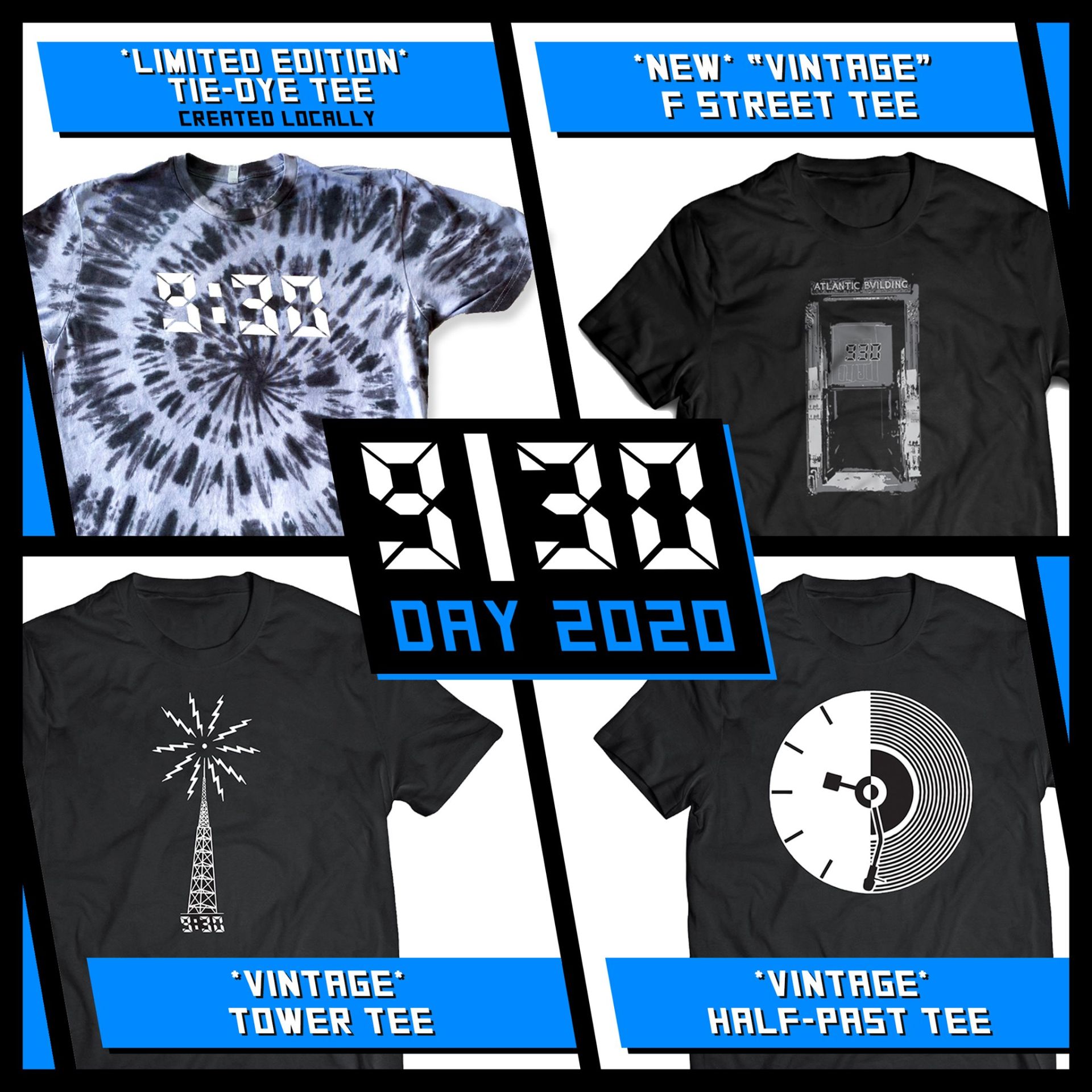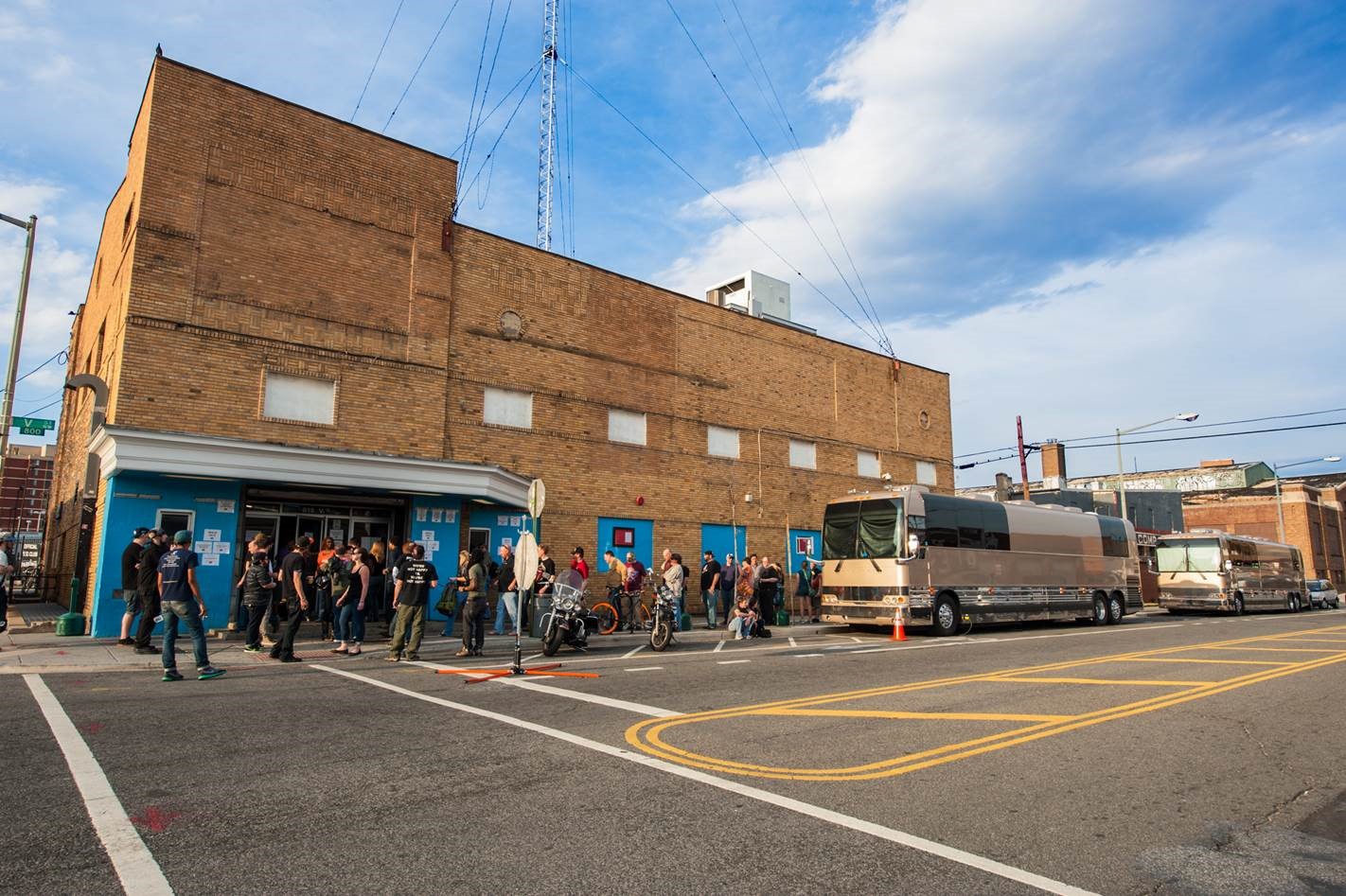 And happy birthday to 9:30 Club ... we miss you!