With full scale physical touring pretty much out of the picture until next year (hopefully) - Cold War Kids have announced they will have a 'virtual' tour of sorts - by streaming four unique concert performances in the coming months.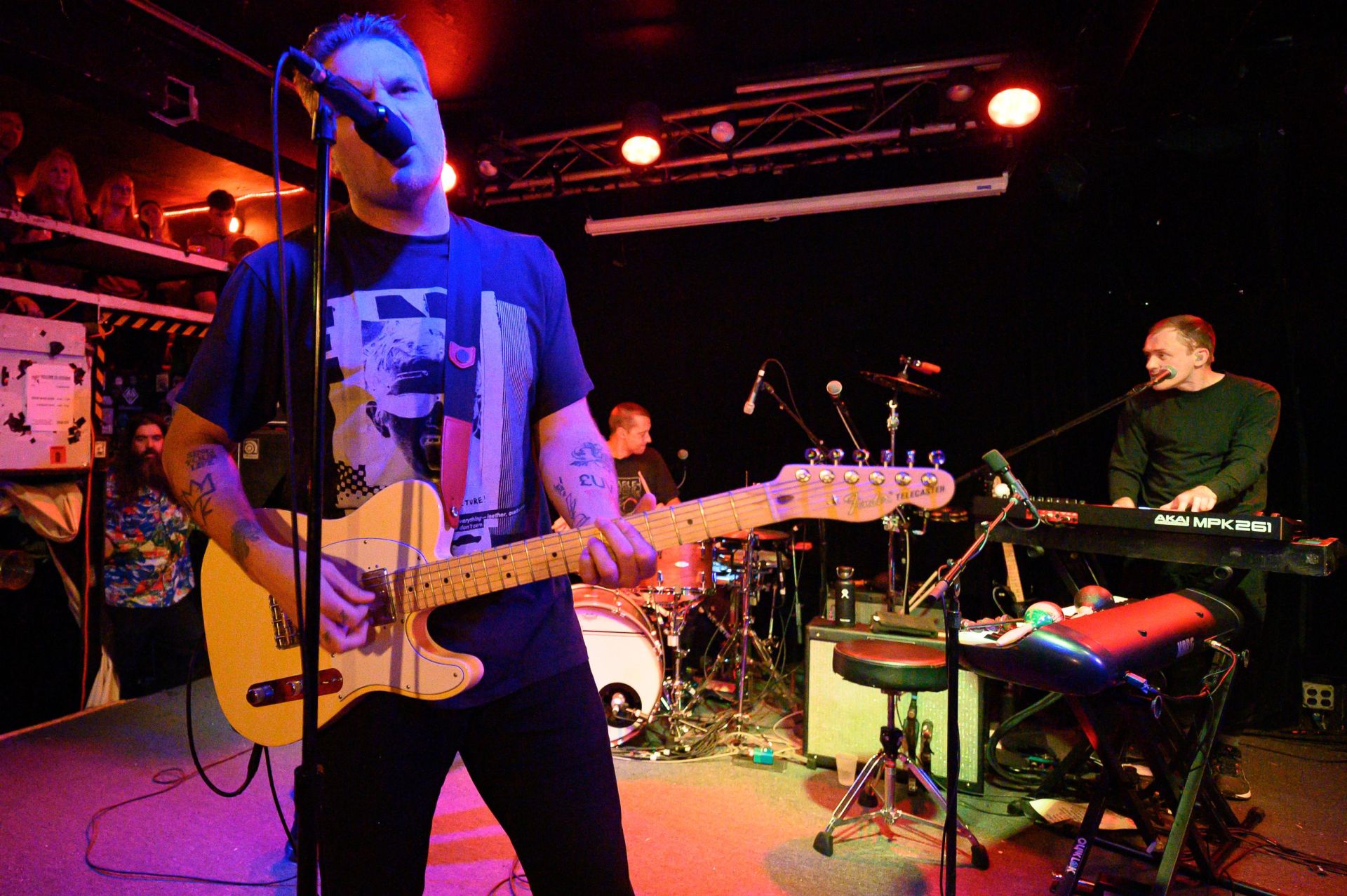 COLD WAR KIDS - VIRTUAL TOUR 2020

Saturday, October 10 @ 9pm EST: Robbers & Cowards
First time the band has EVER performed this album in its entirety. For the 14th anniversary.

Sunday, October 25 @ 9pm EST: New Age Norms 1 + 2
Performing both albums in FULL to celebrate the release of New Age Norms 2. First time the band have ever performed New Age Norms 2.

Sunday, November 8 @ 9pm EST: Festival Set
Your sweaty, outdoor, bang-bang, no time to slow down show. All the songs you know and love.

Sunday, November 22 @ 9pm EST: Deep Cuts & Fan Favorites
In the dark club, let's get close up and intimate. Head back, eyes closed, go all the places and feel all the feelings.
You can also buy a pass to attend all four nights ;)
The shows will be streamed via NoCap and available to watch worldwide. Each show will be archived & available to rewatch until November 29th at 11:59pm PST
To make it feel even more like a 'tour' - the band will have a merch booth set up - with a line of limited-edition swag, including a virtual tour t-shirt, a ROBBERS & COWARDS anniversary t-shirt, and a NEW AGE NORMS hoodie.
Welcome to the new age norms