Bruce Springsteen has a new album on the way (Letter to You – due out Oct. 23) and everything we know about the record so far has us pretty excited.
First – the record was recorded with the E Street Band (!) and the group recorded the album "completely live" meaning no over dubs (something very rare these days … and they did it in just five days at Bruce's home studio. And one of the even cooler things about the record is that The Boss wrote all the songs using a guitar given to him by a fan after one of his Broadway gigs. How freakin cool is that?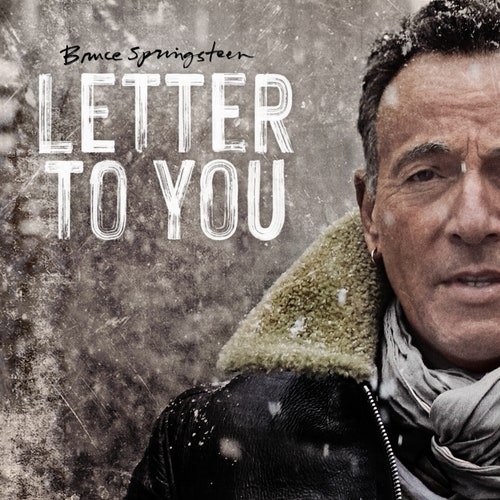 Well – this week, after turning 71, Bruce must have been feeling a little nostalgic – and released the albums second single - titled "Ghosts"
Of the track, Springsteen said:
"'Ghosts' is about the beauty and joy of being in a band, and the pain of losing one another to illness and time. Ghosts' tries to speak to the spirit of the music itself, something none of us owns but can only discover and share together. In the E Street Band, it resides in our collective soul, powered by the heart."
The track was released along with a nostalgic Thom Zimny-directed video that showing footage from the album's recording sessions along with clips Bruce's early days in bands like The Castiles.
Bruce Springsteen - Ghosts (Lyric Video)