Global Citizen and voter registration organization HeadCount announced this week some big names - including Bob Weir, Eddie Vedder, Dave Matthews, Gavin Rossdale, Lenny Kravitz, Meghan Trainor, and Shawn Mendes will take part in their Just Vote campaign - who are offering the chance at exclusive rewards to people who log onto to the site to check their voter status.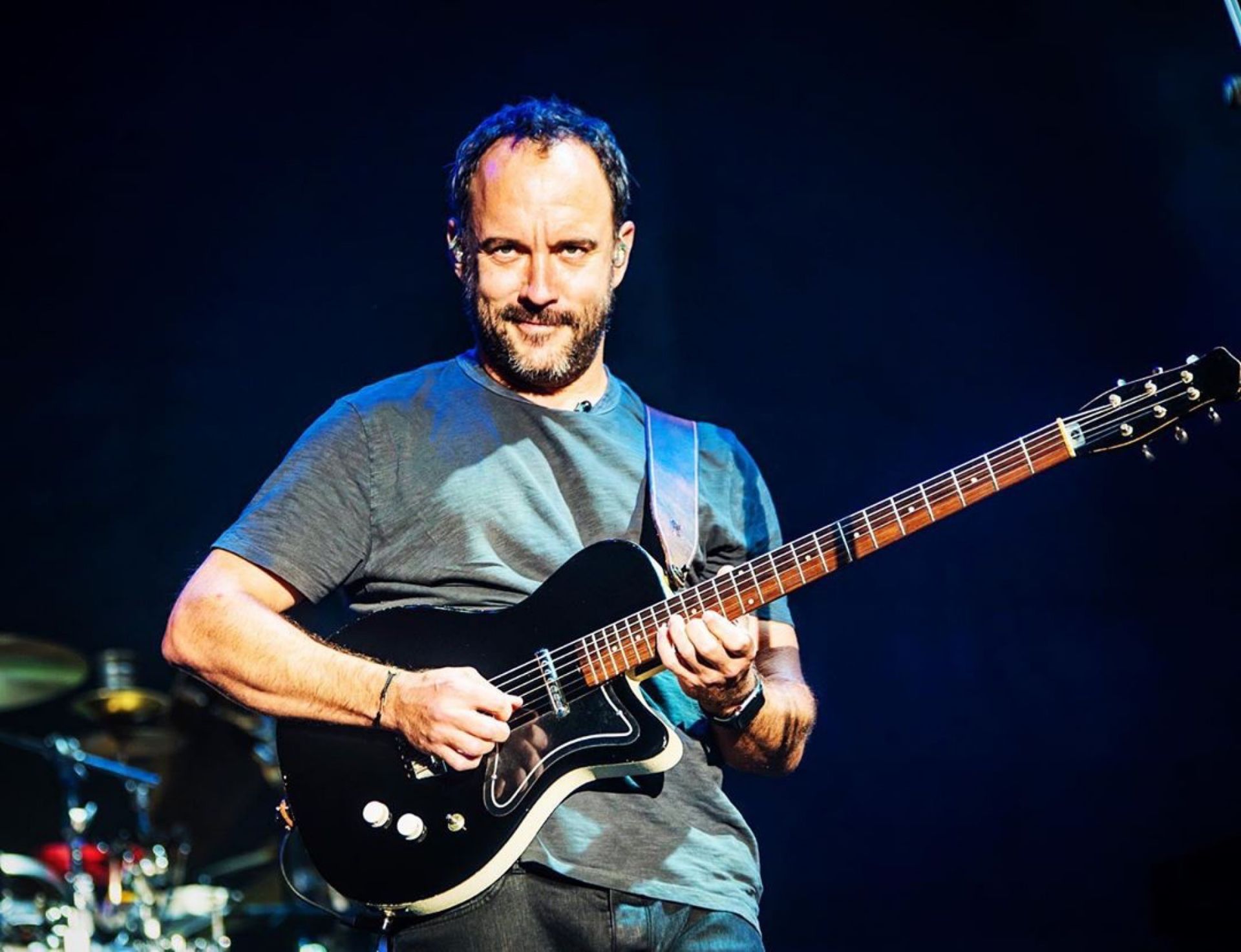 Photo: Shots from the Dark Photography
The group joins previously announced participants like Billie Eilish, DJ Khaled, FINNEAS, Julianne Hough, Taylor Swift, and Usher. You can review some of the rewards being offered below
Hugh Evans, co-founder and CEO of Global Citizen said :
"We are at a pivotal moment in the campaign as we head towards the final stretch of voter registration. Through this campaign, tens of thousands of young people have already checked their voter registration status, but we have to keep up the momentum. It's more important than ever to engage young people in the political process, and with the support of these great artists, even more young people will get registered to vote."
By logging on and checking your voter status - you can unlock the chance to win:
-A ukulele signe by Eddie Vedder
-Merch and a vinyl record signed by Billie Eilish
-A virtual hangout with Lenny Kravitz
-A guitar signed by Gavin Rossdale
-A guitar signed by Taylor Swift
-And maybe the coolest - everyone who checks their status will get a link to view an exclusive acoustic performance by Dave Matthews