Have you been yearning to get back to a concert since March?
Apparently so has Nathaniel Rateliff, who was only nine days into a nine month tour before being forced to cancel all remaining shows due to the pandemic.
This week, Rateliff who has announced that he was ready to hit the stage again with a few fans - and will be performing five socially distanced concerts from the Red Rocks Ampitheatre in Colorado.
The shows will take place September 15, 16, 18, 19 and 21 and will feature "various aspects of Rateliff's stellar musicianship, ranging from stripped-back moments with just his voice and acoustic guitar to a full 10-piece folk band accompaniment, which includes a string quartet."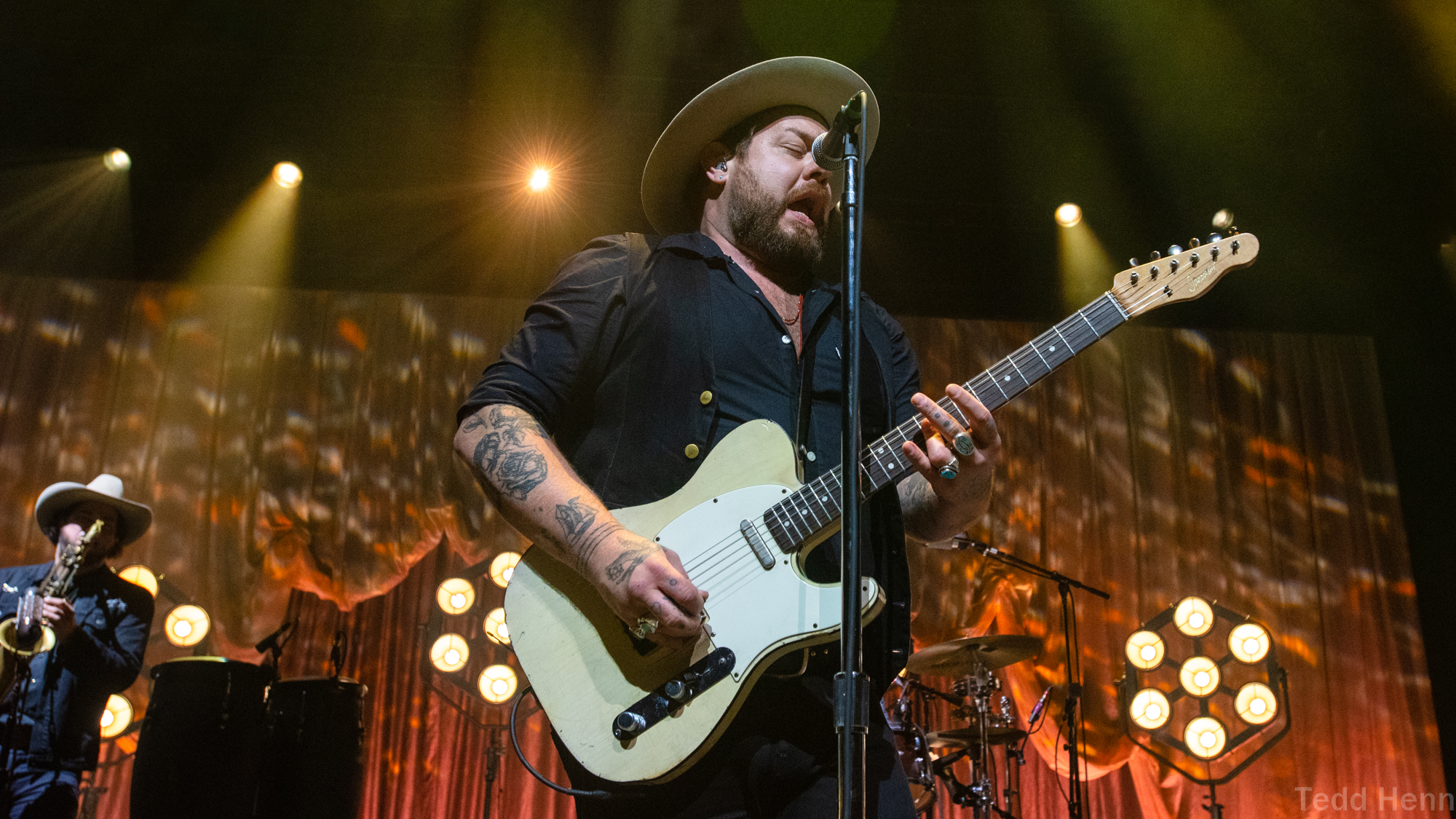 Rateliff said:
"We want to get out there and play. We feel so fortunate that Red Rocks is our hometown venue and look forward to having people at normal capacities in the future. But until that time it will feel great to make the best of the current situation, we want to get back to that live energy. These shows will be special for us, and hopefully the fans, as we will have our full production, custom light show and projections that were featured on the original tour that was unfortunately cancelled."
No word on whether or not the shows will be live streamed or recorded for play back - so if you are really interested - you can enter the lottery for tickets HERE and then figure out a way to get to Morrison, Colorado.
Each show will have a maximum capacity of 175 fans and seating will be GA (following state social distancing guidelines).
All funds raised through the Red Rocks shows next week will be distributed to organizations working in Colorado to propel the mission forward of Rateliff's organization -The Marigold Project - dedicated to economic, racial and social justice. Learn more about the foundation at the-marigold-project.org.
Earlier this summer- Nathaniel Rateliff spoke with WRNR's Rob Timm via Zoom about life during quarantine