Before the pandemic threw a wrench into, well EVERYTHING ... Bruce Springsteen revealed that there was a new E Street Band album and tour in store for us.
With live shows not happening any time soon, hopefully we can still anticipate that new album ...
The Asbury Park Press found a clue online revealing that the album might be coming our way sooner than later - when producer long time Springsteen producer Ron Aniello posted an Instagram story with the text "It's coming..." over black and white video of a stormy sea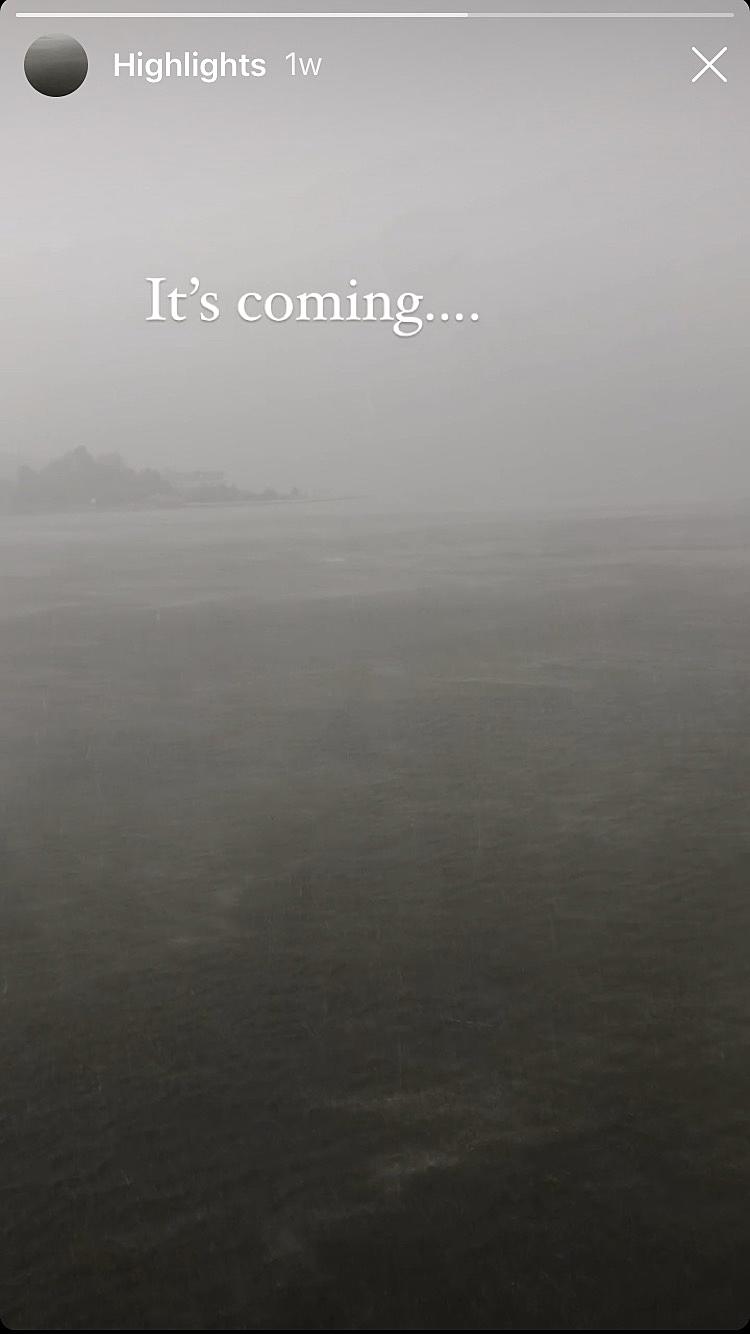 Other clues come from even closer to the Boss Camp - Bruce's wife Patti Scialfa recently revealed to Rolling Stone that the two have "...been sharing a studio, and Bruce has just been so prolific lately that it's hard for me to get in there ... He's always like, 'I have to go do this thing and that thing.'"
Elsewhere - E Street Band member Nils Lofgren revealed on the "What's Up on E Street?" podcast that "as great a record in the works as I ever heard Bruce make and that's saying a lot."
More as we hear it