It a big weekend for The Go-Go's ... yes - the iconic all-female L.A. punk band, have released their first new recording in nearly 20 years, "CLUB ZERO" (which you can stream below) and their new Alison Ellwood (Laurel Canyon, History of the Eagles) directed documentary THE GO-GO'S, will premiere on Showtime.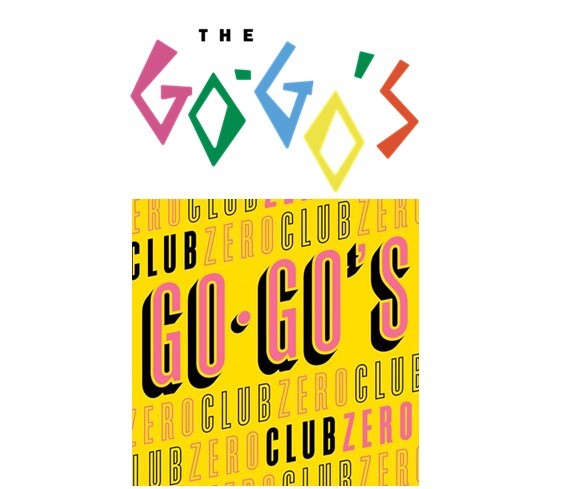 The film gives "full access to The Go-Go's, both past and present, this candid archive-rich documentary assesses the group's place in music history as it focuses on their roots as a formidable contender in L.A.'s late '70s punk scene, detailing their rise to the top as they become one of the decade's most beloved acts as well as an unstoppable force. It also examines the personalities and dynamics behind their rise, fall and numerous reincarnations. Until this definitive film, there has never been a serious appraisal of and showcase for The Go-Go's' talents or achievements – as musicians, ground breakers, but even more so, as survivors."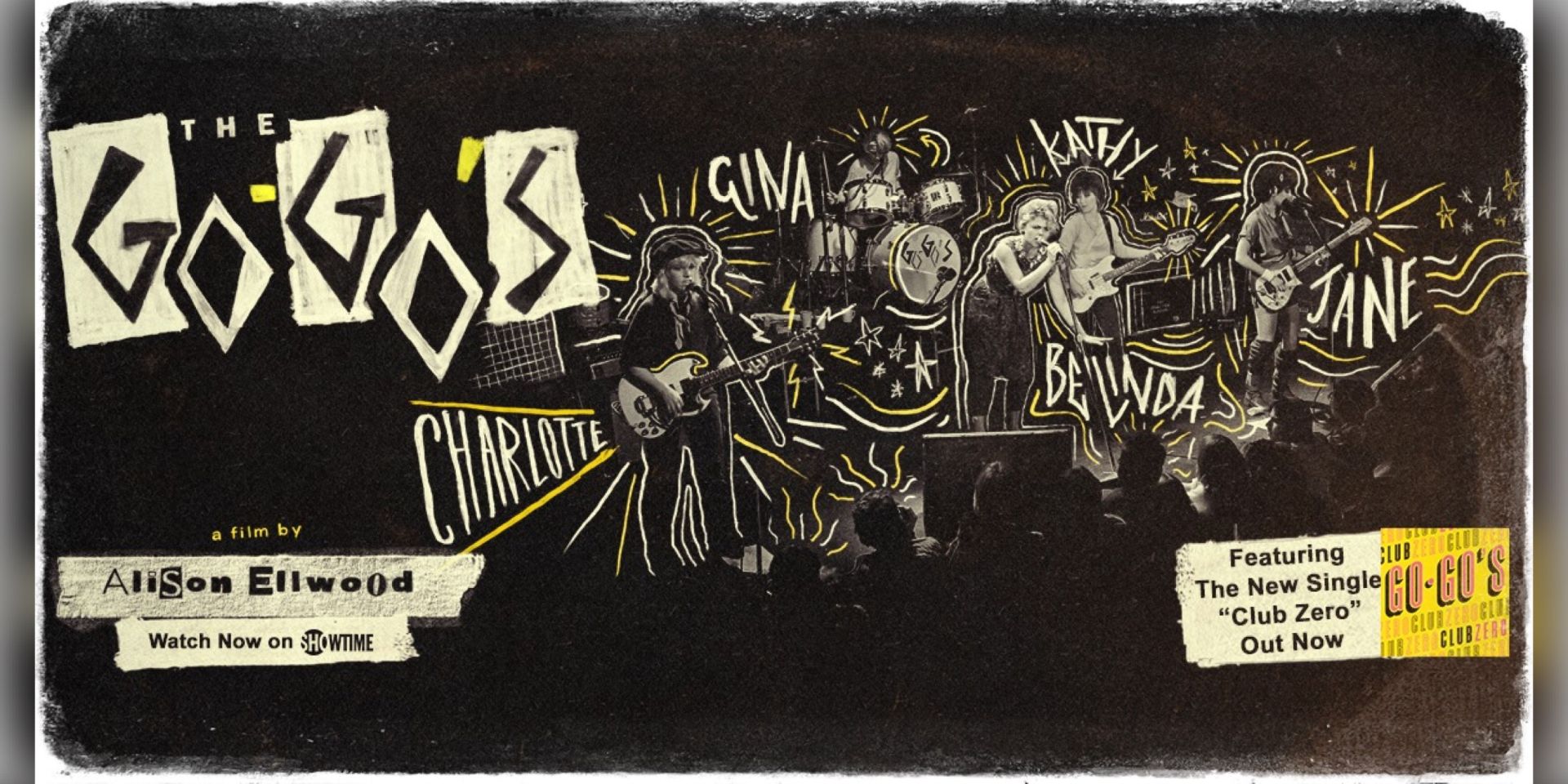 Check out the trailer:
And as for their new single - a live version of "CLUB ZERO" is a self-produced song was "created via email exchanges amongst band members"
Club Zero
Don't have Showtime? Use code GOGOS to get 50% off a Showtime subscription for the first month after a 30-day free trial. Redeem by 8/15. New subscribers only!