When the coronavirus pandemic hit - one of the first categories of business to shut down was the concert industry ... and unfortunately - the reality is they will be one of the last to reopen.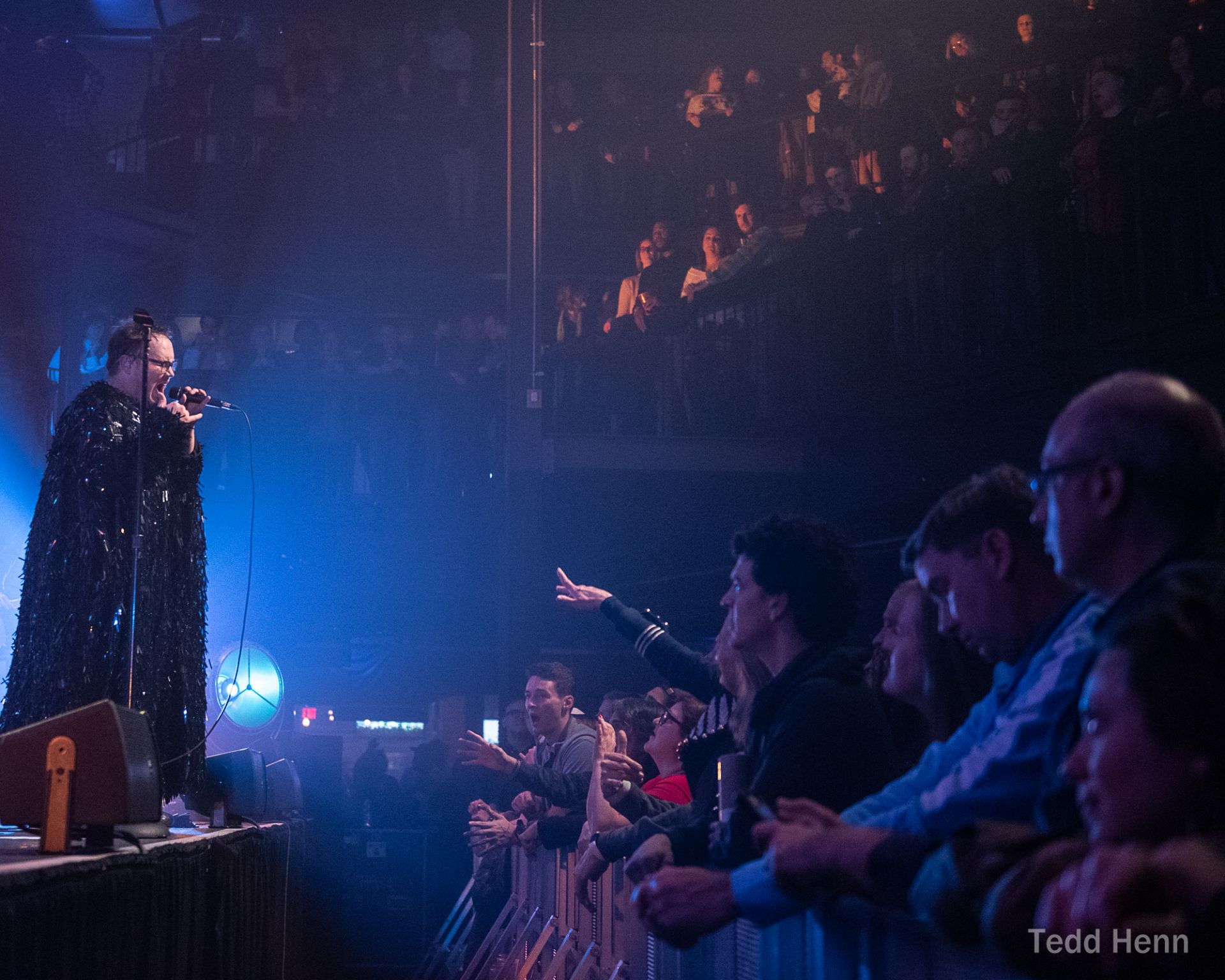 And while we miss the live music experience terribly - one expert predicts our wait to return to concerts may extend to late 2021 or most likely - 2022.
Marc Geiger, the Lollapalooza co-founder and former William Morris Entertainment global head of music, was a guest on The Bob Lefsetz Podcast, and when asked when he thought concerts would return in the era of COVID, his prediction was grim : "In my humble opinion, it's going to be 2022."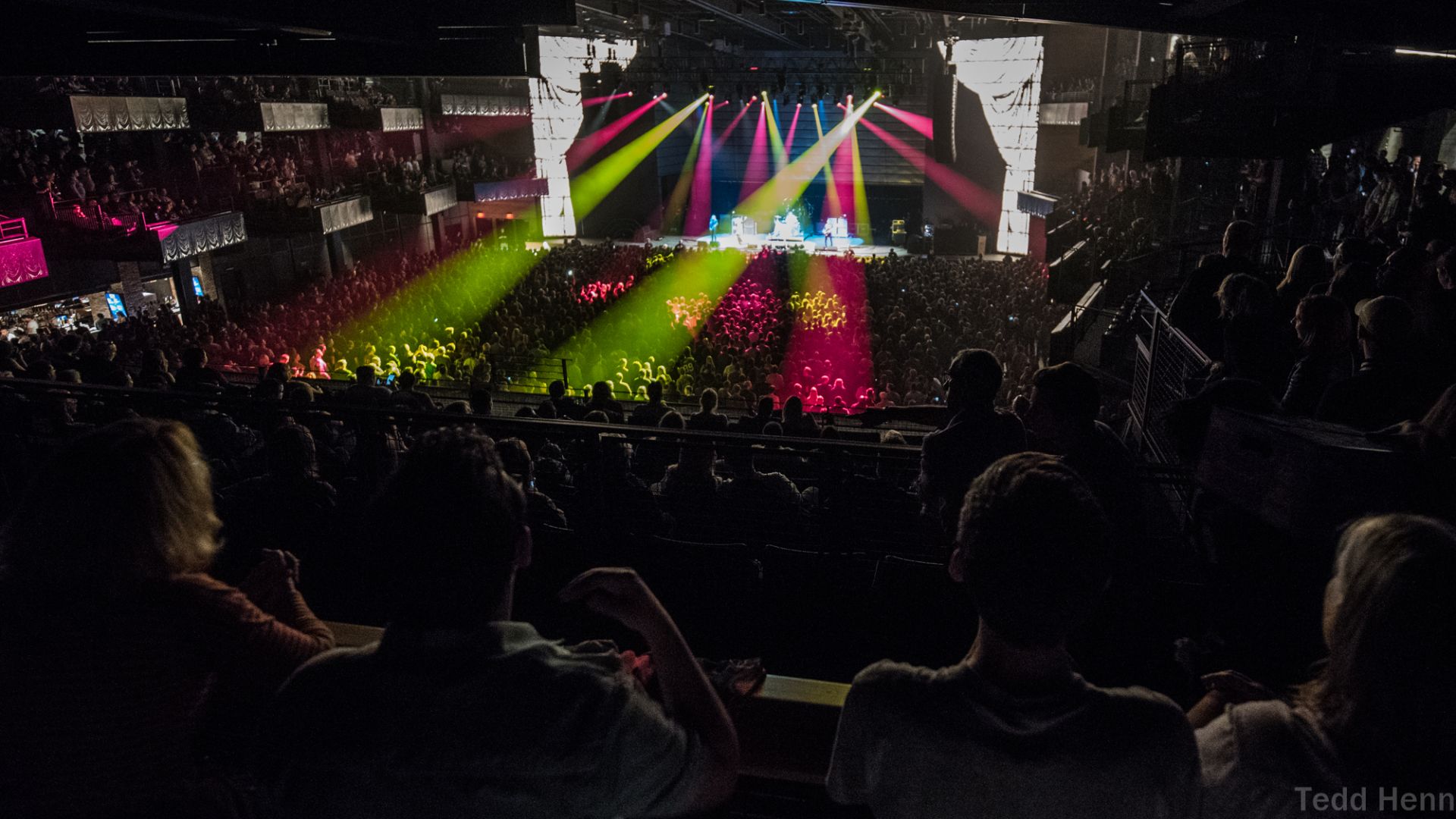 Referring to events like concerts and sporting events as 'super-spreader events', Geiger says there are at "probably 20" roadblocks" that need to be addressed and overcome before these events can return.
The virus is a key roadblock of course - so a vaccine will be key. Social distancing options another ... and a third key roadblock he sees: insurance. "With [COVID], there's infinite liability," he said, and there will be a huge challenge for venues and promoters to find insurance companies willing to cover their events.
Geiger goes on to say - "the next six months may be more painful than the last six months, and maybe the next six months after that are even more so."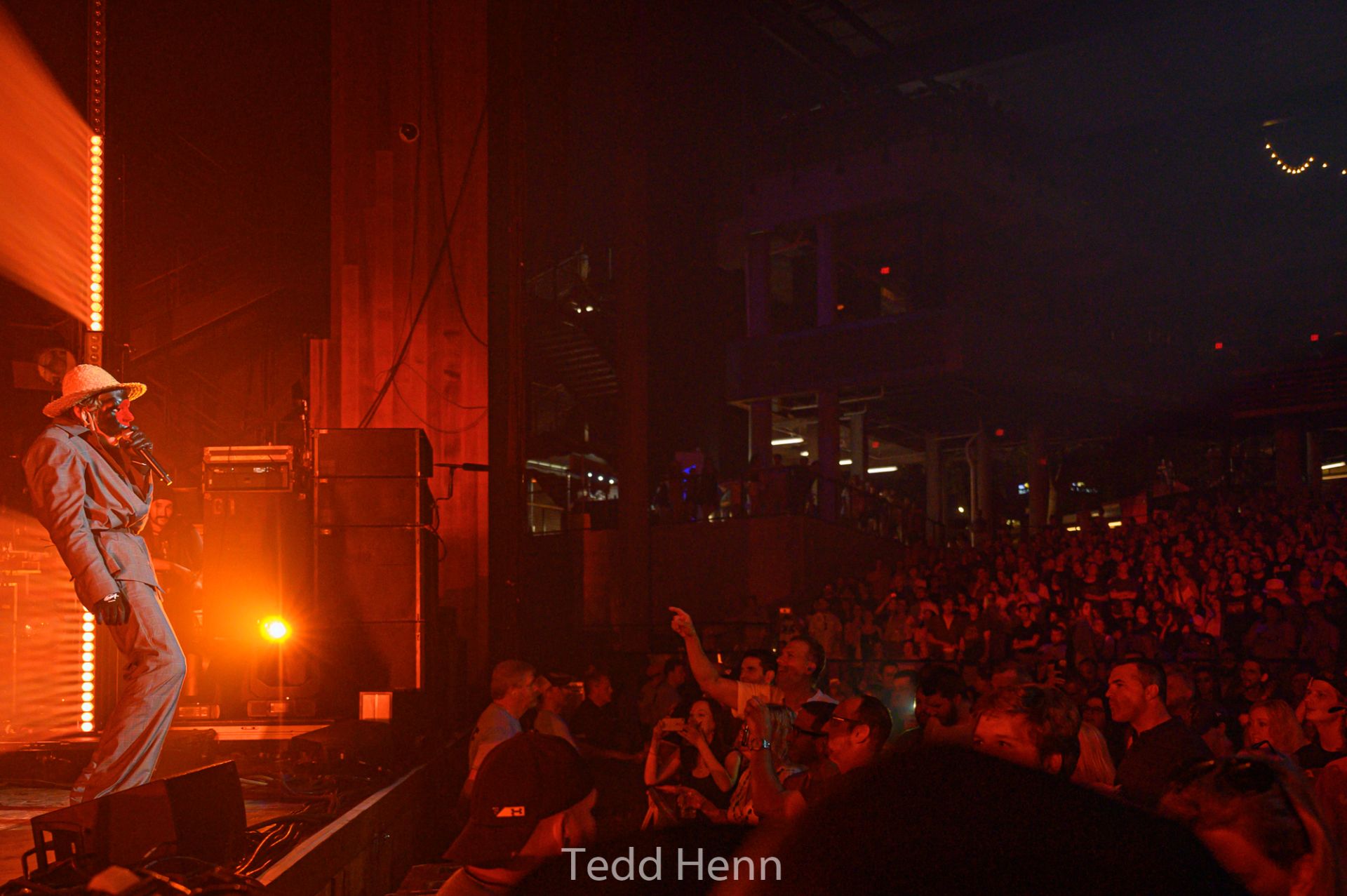 If this grim prediction is true - the support of live music lovers for the National Independent Venue Association (NIVA) is more important than ever. NIVA is calling on Congress to provide music venues with funding needed to be able to survive the shutdown. Click HERE to send a note to your representatives letting them know you support the RESTART Act
Listen to the full interview below: