This is no punk squat house ... Green Day singer Billie Joe Armstrong's Oakland, California French Normandy-style home has hit the market - and could be yours for $7.25 million.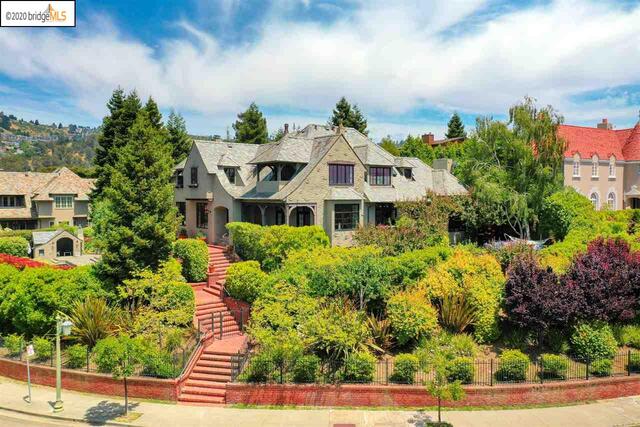 Photo via Compass
Here is the official listing from Compass Real Estate:
WELCOME TO PARADISE! Located at Julia Morgan's historic 1911 Red Gate Mansion site, this extraordinary home has impressive provenance. After the 1991 fire burned many architecturally significant homes, Green Day's Billie Joe Armstrong enlisted architect Mark Becker to design this privately gated, 6,911sf French Normandy home. The stately front steps are an homage to its enchanting past w/ over $1m in restorative masonry using the original Red Gate bricks. The home has a comfortable ease, yet exudes richness at every turn: dramatic light filters in & casts shadows on the curvature, a rough-hewn wood beam ceiling draws you into the volume of the foyer, and intentionally imperfect walls mix seamlessly w/ antique lighting from the French flea market at St-Ouen. GG Bridge & SF skyline views abound, including at the pool & cabana. And as any rockstar needs, a recording studio & original flyers from the band's early days at iconic 924 Gilman create an edge among the historical elegance.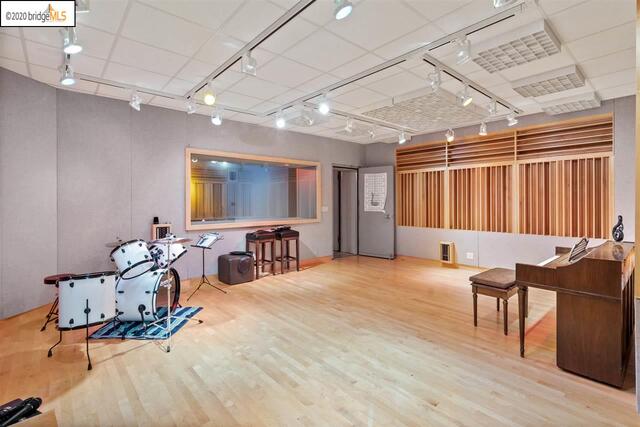 You can view the full listing for the 5 bedroom and 5.5 bath mansion from Compass Real Estate HERE