June 5 is National Wear Orange Day - aka - National Gun Violence Awareness Day. And to honor the day this year - Pearl Jam have released the unedited version of the (Baltimore Native) Mark Pellington directed video for the song Jeremy.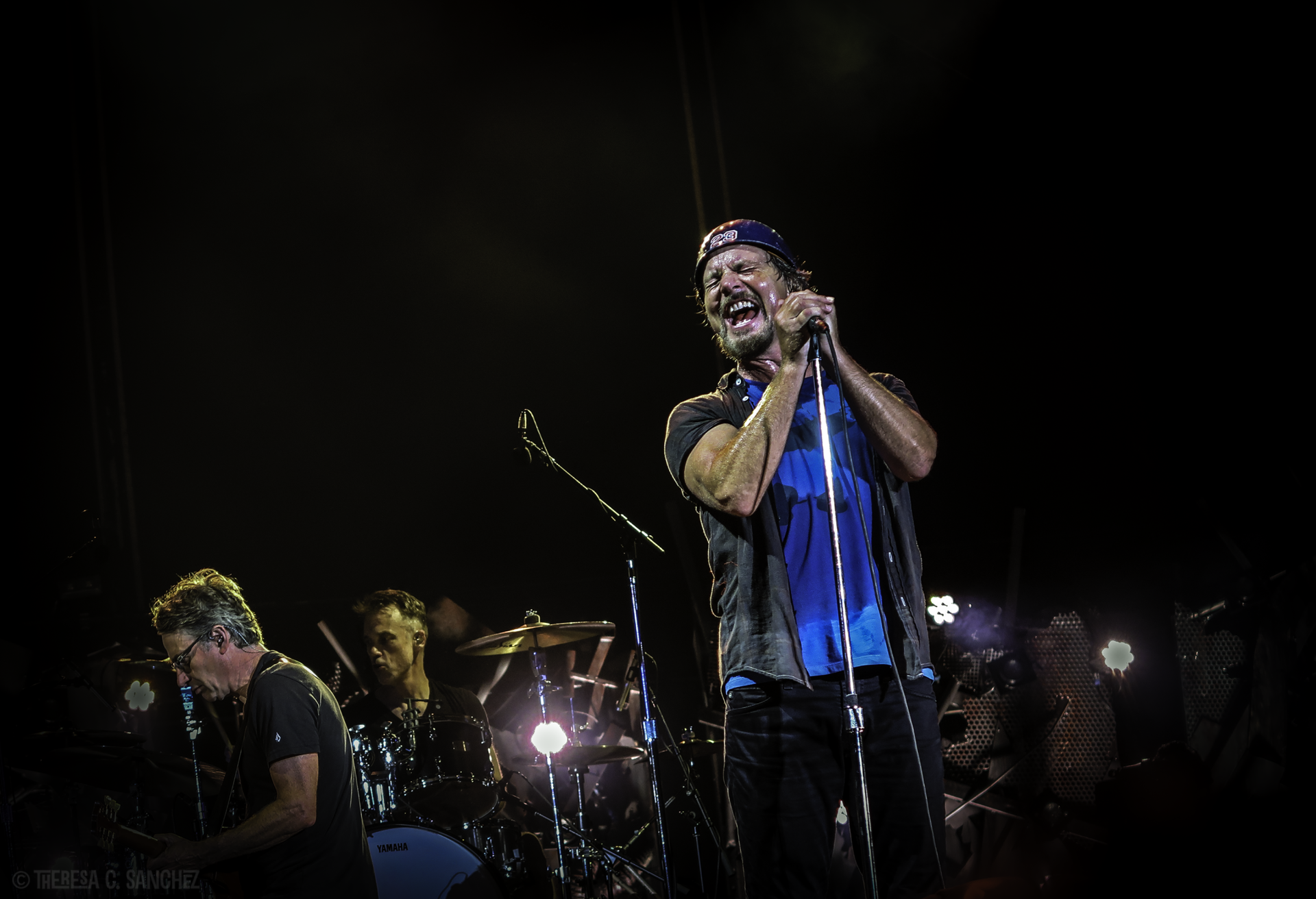 The original (edited) version of the video - for a song that wasn't even supposed to be a the first single from the Ten album, went on to win multiple MTV VMAs.
The band decided to release the unedited version of the video - which they weren't able to do in 1992 due to TV censorship laws - because "the increase in gun violence since the debut of "Jeremy" is staggering."
Pearl Jam - Jeremy (uncensored version)
In addition to the video - the band has released an updated version of their 1992 "Choices" T-shirt, with "all proceeds to support organizations working to prevent gun violence. We can prevent gun deaths whether mass shootings, deaths of despair, law enforcement, or accidental."
The updated shirt has changed the quote from "9 out of 10 kids prefer crayons to guns" to "10 out of 10 kids prefer crayons to guns" ... you can purchase the shirt HERE