Consider The Black Keys' guitarist Dan Auerbach among those who took the COVID-19 situation from the beginning. In a recent interview with Rolling Stone, Auerbach says he began wearing face coverings back in January.
"I'd heard about all this stuff kinda early and I wore a mask, and everyone was calling me crazy. So I was kind of quarantined already."
In the interview - Auerbach gave an update on the multiple projects he has going on:
The Black Keys:
The Black Keys were set to hit the road this summer - continuing their Let's Rock Tour ... but those dates have now been cancelled - including the show scheduled for Merriweather Post on August 28 :/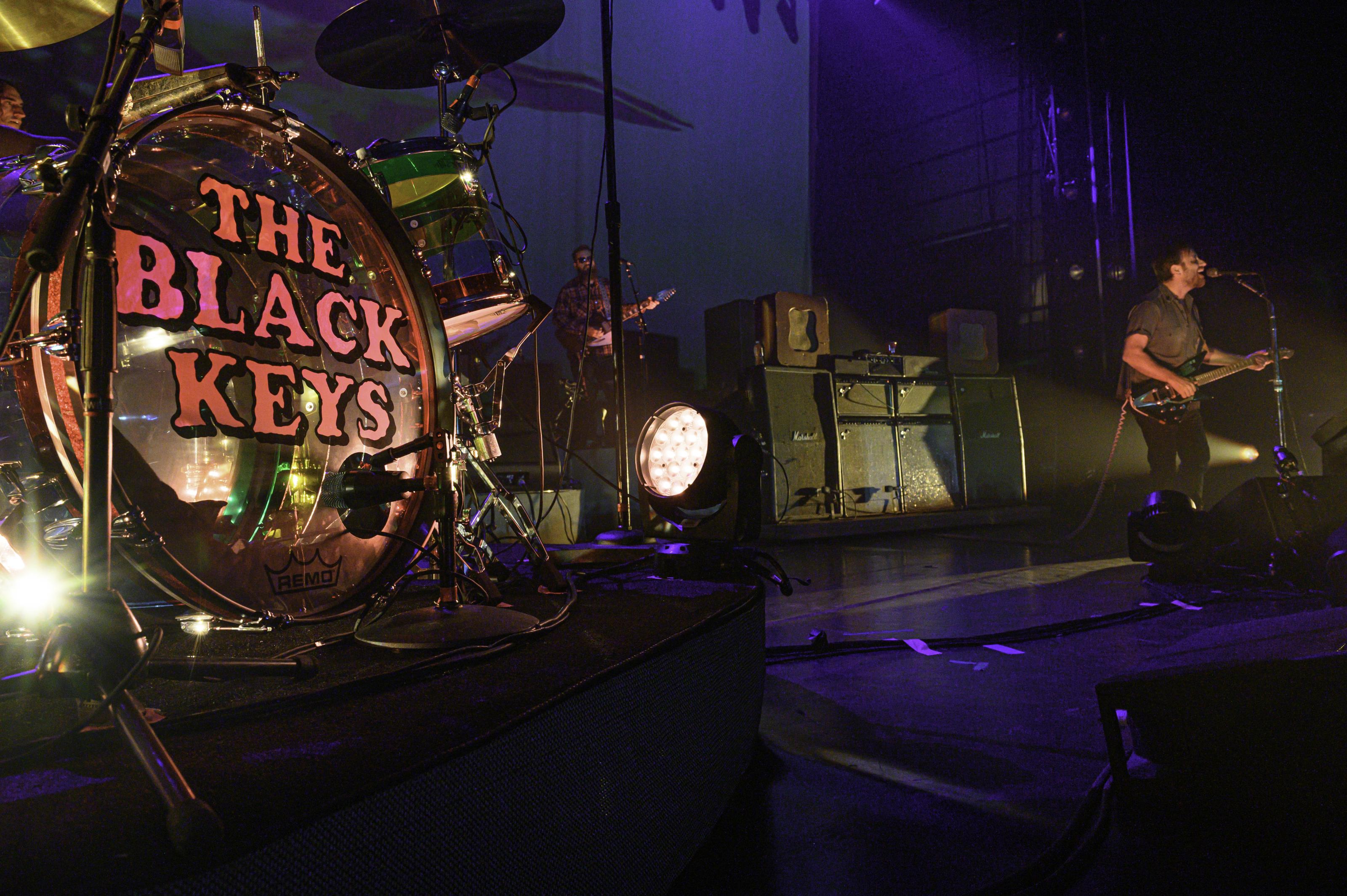 In regards to when we might see Dan and Patrick back on the road again - it sounds like they are playing it safe - and will be waiting until there is a vaccine readily available.
But - the duo has been using this time to work on some studio works - that includes a expanded edition reissue of the album Brothers - which just celebrated its 10th anniversary.
Robert Finley:
If caught Nathaniel Rateliff at The Anthem back in 2018 - and were smart enough to get there early enough to catch the opener - then you were lucky to see the amazing soul stylings of Robert Finley.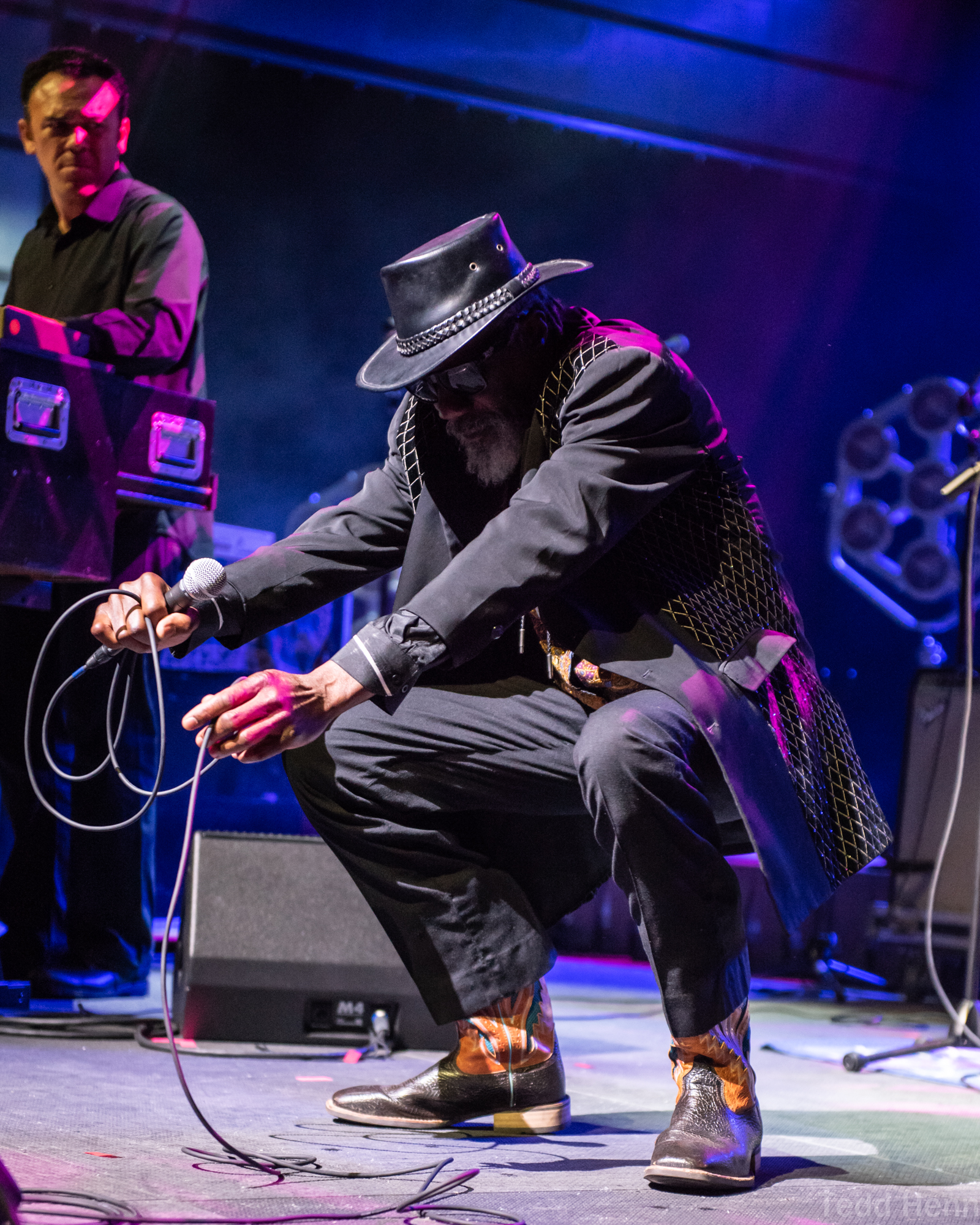 Auerbach has confirmed that he has completed an album with Finley - but its release date has been put on hold
Robert Finley & Dan Auerbach - Medicine Woman
Other than that - Auerbach seems content spending lots of time home schooling his kids. Waiting on wide scale testing to hit the studio, and sending surrigates in his place to see live music (LOL)