As we navigate our way through the unprecidented COVOID - 19 global pandemic - with increassed sanitization, social distancing, and self quarantine - the arts community continues to find ways to keep us connected using technology.
Besides the expedited release of movies digitally - musicians are getting in on the action - hosting live streamed concerts. Locally - Joey Harkum - will host a Facebook livestream concert on March 19 and Jimi Haha will host a Quarantour Couch Concert 2020 on March 18
Nationally - the Dropkick Murphy's will live stream their infamous St. Patrick's Day concert - and now - Ben Gibbard of Death Cab For Cutie / Postal Service will be streaming mini concerts live from his home studio every day starting March 17 at 7pm EST for the next few weeks.
You can view the concerts HERE
Update: Here's the recap of night one:
Setlist:
We Will Become Silhouettes (The Postal Service song)
A Lack of Color (Death Cab for Cutie song)
Title Track (Death Cab for Cutie song)
Northern Lights (Death Cab for Cutie song)
Crooked Teeth (Death Cab for Cutie song)
Cath… (Death Cab for Cutie song)
Grapevine Fires (Death Cab for Cutie song)
Fake Plastic Trees (Radiohead cover)
California Zephyr (Jay Farrar & Ben Gibbard song)
The District Sleeps Alone Tonight (The Postal Service song)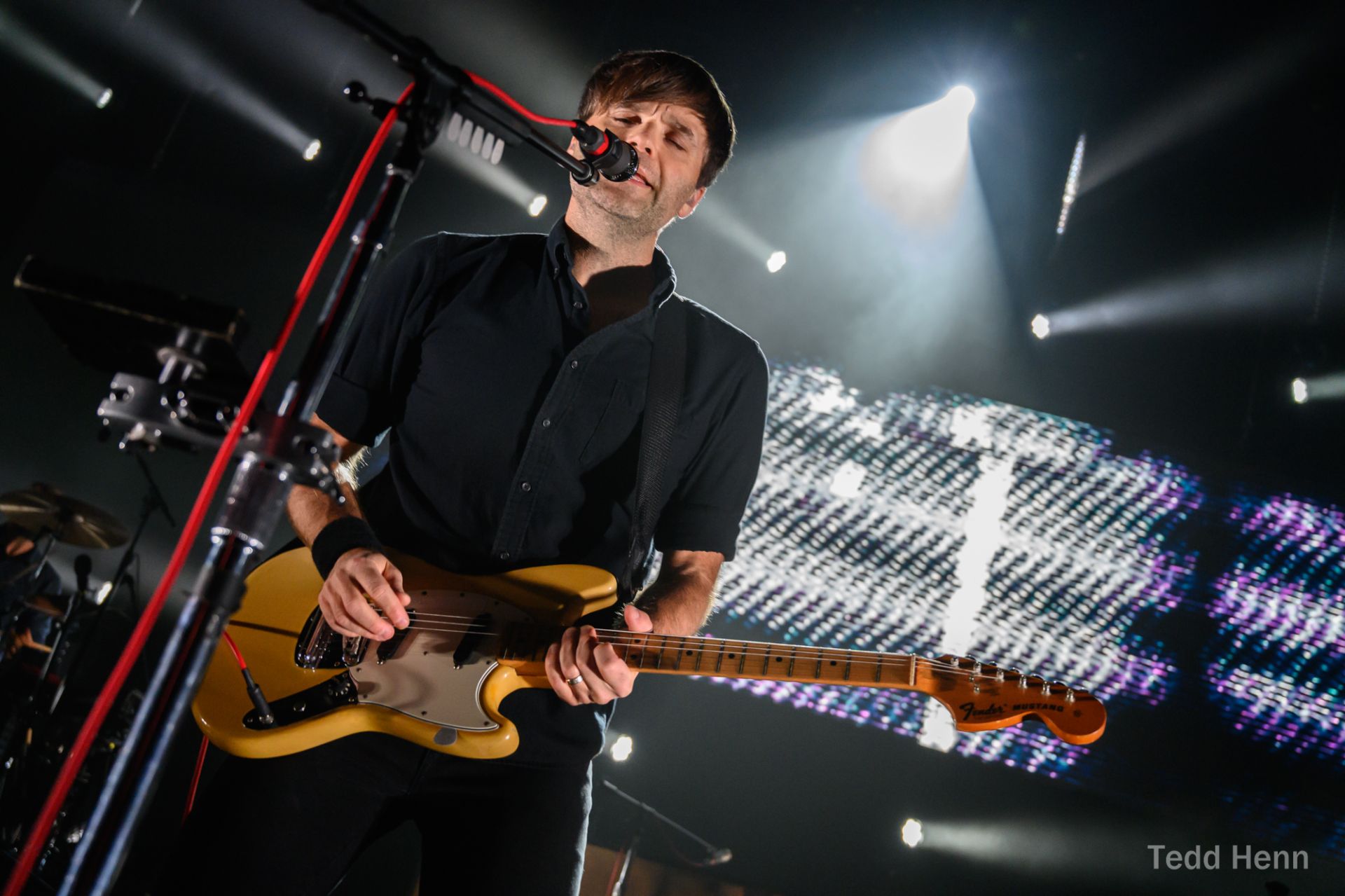 Gibbard announced via social media:
Be it with DCFC, Postal Service, or solo I have always been grateful for the honor you have bestowed upon us by choosing to congregate en masse around our music. Some of you have traveled great distances and/or shelled out large sums of money to see us play and that has never been lost on me. So in this crazy and unprecedented time, I'd like to return the favor by coming to YOU.?
?
For the next few weeks I will be playing songs everyday from my home studio. We will be streaming on YouTube / Facebook at 4pm PST daily – link in bio. We're still working out the details but I'm hoping to take some requests and maybe even have a guest or two stop by digitally. The first show will be tomorrow. It will assuredly be a little wonky and glitchy but we're gonna do our best.