On February 9th, 1970 - Jim Morrisson and The Doors released their now iconic album, Morrison Hotel.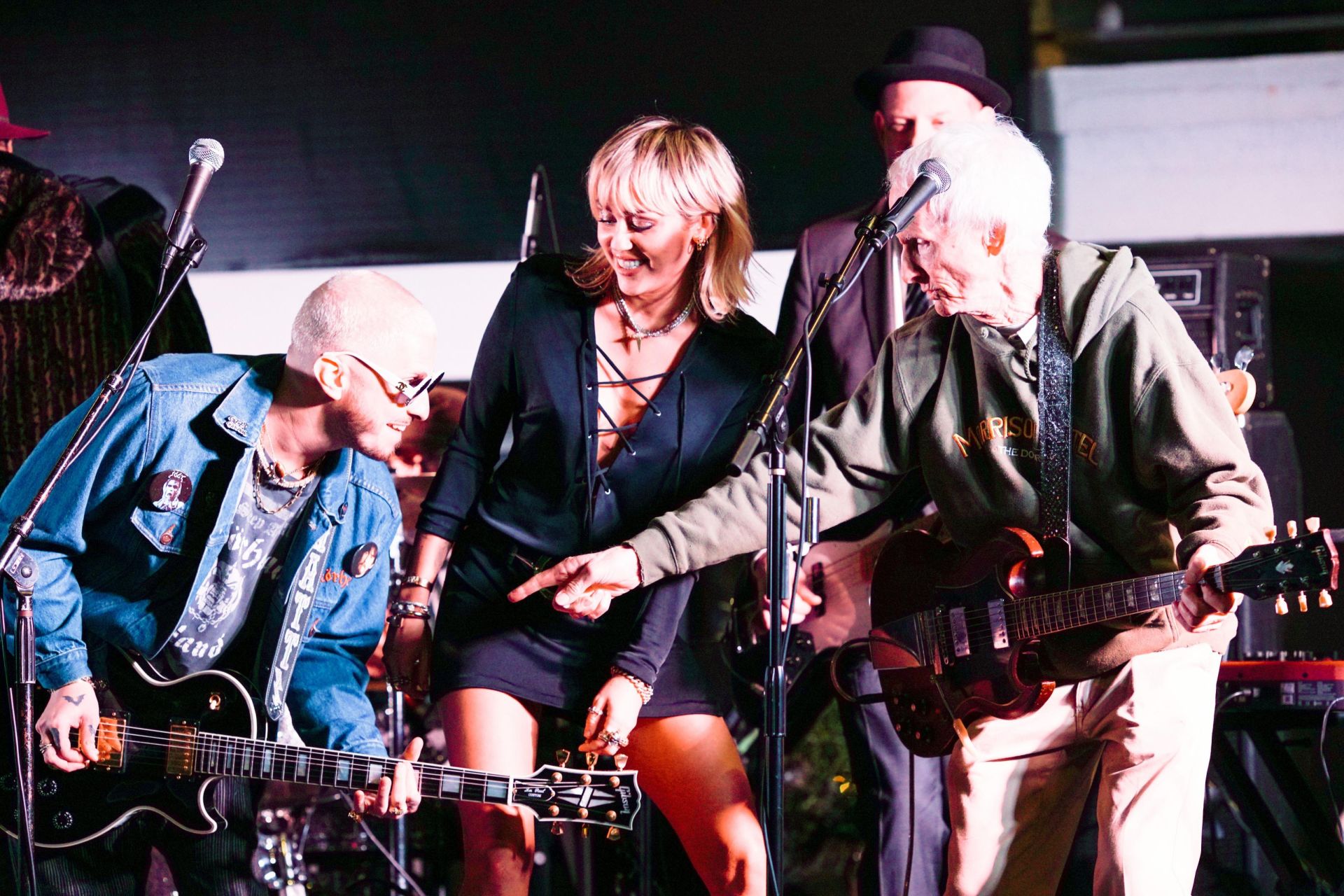 Photo by Andrew Mason
The 11 track album - included the now classic songs Roadhouse Blues, Peace Frog and Indian Summer.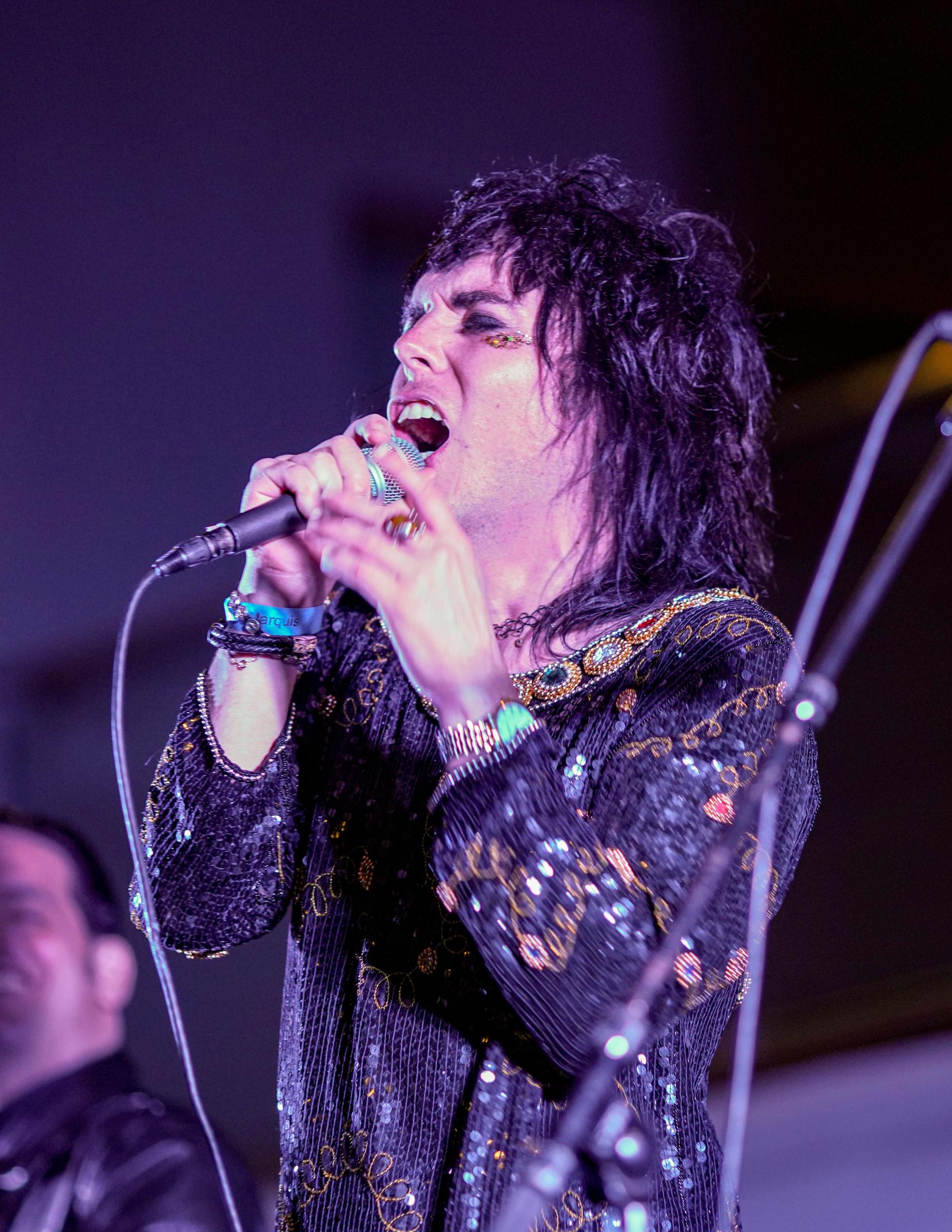 Photo by Andrew Mason
And on the eve of the albums half centennial anniversary - an impressive group of musicians and celebrities gathered in LA to celebrate the record.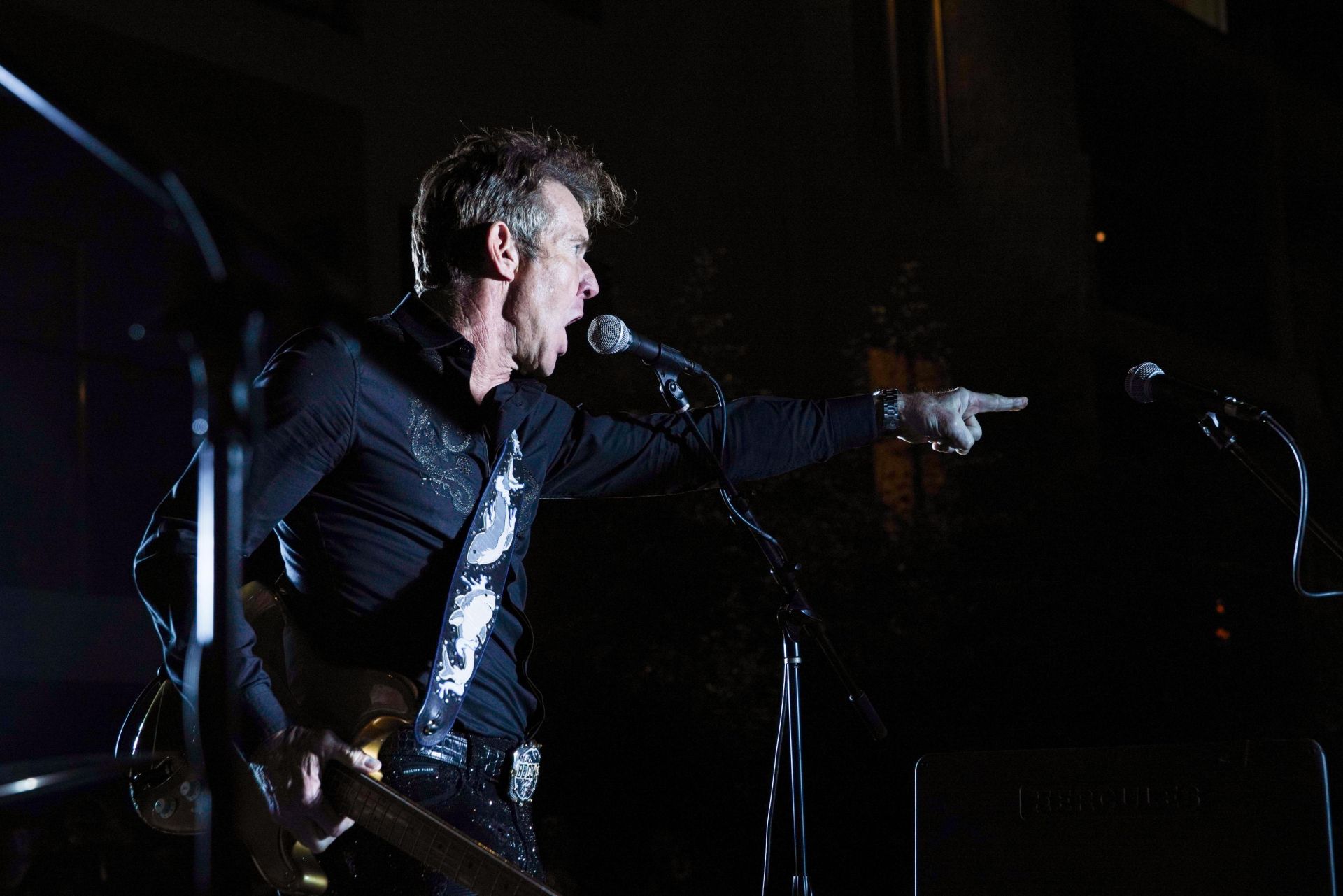 Photo by Andrew Mason
The event was hosted by John Varvatos and Timothy White. The Doors' guitarist and co-founder, Robby Krieger was joined by and impressive cast of acclaimed musicians - including The Struts who gave their take of "Riders on The Storm", Gary Clark, Jr., Dennis Quaid, and Miley Cyrus - who's performance of the Doors' "Roadhouse Blues" you can see below:
Miley Cyrus performs Roadhouse Blues with Robby Krieger from The Doors at Sunset Marquis