Grace Potter and Devon Gilfillian gave those at The Anthem their money's worth and then some on Saturday Night. From the opening song - to Grace closing the night with her emotional track - Release - it was a magical night.
See the full gallery of Tedd Henn's pictures here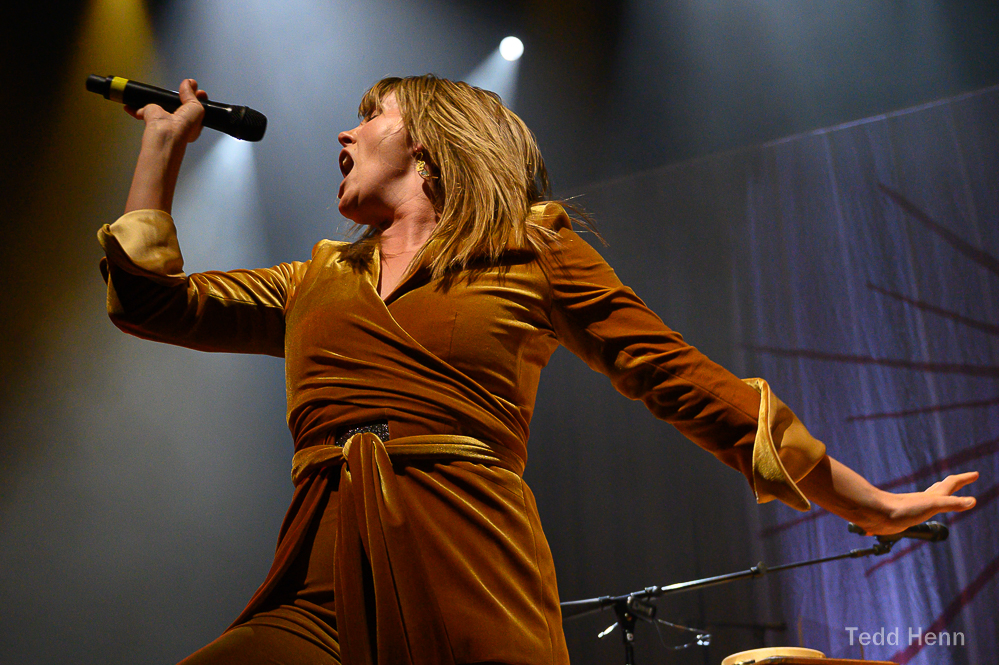 Photo: Tedd Henn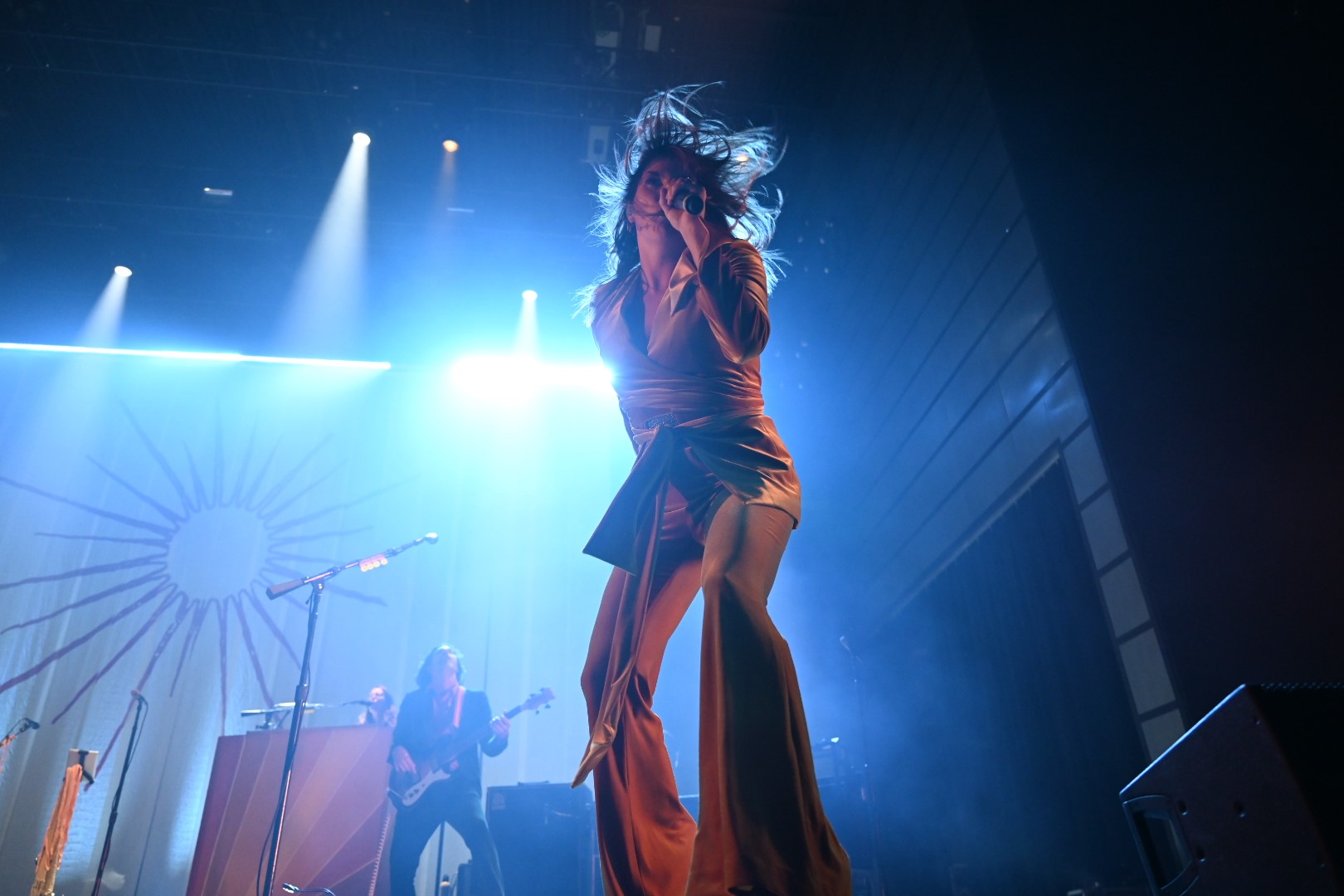 Have you checked out Bob Waugh's conversation with Grace Potter yet?