Mark your calendars ... set your DVR... find a friend who has a Showtime login - because the premium cable network is unleashing TWO documentaries upon us on December 27th that highlight the careers of New Order and Duran Duran.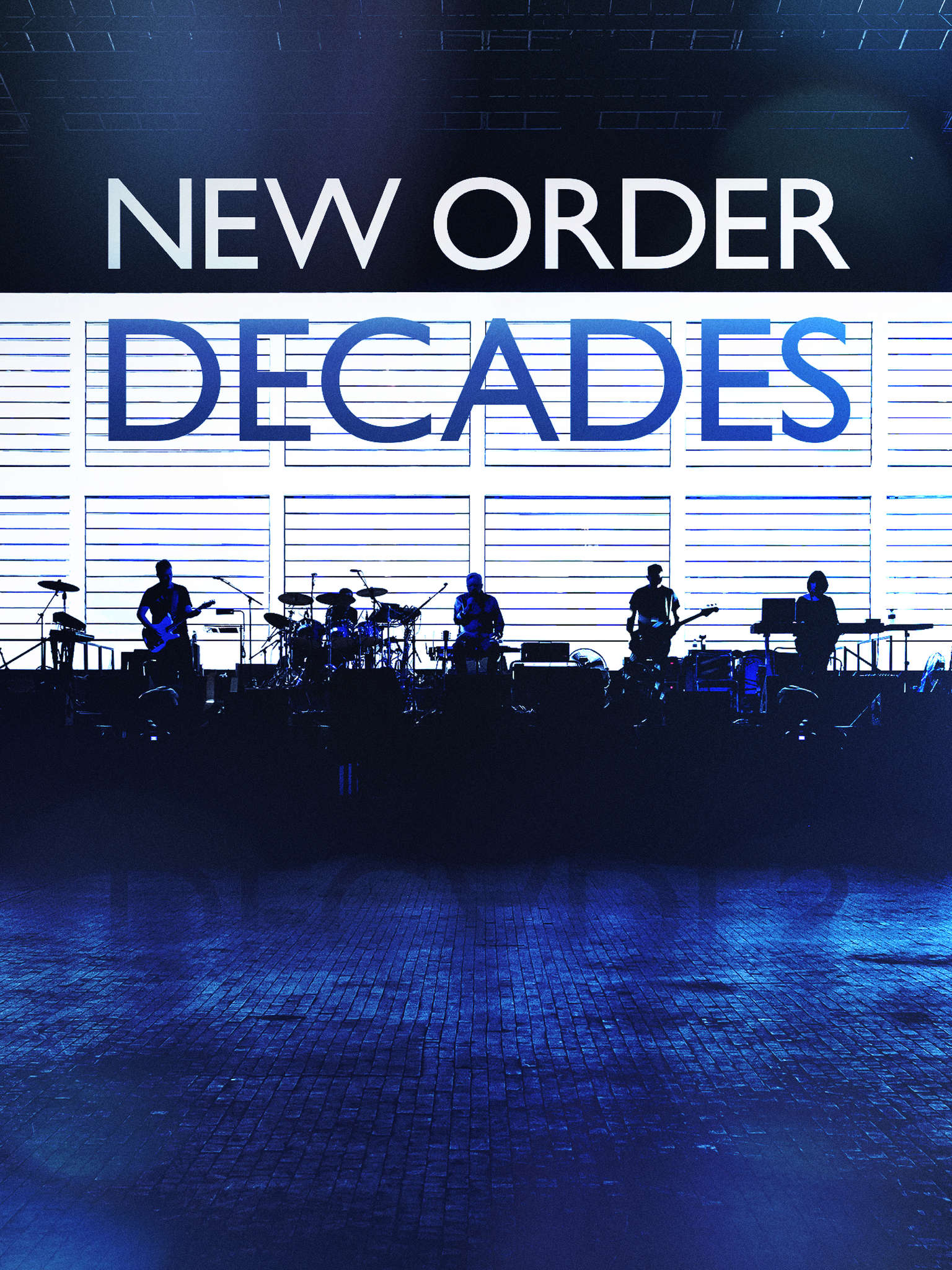 The Mike Christie Directed film - New Order: Decades will air at 7:30 p.m. and is part documentary - part concert film
New Order: Decades (2019) Official Teaser
Duran Duran: There's Something You Should Know will air directly afterwards at 9pm on 12/27.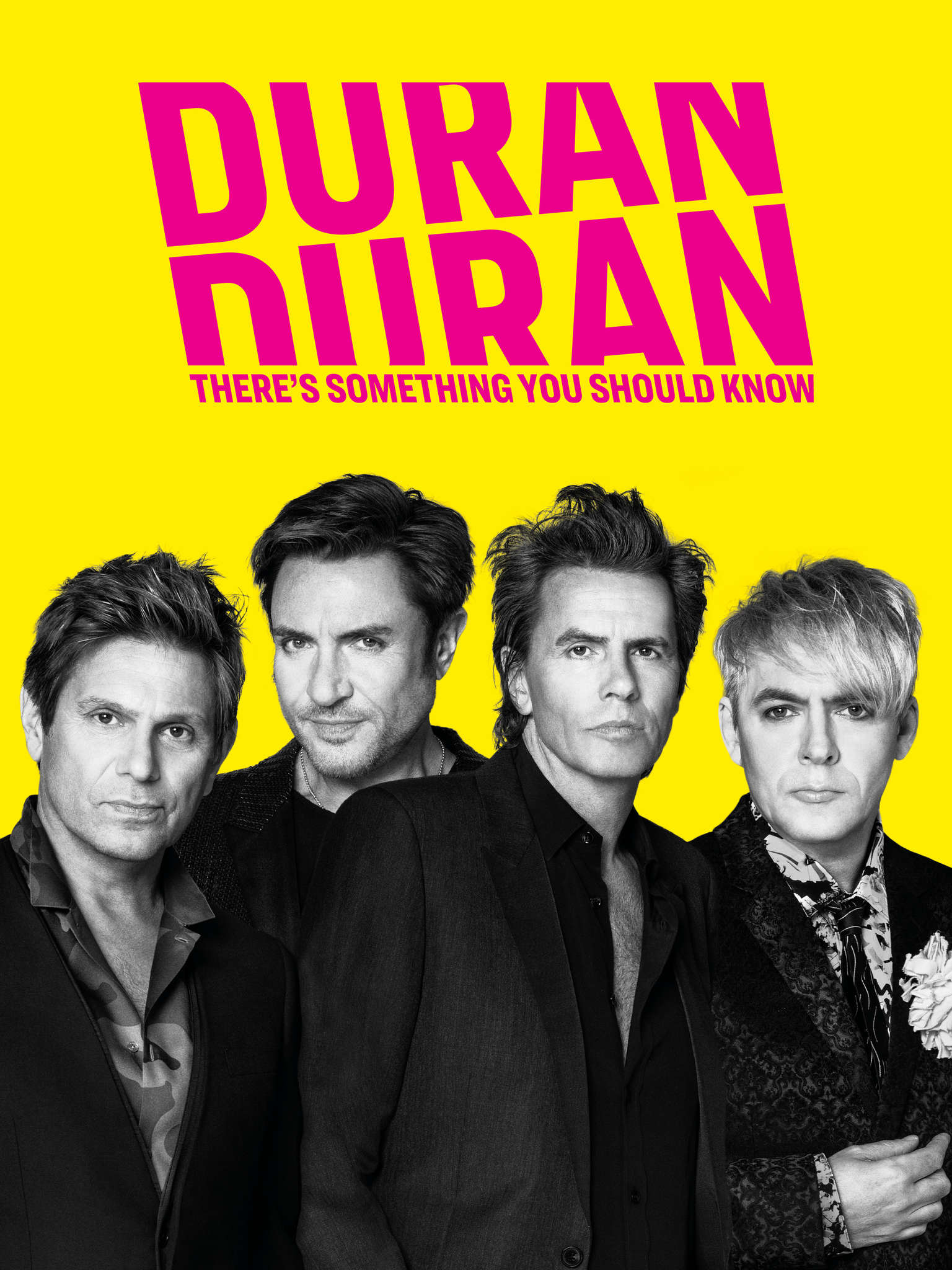 This Zoe Dobson directed film is a straight up documentary - tracking the band's amazing career.
Duran Duran: There's Something You Should Know (2019) Official Teaser