Singer song writer SOAK (and the latest artist to play a WRNR Pop Up Show) is no stranger to covers. She has released covers of the 1975's "Love It If We Made It" and Sleater-Kinney's "Modern Girl" this year - plus in the past , the Derry Girl has released her versions of songs by Chvrches, St. Vincent, and Led Zeppelin.
The latest song Bridie Monds-Watson has covered though might be our favorite - applying her breathy vocals and clean strummed guitar to The National's "Bloodbuzz Ohio (hear it below).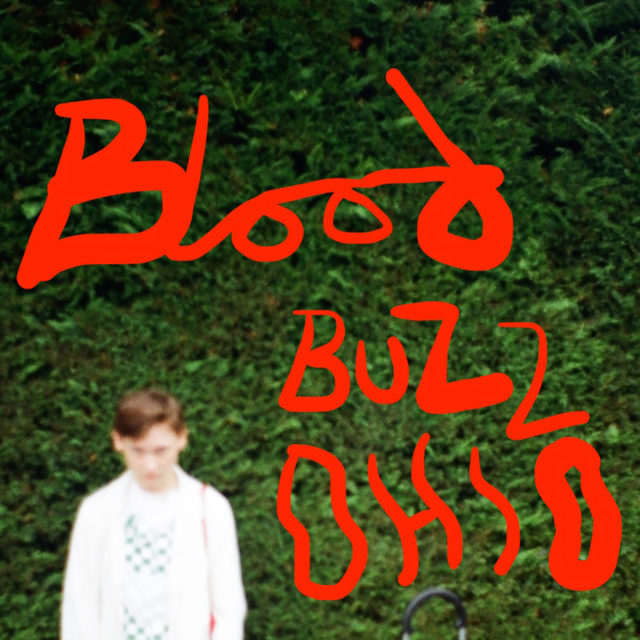 According to SOAK:
There's something so special about the imagery the National manages to create within their music and I often catch myself imagining each song as its own movie trailer. I love the manic world this song creates.
Soak - Bloodbuzz Ohio
SOAK - Digital Witness (St Vincent cover)
SOAK - THE MOTHER WE SHARE (CHVRCHES COVER)