U2 have teamed up with Indian musician A. R. Rahman and released a new song called "Ahimsa." The title comes from a doctrine commonly translated as "do no harm" and a respect for all living things.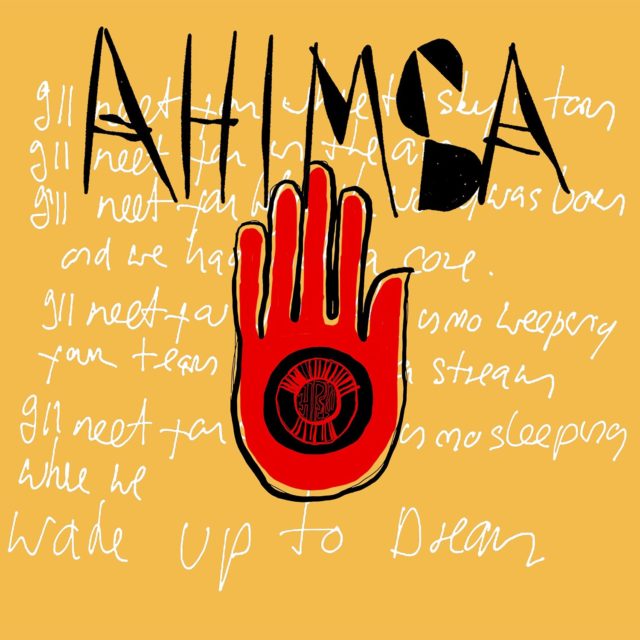 The song is the band's first new material since 2017's Songs Of Experience, and it comes less than a month before from their first-ever show in India - Dec. 15 in Mumbai.
The band is currently still on their global Joshua Tree Tour.
On the track, guitarist Edge had this to say:
"It has been an absolute joy to work with A.R. on this track. A superstar and a talent both towering and generous, we are especially excited to visit his homeland in just a few weeks.
On their first ever show in India:
"India has been on our bucket list for a very long time, the principles of ahimsa or non-violence have served as an important pillar of what our band stands for since we first came together to play music. We can't wait to experience the culture of India first hand, a place that brings together the modern and the ancient all at once."