Big things are happening in the world of Sir Paul McCartney.
Earlier this week it was announced that he would headline the 2020 Glastonbury Festival (one of the largest music festivals in the world). At 77 years old - McCartney will become the oldest musician to headline the festival - which takes place June 24th-28th, 2020
This morning - the Beatles Bassist released two new tracks - "Home Tonight" and "In a Hurry" (listen below).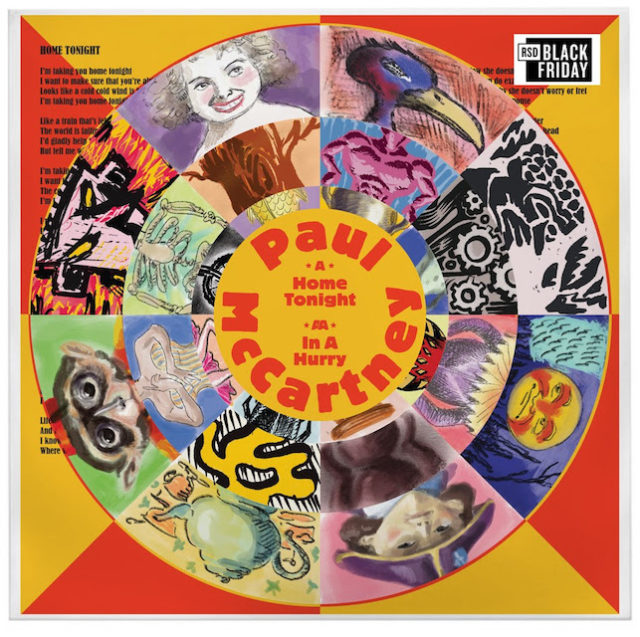 The songs we recorded during the sessions for his 2018 release Egypt Station and will be released next week, on November 29, the songs will be released together as double A-side 7" picture disc single for Record Store Day's Black Friday.
Paul McCartney - Home Tonight (Audio)
Paul McCartney - In A Hurry (Audio)