Back in 2003 - Disney struck gold (again) - not only with the film Frozen (it grossed $1.276 billion at the box office) but also with the soundtrack - with songs like Let It Go being engrained into parent's brains everywhere ...
With the upcoming release of Frozen 2, Disney has taken a different approach to the soundtrack - the album will feature some of the songs sung by characters as they appear in the film and again as covers by contemporary artists.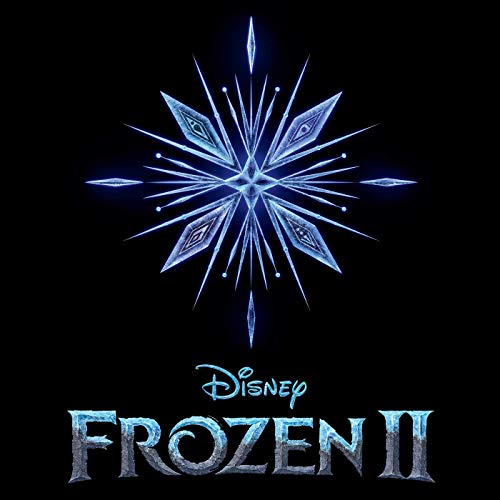 Panic! At the Disco have covered "Into the Unknown," Kacey Musgraves gets spacey with "All Is Found," and Weezer tackle "Lost In The Woods." The soundtrack is out now - ahead of the movie's release on 11/22.
You can hear the three covers below:
Kacey Musgraves - All Is Found (From "Frozen 2"/Lyric Video)
Weezer - Lost in the Woods (From "Frozen 2"/Lyric Video)
Panic! At The Disco - Into the Unknown (From "Frozen 2"/Lyric Video)