We give away tickets to a lot of concerts ... and we love hearing back from winners about how their 'experience' at the show was ... well - last night one of our winners had an EPIC night ...
It started off simple enough - Camille had won tickets to see The Head and the Heart at The Anthem from WRNR ... but what she didn't know was that the night would turn into an epic experience.
The night started with Camille and her boyfriend at The Anthem as planned - to see The Head and the Heart. They had booked a hotel room in the area - so they didn't need to drive back to Baltimore after the show.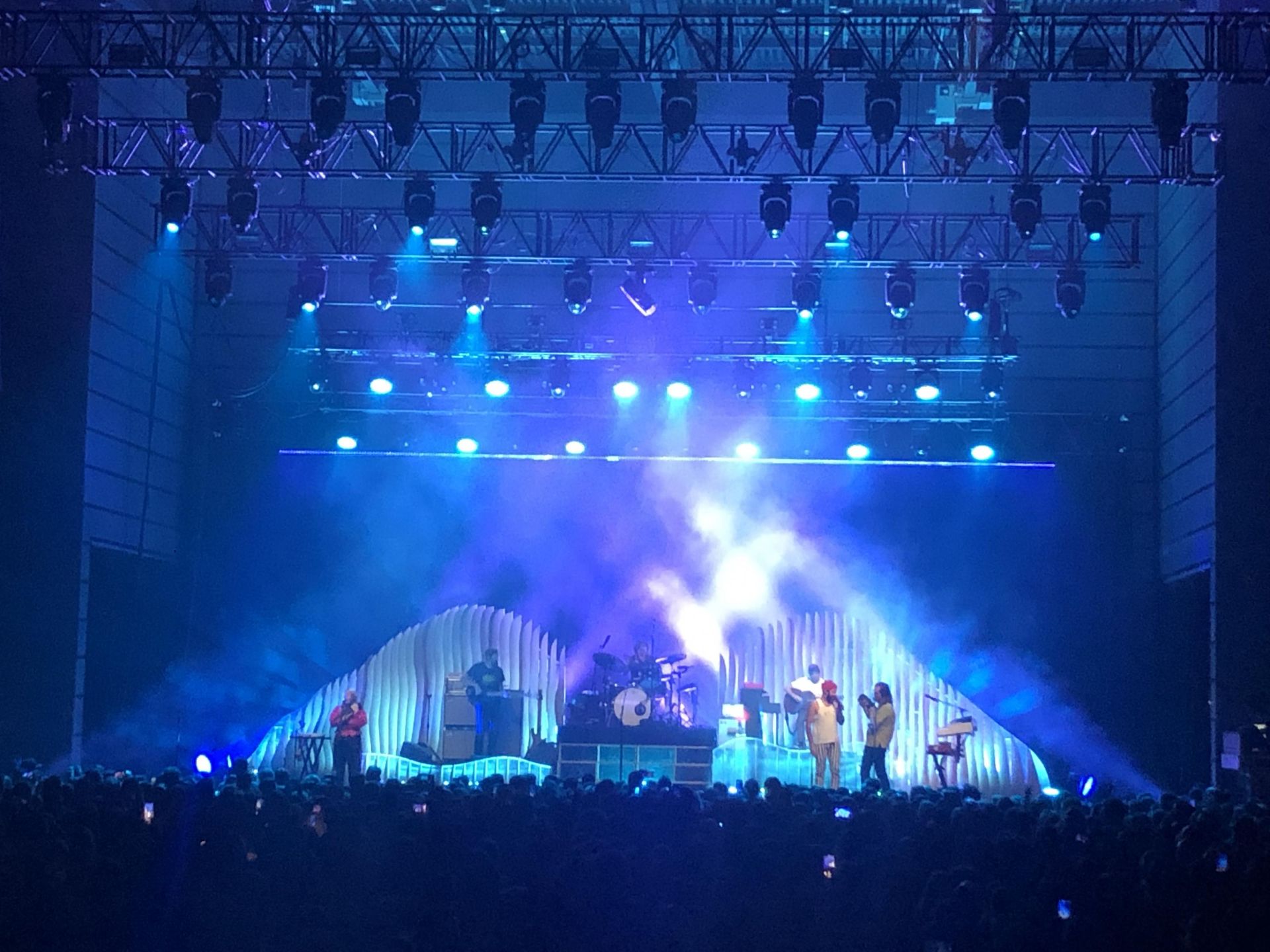 If you have never seen The Head and the Heart live - you are missing out - as they put on an amazing live show
The Head and the Heart - Lost in My Mind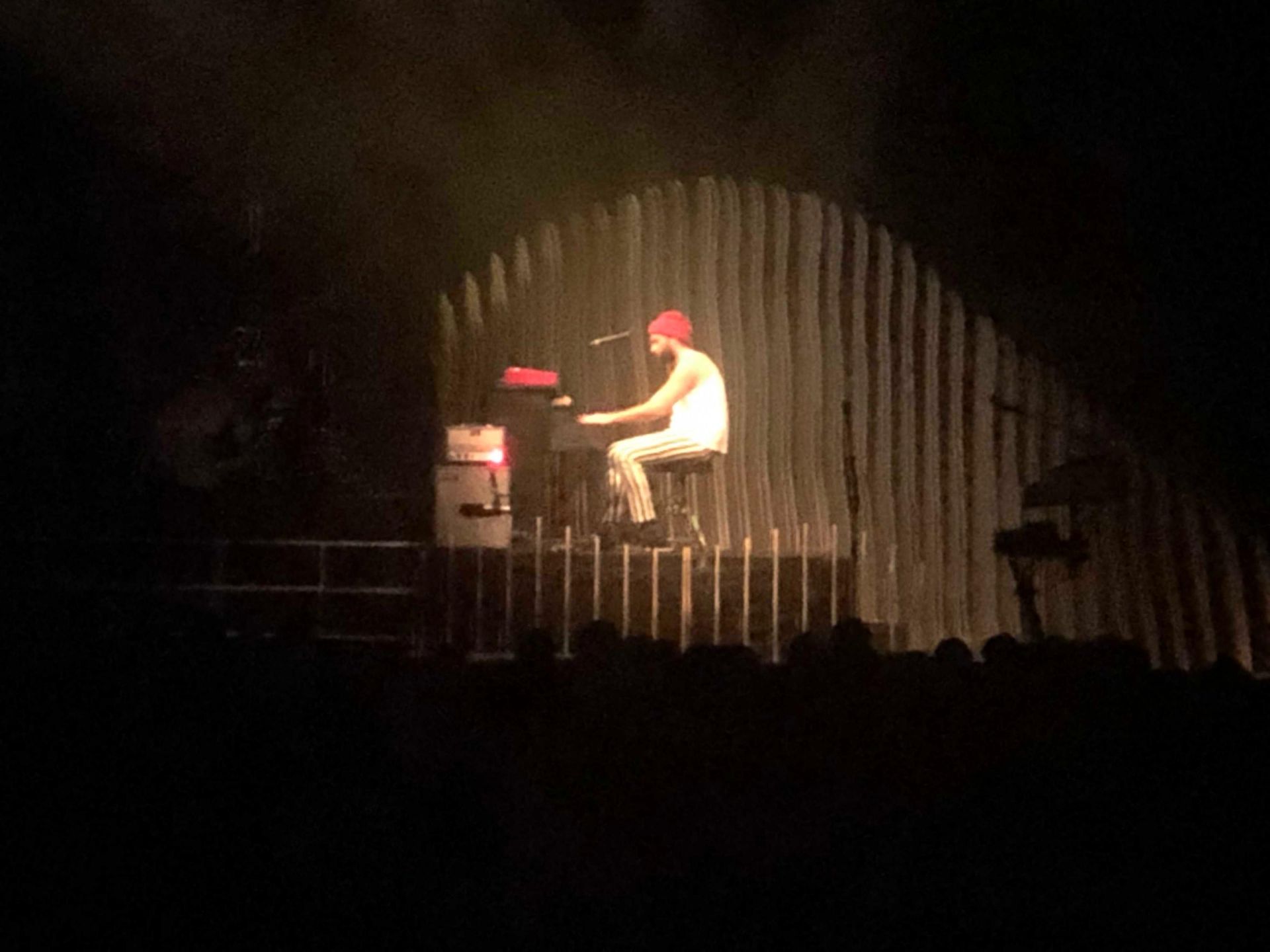 But here's where Camille's night took a wild turn ... apparently soccer legend and DC United star Wayne Rooney is a big fan of The Head and the Heart, and was at the show.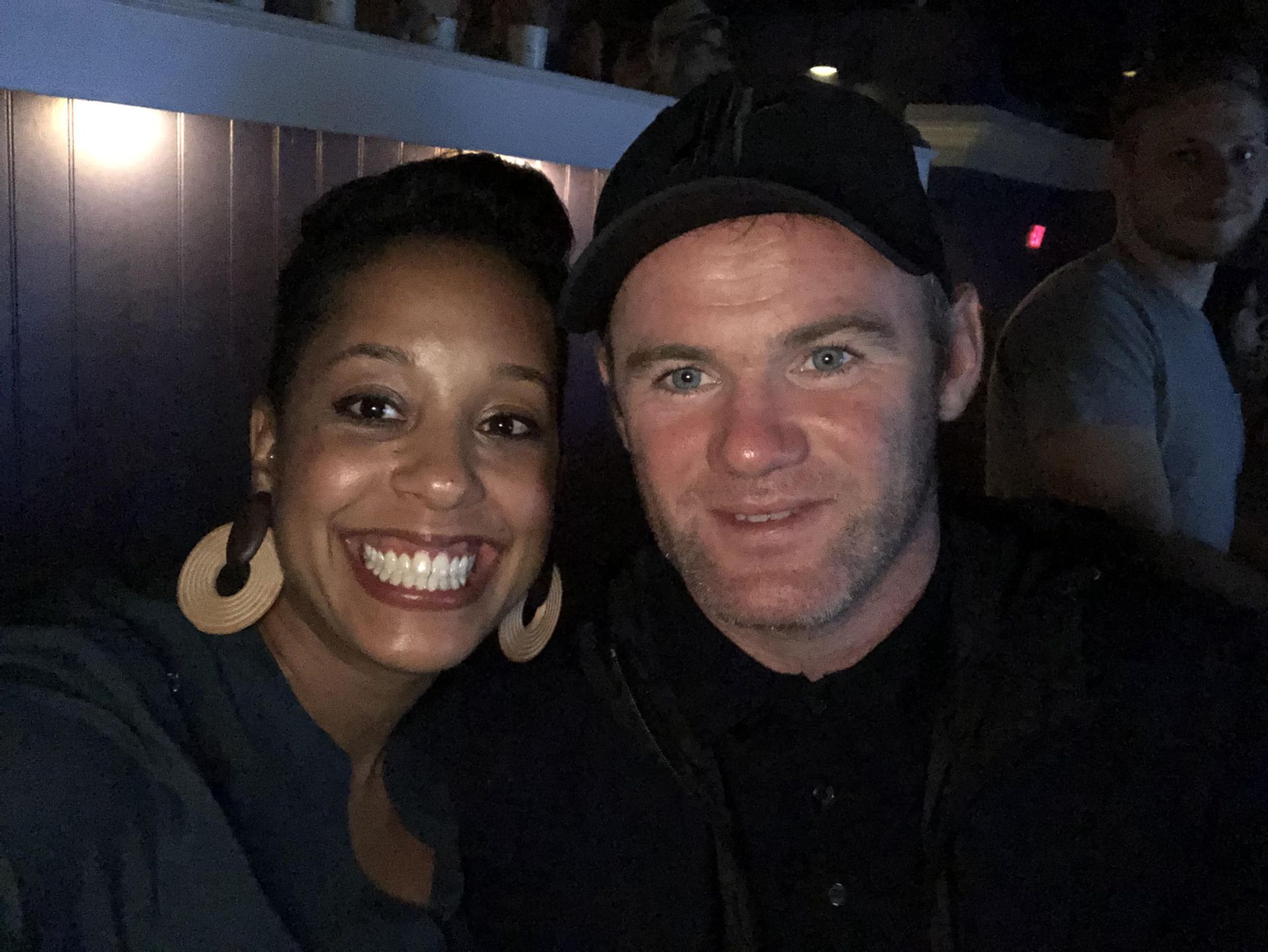 The two hung out and after the show - Wayne invited Camille and her boyfriend to join him on a tour of The Anthem ... and after that - they all decided to get in a car and head across town to the 9:30 Club to catch Mt. Joy's late set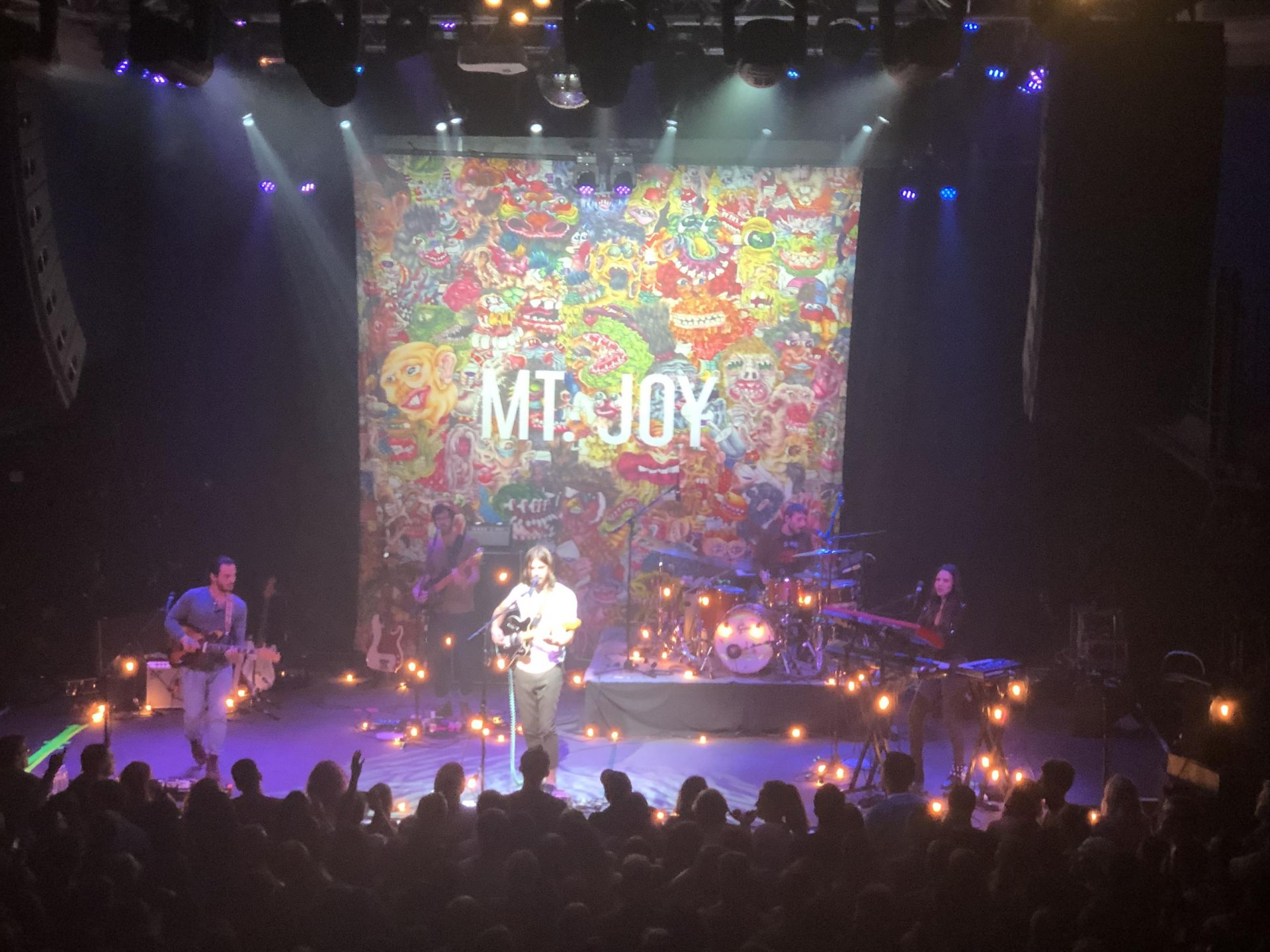 I mean - why not ... Wayne Rooney's heading back to England in a few weeks ... and how often do you get to roll VIP with an international sports legend!
Thanks for sharing your story with us Camille! Glad it worked out ... YOLO ... LOL ...