Richard Theodore Otcasek, known as Ric Ocasek, may have been best known for his work with his band - The Cars - but what you may not know is that he was the producer for some amazing albums.
From punk pioneers Bad Brains to garage rockers Weezer - Ocasek has production credits on some pretty incredible albums.
Here's 10 of our favorite albums Ocasek was behind the boards for:
Weezer, Weezer (Blue Album) (1994)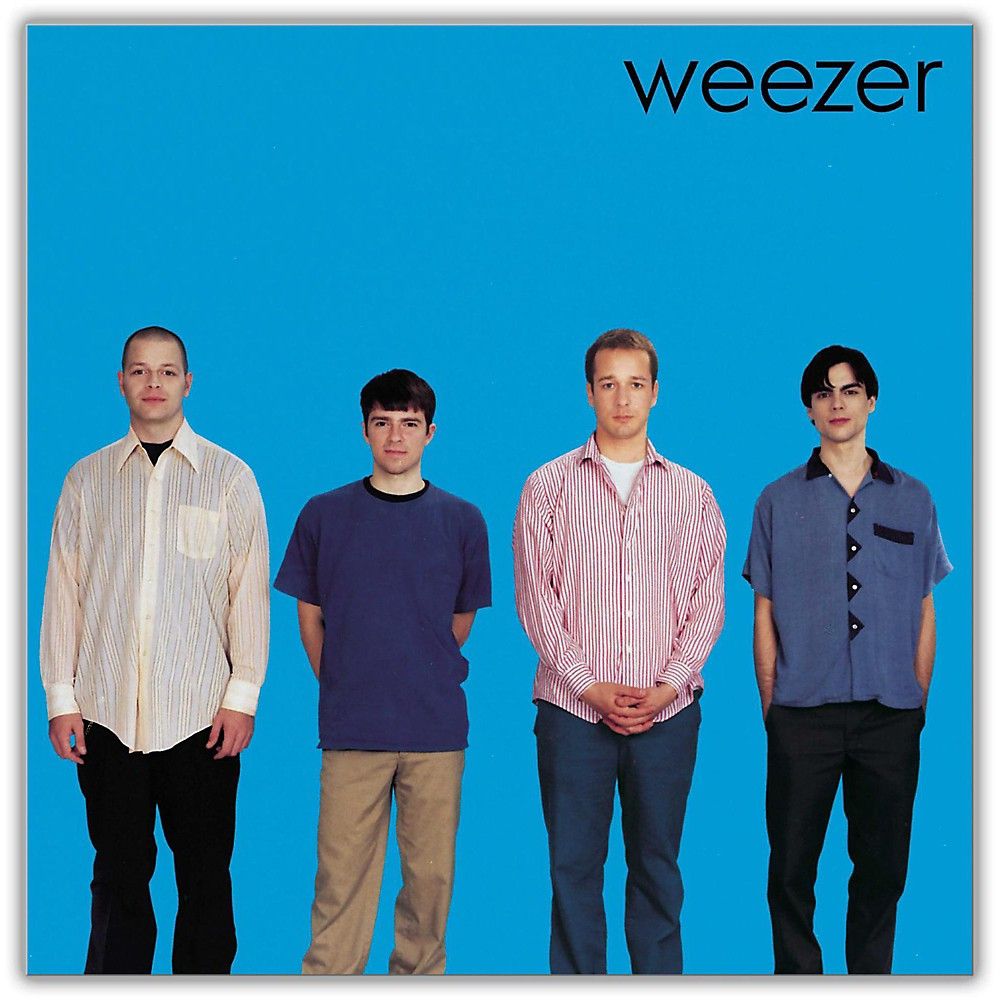 Ric Ocasek was responsible for getting Weezer out of the bar scene and into the mainstream
Weezer - Buddy Holly (Official Music Video)
No Doubt, Rock Steady (2001)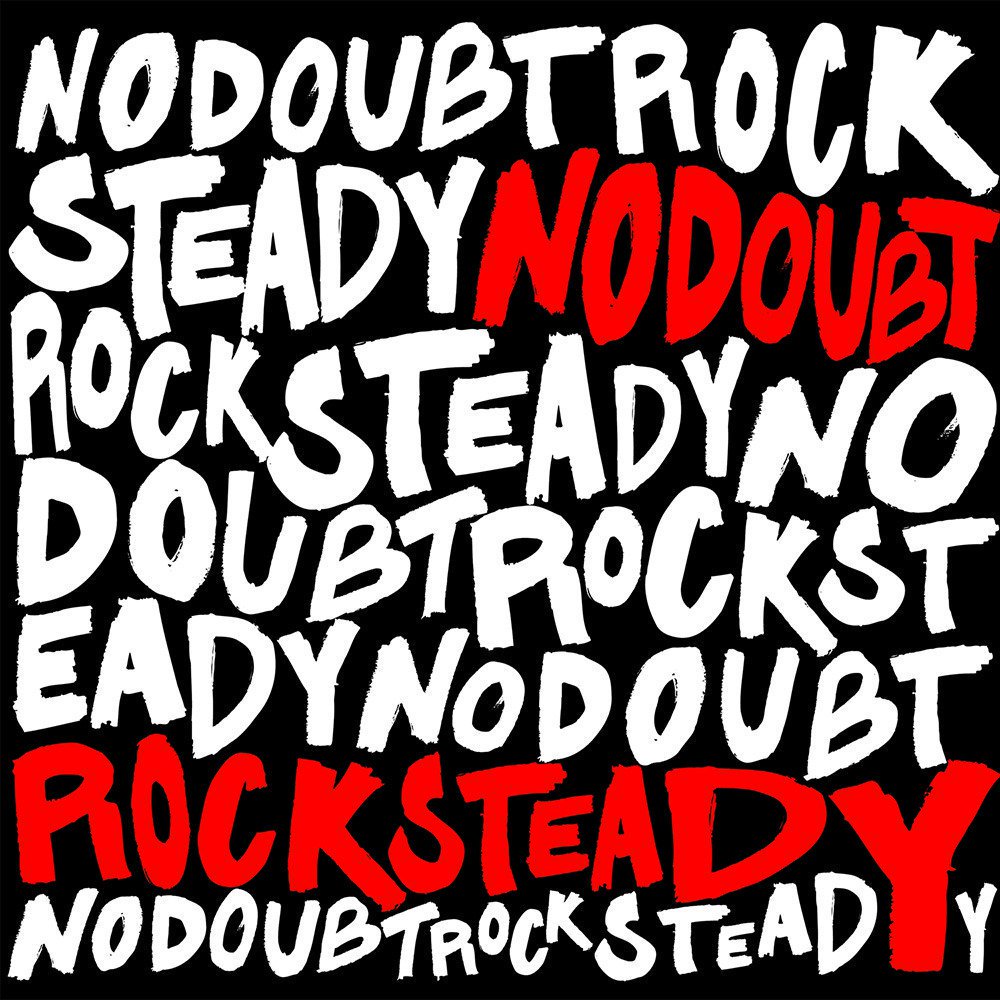 The band's 5th album had many musical influences -including electropop, dancehall, and new wave and was named to Rolling Stones 2013 list of the top 500 albums of all time
No Doubt - Hey Baby (Official Music Video)
Guided by Voices, Do the Collapse (1999)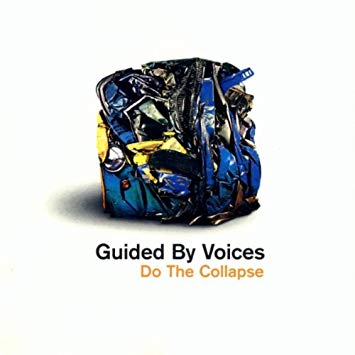 The band's 11th album saw them go from a lo-fi style to a more polished sound with Ric at the board
Guided By Voices - Teenage FBI
Romeo Void, Benefactor (1982)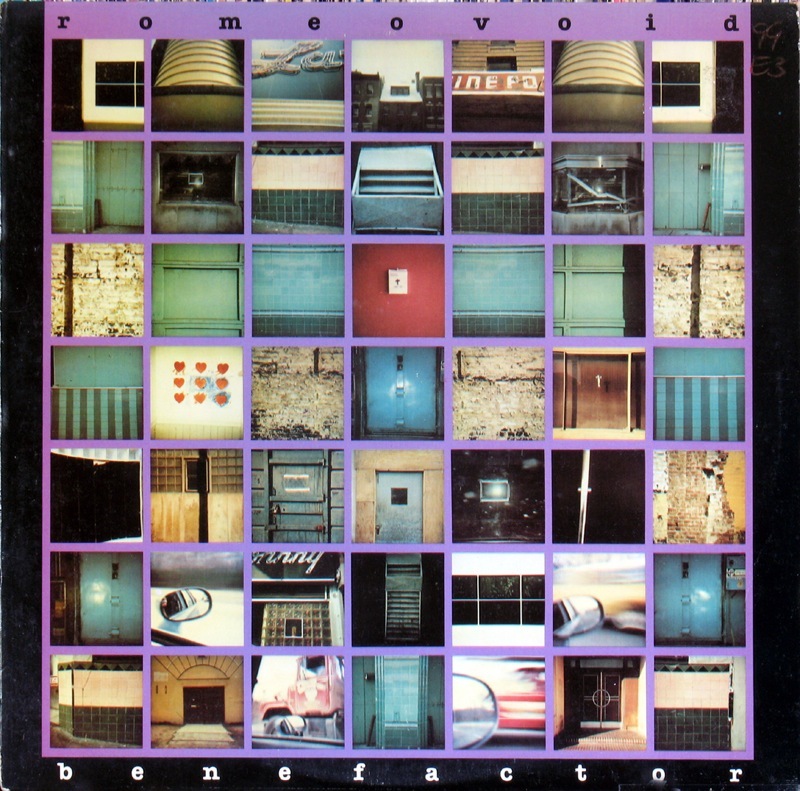 The band's second album coined the unforgettable phrase - 'I Might Like You Better If We Slept Together'
Romeo Void - Never Say Never (Official Video)
Nada Surf, High/Low (1996)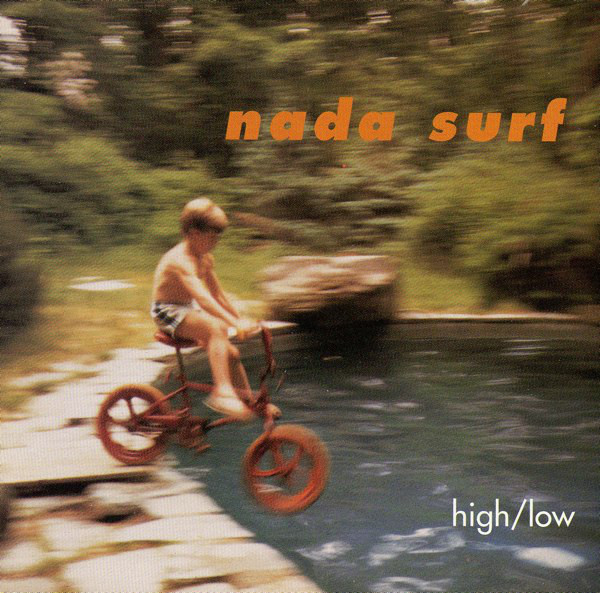 After the single - Popular - one might have thought this band would be a one hit wonder - but 13 years later - they are still at it
Nada Surf Popular
Le Tigre, This Island (2004)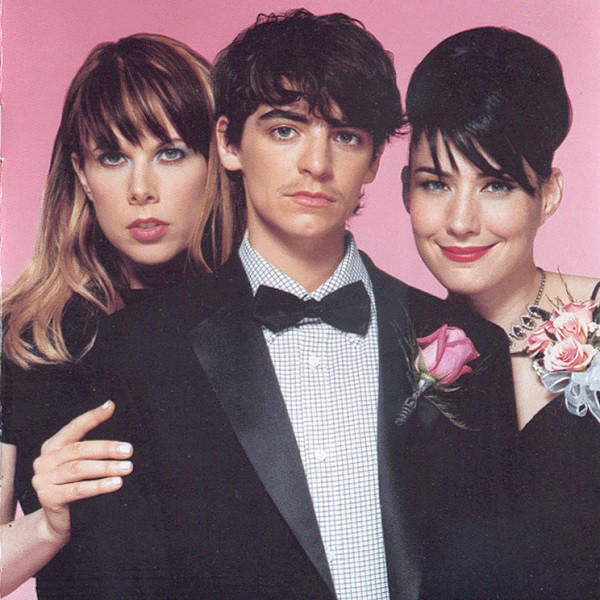 Ocasek dove into the world of dance punk with riot grrrl legend Kathleen Hanna's new project
Le Tigre - TKO

Weezer, Weezer (Green Album) (2001)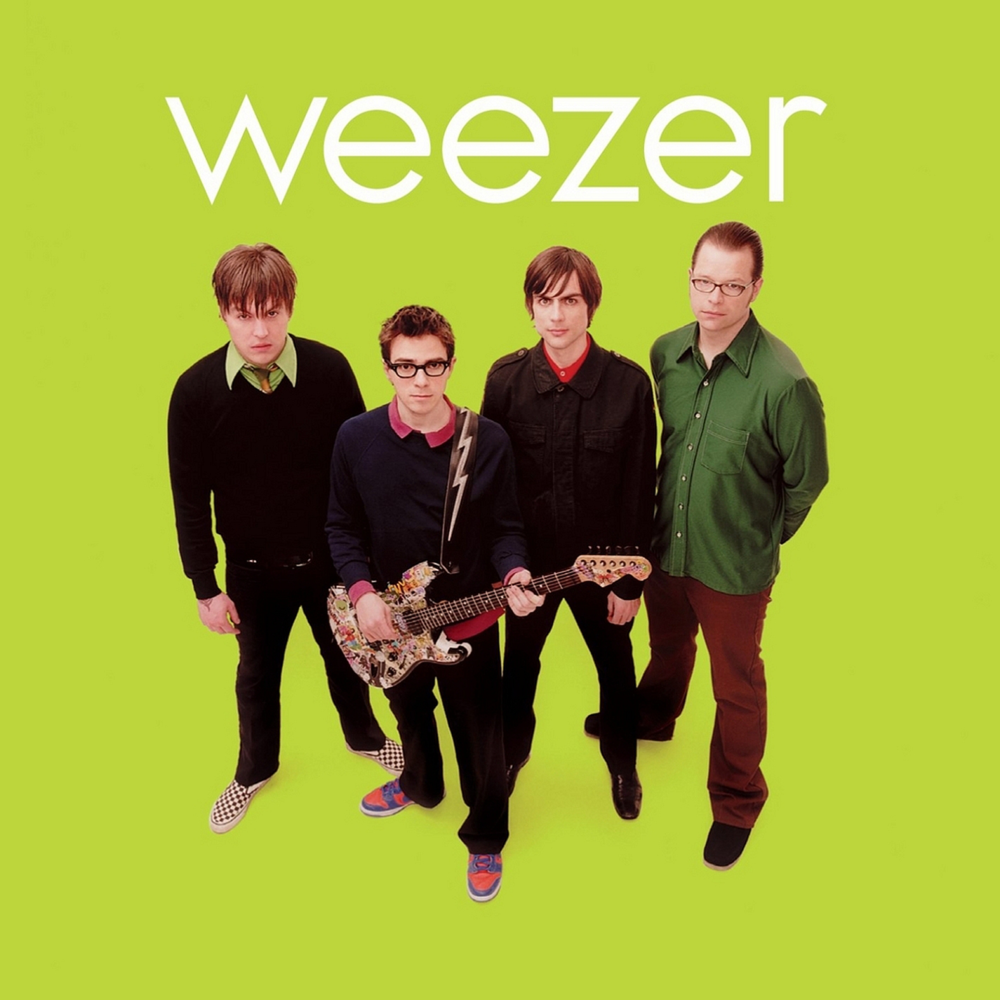 After the disappointing reception of their sophomore album (just don't REAL Weezer fans that lol), the band brought Ric back for their third album
Weezer - Island In The Sun (Official Music Video)
Bad Religion, The Gray Race (1996)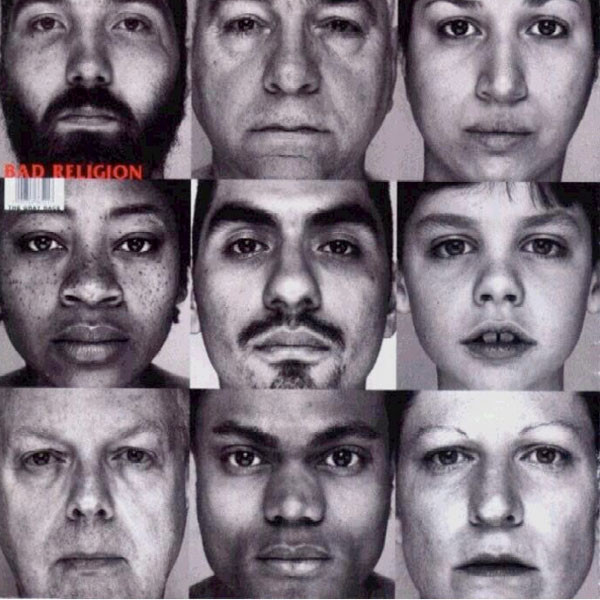 The album contains some die hard fan's favorites, such as, "Them And Us", "A Walk", "Punk Rock Song", "Spirit Shine", Ten in 2010", "Come Join Us", and "Cease".
Bad Religion - A Walk
Bad Brains, Rock for Light (1983)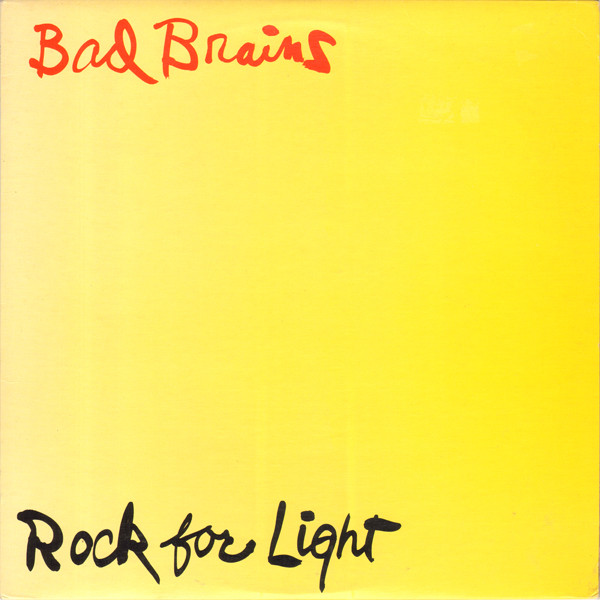 The DC punk legend's second album was included on Kurt Cobain's top 50 albums of all time.
Bad Brains - Rock For Light
Jonathan Richman, I'm So Confused (1998)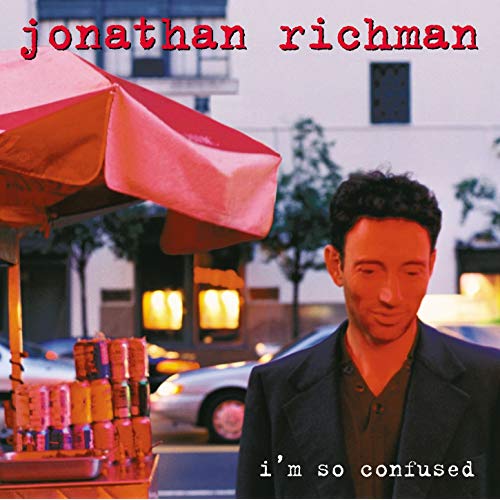 The Modern Lovers frontman brought in Ric for his 1998 album
Jonathan Richman - I'm So Confused