Ever since The Night Running Tour, featuring Beck, Cage the Elephant, and Spoon, was announced - we knew it was going to be the show of summer (year even?)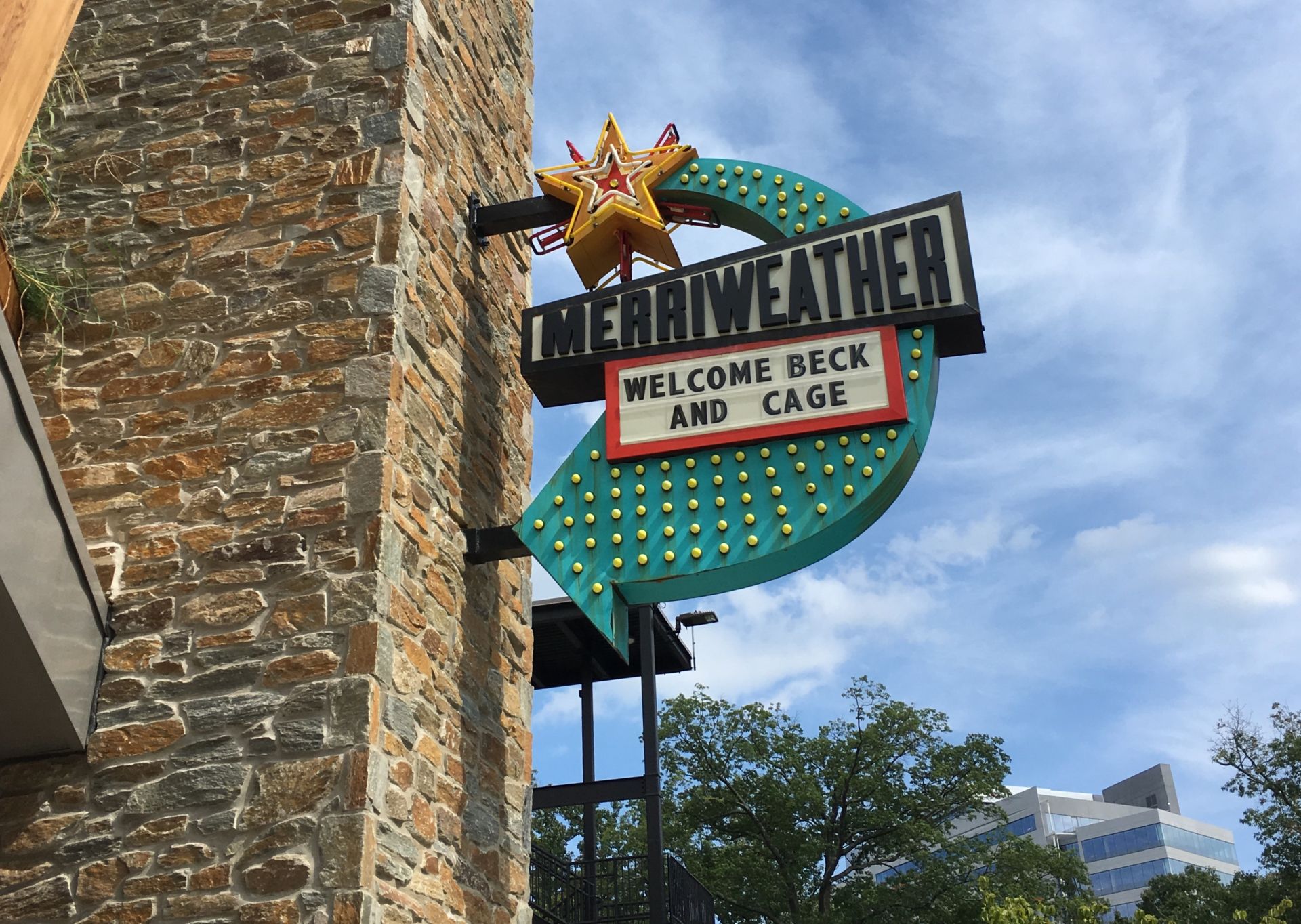 And last night (8/22) at Merriweather the bands put on a rock display that was so hot - torrential down pouring rain couldn't stop it - literally!
We started the night with a private acoustic performance backstage with Cage the Elephant for our Meals with Musicians winners ... and even acoustically - Cage is a wrecking force of ROCK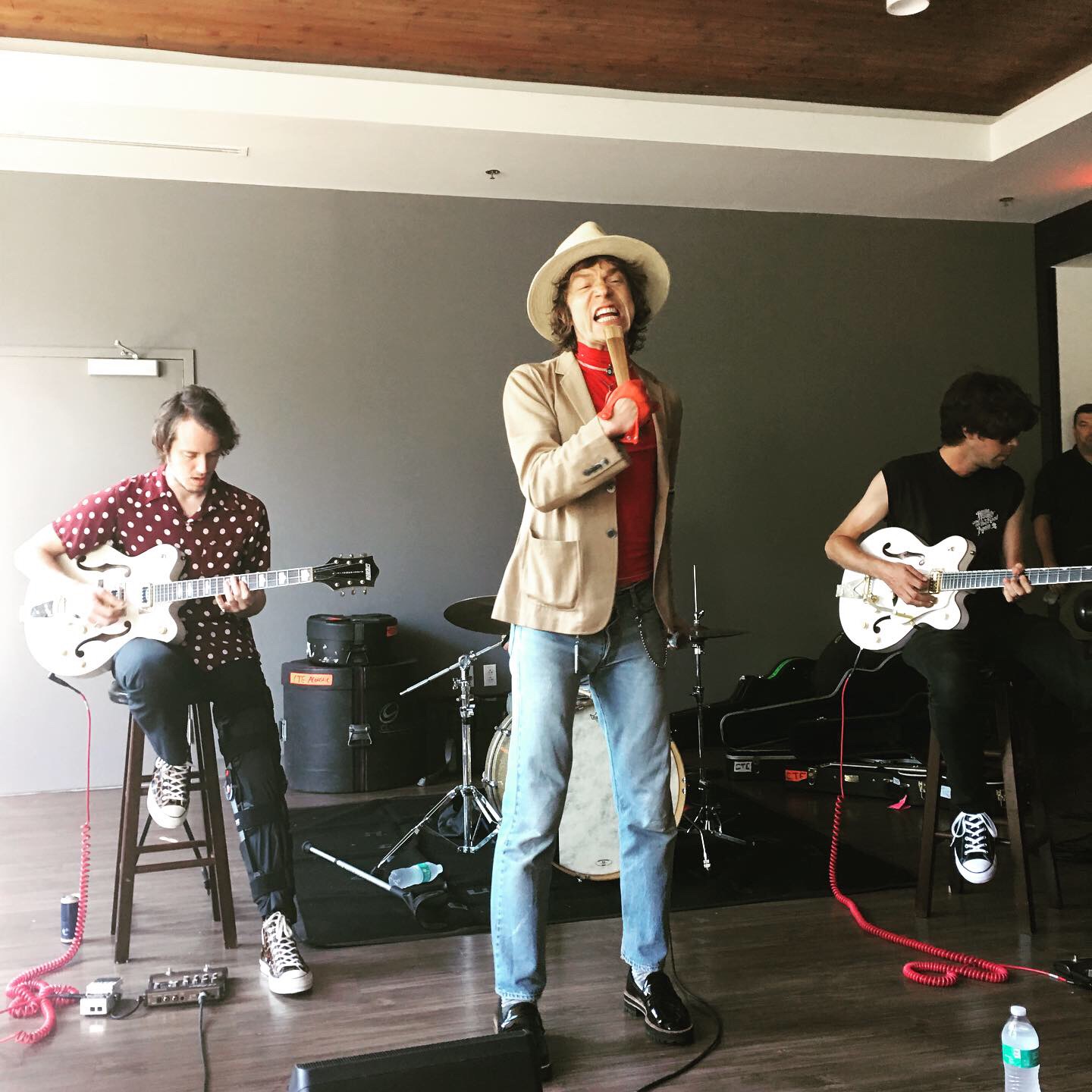 After the opening band Sunflower Bean's set - Spoon took the stage and blistered through an amazing set of hits ... didn't they just put out a greatest hits record?
Then as the sun went down - Cage the Elephant stormed the stage ... unfortunately - 6 songs into their set - the actual rain storms came and the venue had to be evacuated ...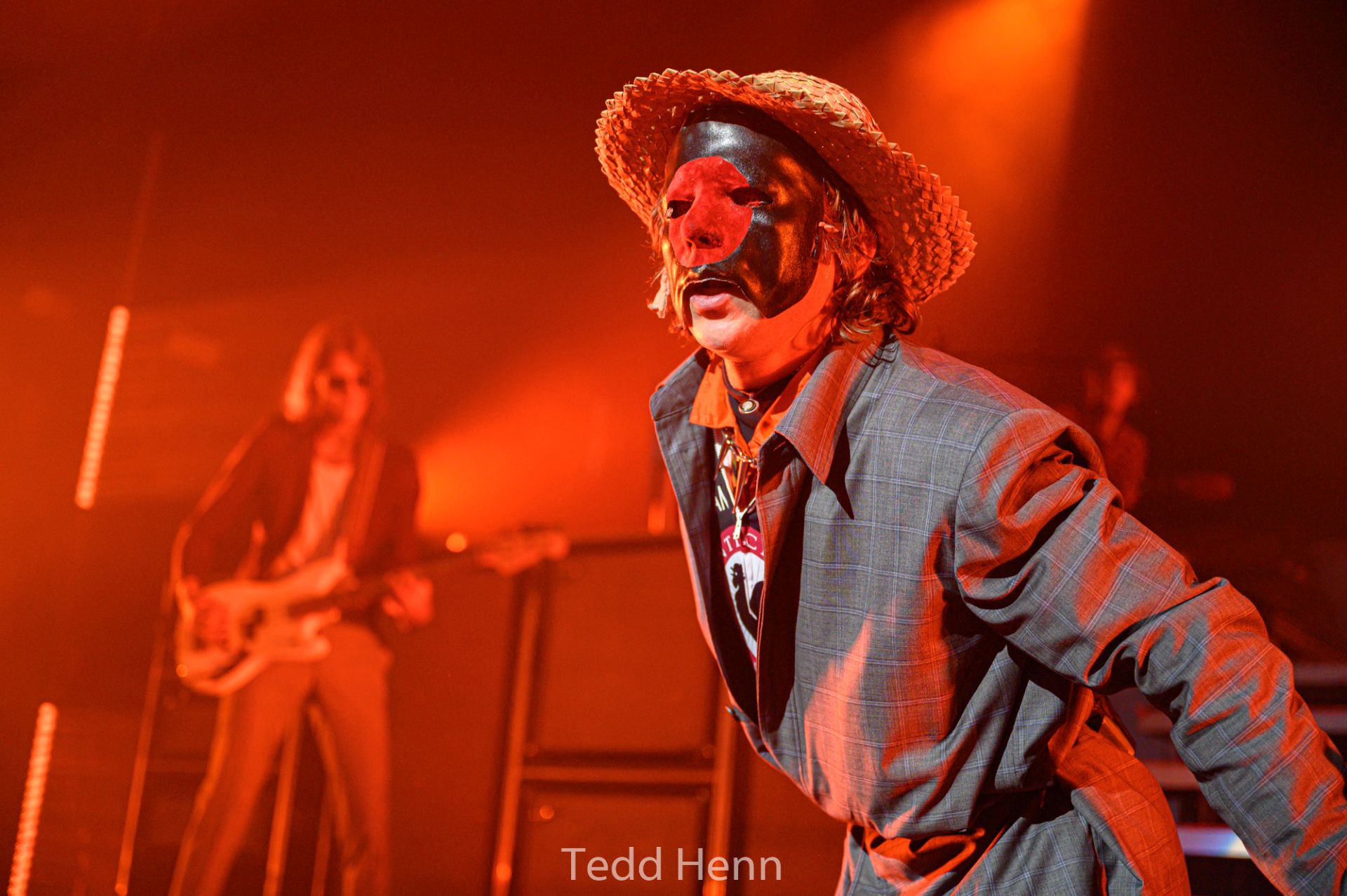 Luckily- the weather cleared and the show went on - with Cage finishing their set - and lead singer Matt Schultz leaving the stage and heading straight into the crowd - making his way all the way to the top of the lawn!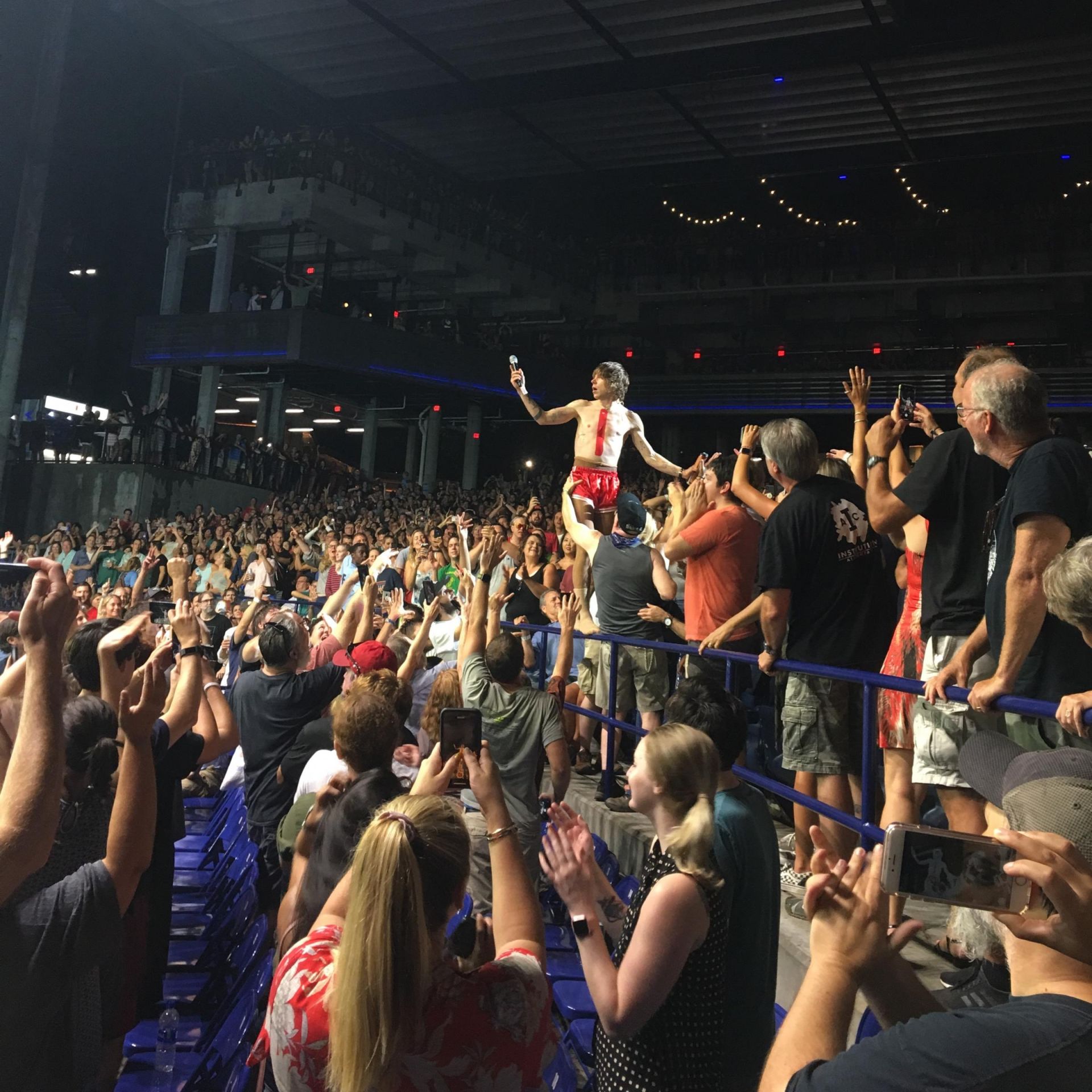 Before Beck's headlining set - he took some time to meet with our Beck Photo Bomb winners backstage ... notice his hot pink pre show shoes!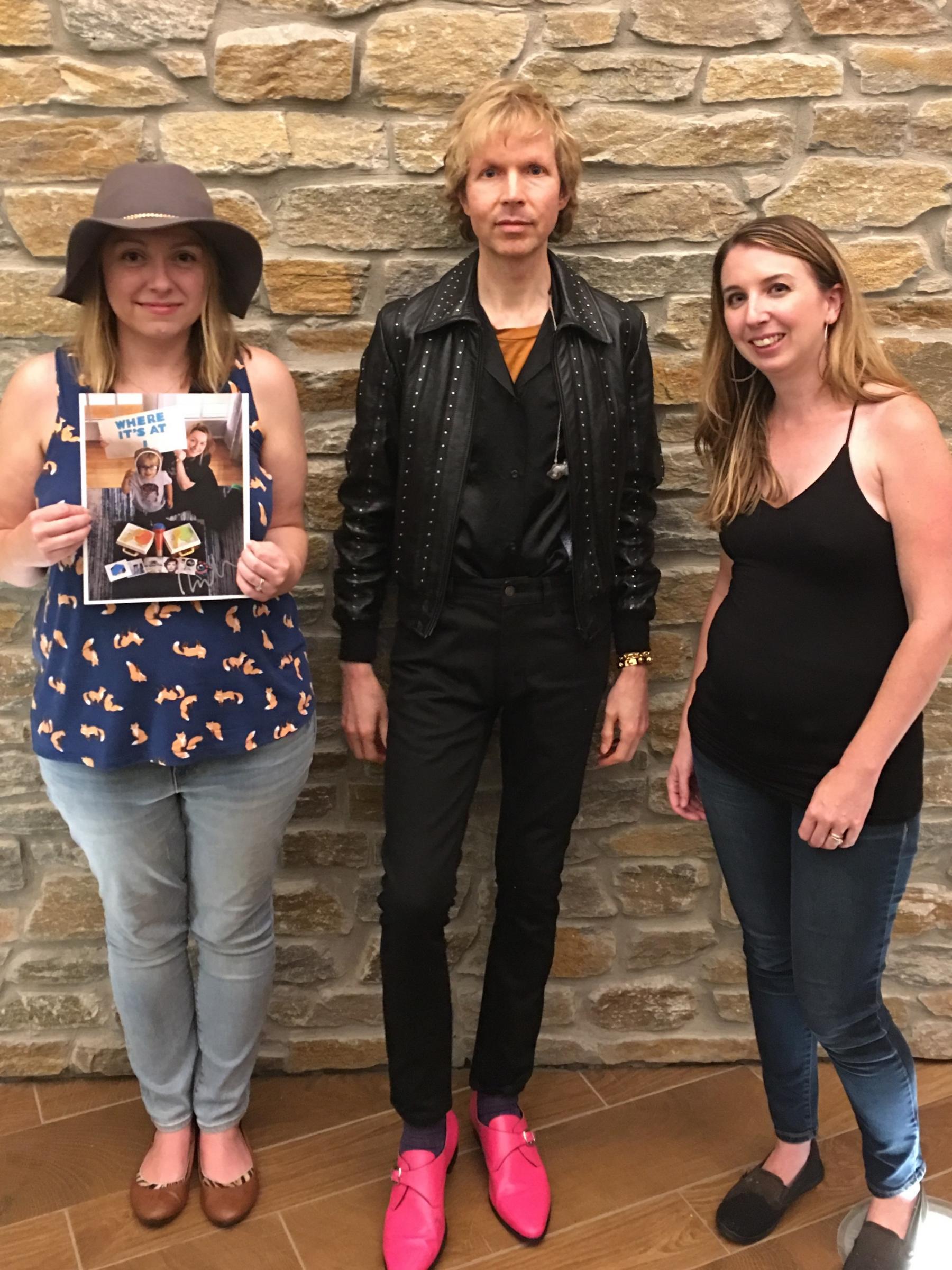 Beck blistered through a shortened set due to the weather - but got all the hits in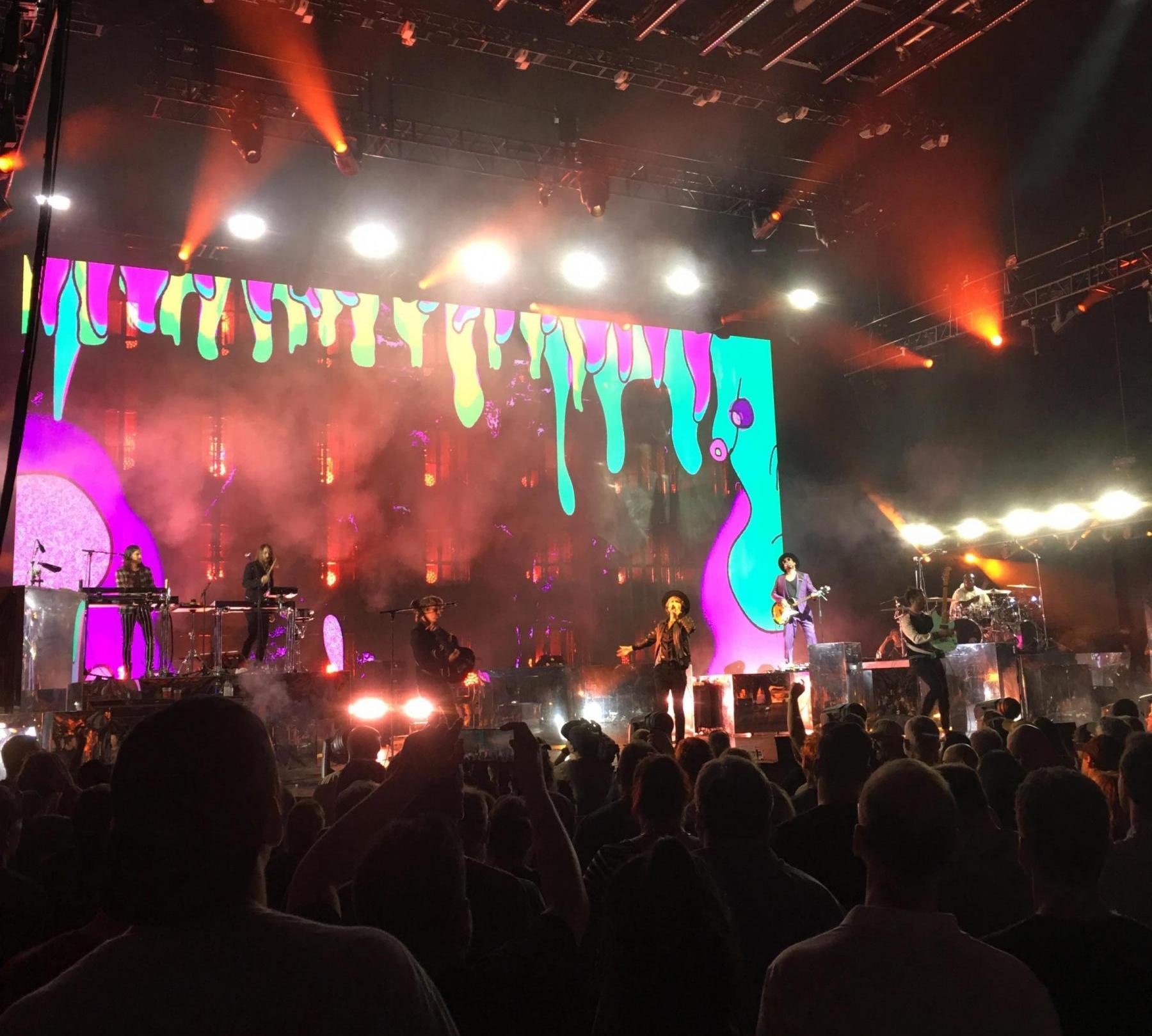 Including a cover of Elvis Costello's Pump It Up (with Britt Daniels) and Night Running with Britt and Matt from CTE
Beck, Matt Shultz, & Britt Daniel Perform 'Night Running' At Merriweather Post
Beck & Britt Daniel - Pump it Up | Merriweather Post 08.22.19