This week - you had THREE chances to catch the LA band Local Natives in our area-
They played back to back nights at the 9:30 Club in Washington DC - and in between cupcake eating and playing there- they made time to spend the afternoon with a few close friends of WRNR listeners at Rams Head OnStage for a Private Artist Showcase.
In case you missed all these opportunities - lucky for you - the band will be back in our area - playing Rams Head Live on September 25 - tix on sale now!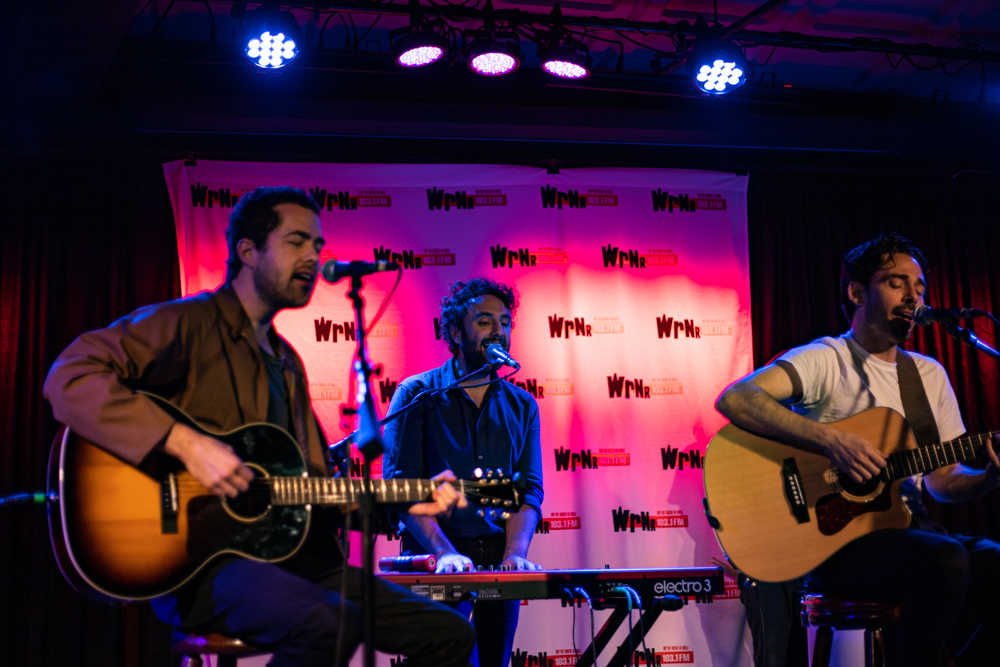 They played a bewautifully harmonious set of 5 songs that spanned their career - including the new single - When Am I Gonna Lose You - a song about:
'when you feel something is way to good to be true almost in your life, and you just know that you are going to mess it up or fate is going to intervene ... and it's kind of a sad name for a love song- but it actually is a love song'
Local Native - When Am I Gonna Lose You @ WRNR Private Artist Showcase
Seriously - don't miss Local Natives Live at Rams Head on Stage on September 25!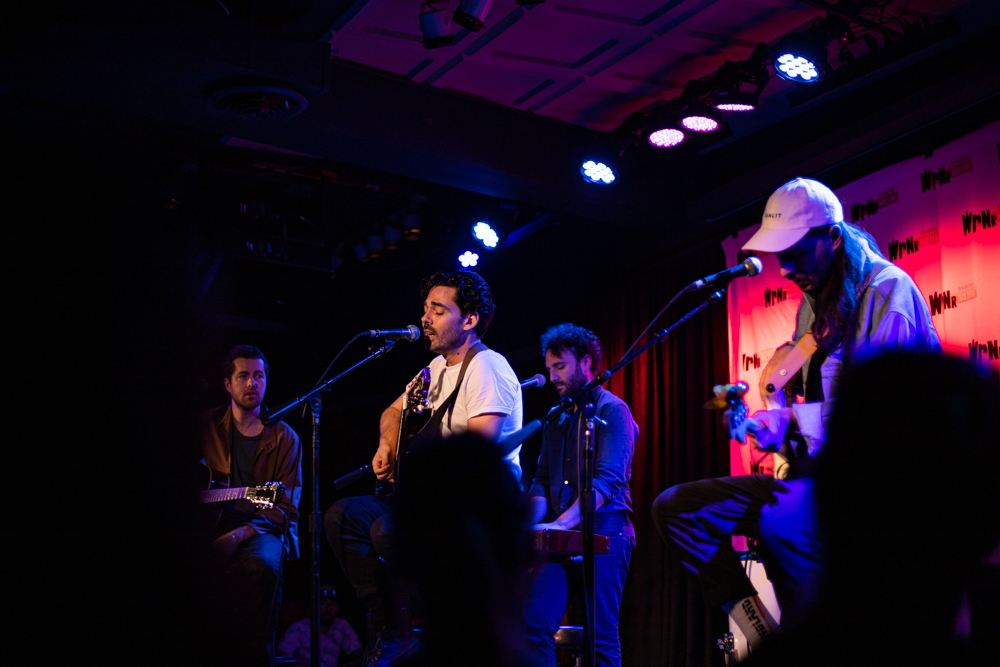 The 2019 Private Artist Showcase Series is sponsored by AP Mathews Heating & Air Conditioning and Old Fox Books