Lana Del Rey fans have been waiting since 2017 for some new music from the singer, songwriter, record producer, poet, model, and music video director. She's promised that her new album, Norman Fucking Rockwell, will be out by year's end - but we're still waiting on any solid details on it.
So in the meantime - fans will have to settle for a cover of Sublimes 1997 track "Doin' Time". LDR puts her personal 'touch of sepia toned sadness to the song' while 'adding a bit of canned glamor to the tune of infidelity'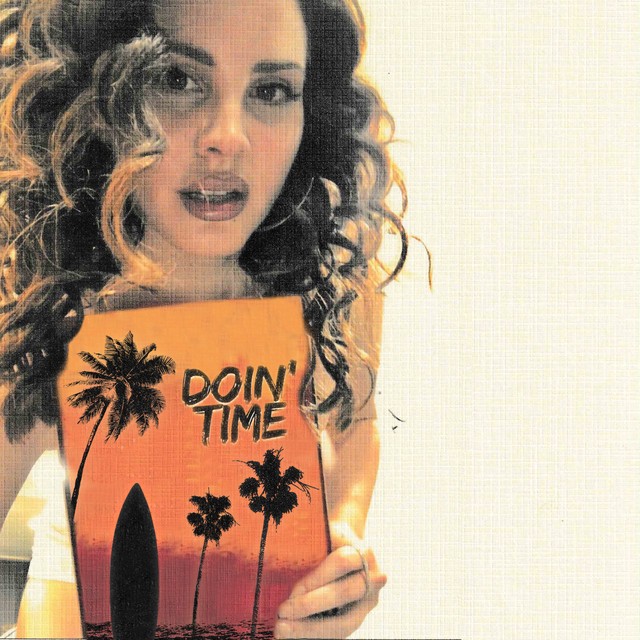 The cover was made for the new Sublime documentary, which recently screened at the Tribeca Film Festival.
Give it a listen for yourself -
Lana Del Rey - Doin' Time