Hanging out with Jenny Lewis is cool ... but have you ever hung out with Jenny Lewis, on weed?
Well, you might not have the chance to light up with Jenny Lewis in person - but for now - if you find yourself Southern California, you can stop by a dispensary and pick up a 5 pack of her very own marijuana pre-rolled joints. "The Rabbit Hole," is a collaboration with Santa Barbara area cannabis company Glass House Farms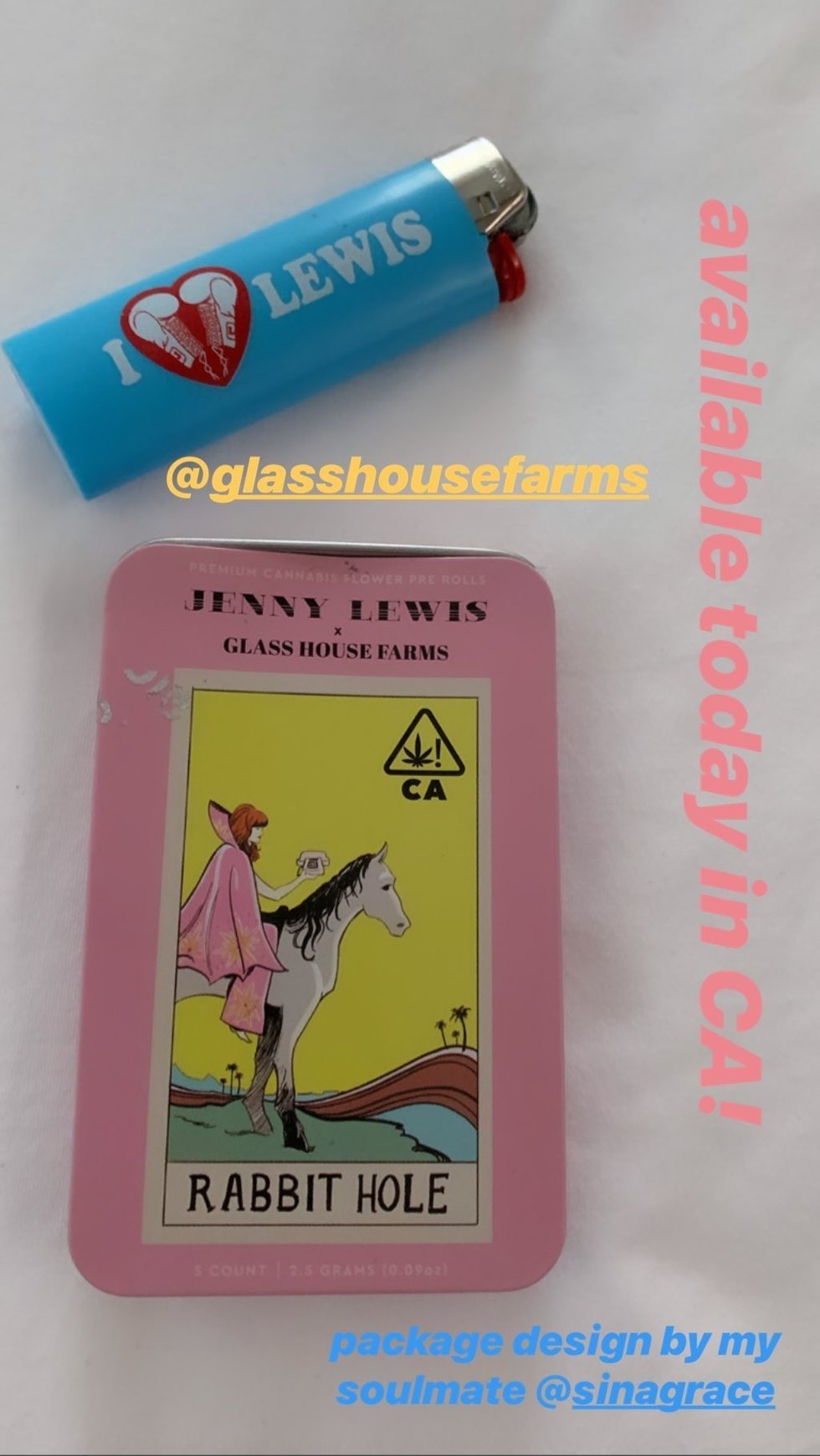 Flood Magazine reports:
The weed in Lewis' joints will be "a light Sour Diesel sativa with 16.3 percent THC content," which should equal a very chill, giggly high, ideal for music festivals. Fun fact: the seeds for "The Rabbit Hole" were allegedly first distributed at a Grateful Dead show in 1991.
While the marijuana used in the Rabbit Hole Joints isn't her own strain - Jenny Lewis has updated the story with the news that she plans on having a strand of her own
Don't miss Jenny Lewis and The Watson Twins at The Anthem on September 5!