So now we know why the Black Keys are embarking on a tour called the Let's Rock Tour in 2019 (including 2 dates in DC with Modest Mouse at The Anthem 10/12 and 10/16) -
singer/guitarist Dan Auerbach and drummer Patrick Carney have announced their ninth album will have the same title – Let's Rock.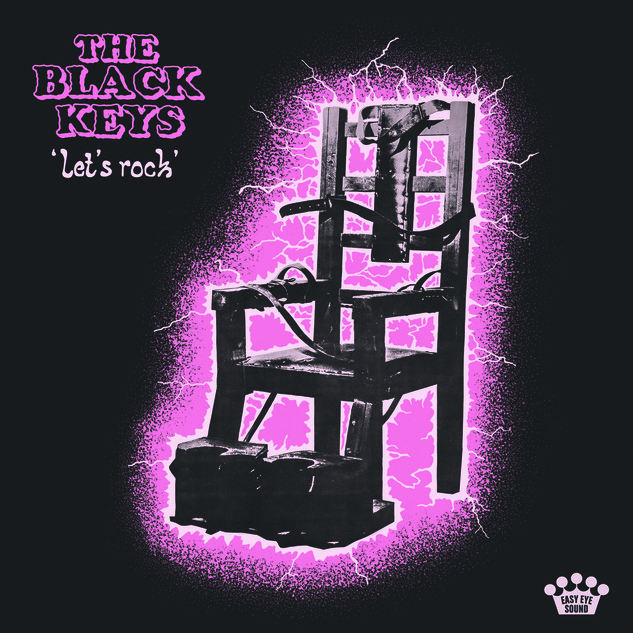 Auerbach says the album is back basics for the Black Keys:
"When we're together we are The Black Keys, that's where that real magic is, and always has been since we were sixteen. The record is like a homage to electric guitar. We took a simple approach and trimmed all the fat like we used to."
We now have a second single from the album (Lo/Hi was released last month) … Eagle Birds.
Take a listen Below … and pre-order the album here
"Let's Rock" Tracklist:
01. Shine A Little Light
02. Eagle Birds
03. Lo/Hi
04. Walk Across The Water
05. Tell Me Lies
06. Every Little Thing
07. Get Yourself Together
08. Sit Around And Miss You
09. Go
10. Breaking Down
11. Under The Gun
12. Fire Walk With Me