So what the heck is going on with Woodstock 50?
About a month ago organizers of the festival, marking the 50th Anniversary of the original three days of peace love and music released a stacked three day lineup promising details to follow …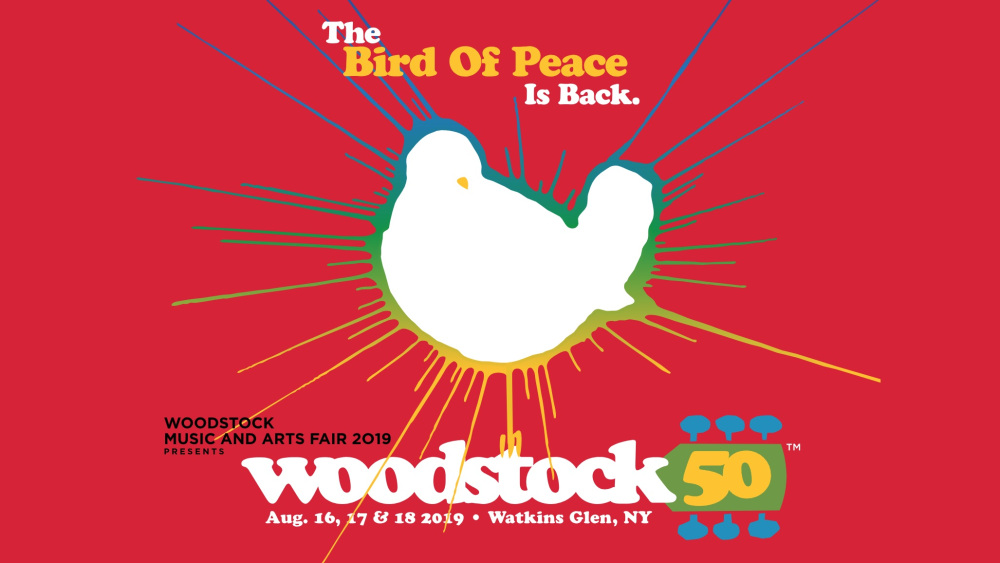 And as of now - the only real details we have are that the festival is 'scheduled' to take place August 16 – 18 and that tickets were going on sale April 22nd. Well, that was 2 days ago now – and tickets still aren't on sale … we don't even know how much they will be!
Here's what we do know …
According to festival co-founder, via a Bloomberg interview, tickets will cost "around" $450
There will only be 3 day passes sold – to avoid traffic congestion issues
The capacity has dropped from 100K to 75K according to a permit application
The Black Keys have backed out of the show – due to "scheduling conflicts"
They've had issues booking other bands, including Bruno Mars.
Booking talent has been difficult. Lang tried to lock down Bruno Mars to do a Sly tribute, but the performer was unavailable. And his attempt to nab Lady Gaga proved unsuccessful after she rode the hype from A Star Is Born right into a Las Vegas residency.
In the coming years - Lang to take the festival to a different country Lollapalooza style, including Japan, Brazil and Spain.
How about we lock down some details on Woodstock 50 before thinking about Woodstock 51-53? OK?