In the 15 year history of the WRNR Private Artist Showcase - there have been some good showcases, some not so good showcases (no names mentioned) and some amazing showcases. This past Saturday, Lucie Silvas came to Rams Head On Stage and gave one of the most amazingly memorable showcase performaces we have ever seen!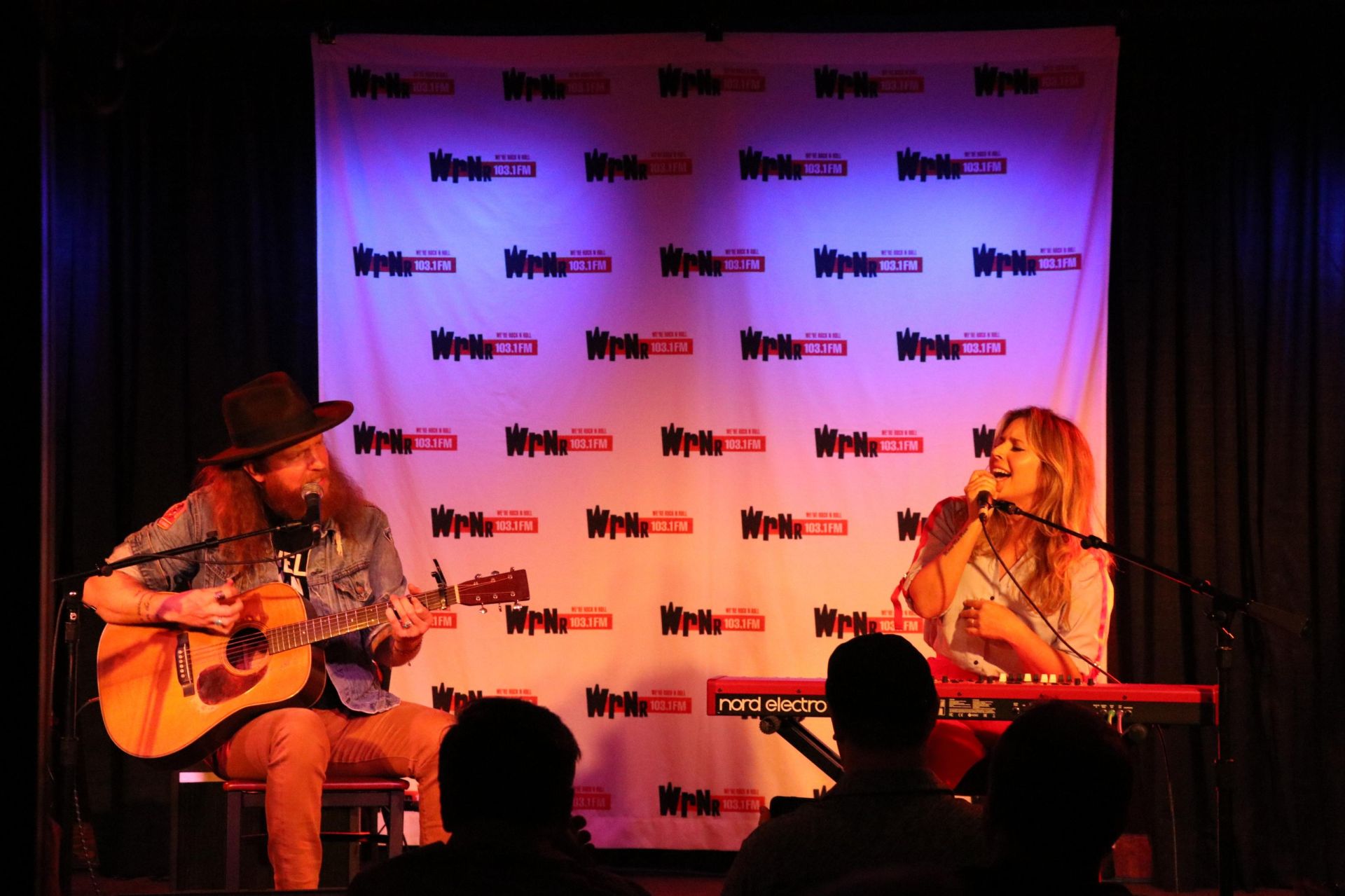 Photo courtesey of Kelsey Cochran photography
Since the show was on April 20th - 4/20 - the traditional stoner holiday - it was only appropriate that Lucie performed her song - Smoking Your Weed. To make it even more special - she brought her husband, collaborator, and Deale MD native - John Osborne of the Brothers Osborne on stage to explain the song's meaning and perform it with her!
See more of Kelsey Cochrane's photos HERE
Lucie Silvas - Smoking Your Weed @ WRNR Private Artist Showcase
Lucie also performed one of our favorite songs of 2019 - Black Jeans:
Lucie Silvas - Black Jeans @ WRNR Private Artist Showcase
The 2019 Private Artist Showcase Series is sponsored by AP Mathews Heating & Air Conditioning and Old Fox Books