We were pleasantly surprised to find a brand new Beck track in our inbox this morning ... and even better news - is that it is the first single from an upcoming album!
The song - "Saw Lightning" (listen below) will be on the album Hyperspace - due out later this year.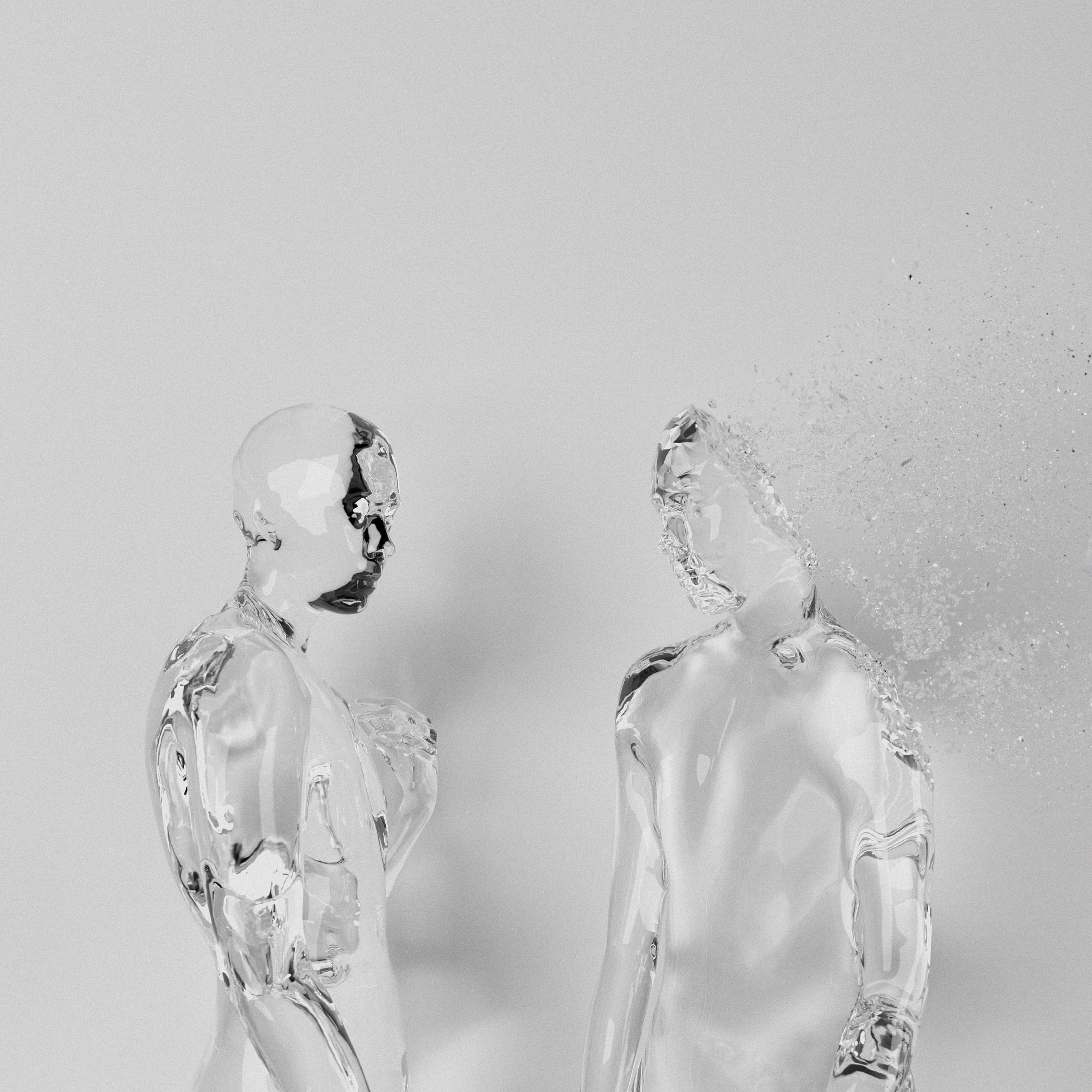 The stunning new track features Beck's unmistakable raw acoustic slide guitar and harmonica playing is a collaboration with Pharrell Williams, who contributes drums, keyboards and mumbles.
Don't miss Beck with Cage the Elephant and Spoon at Merriweather Post on 8/22 ... get tickets HERE