Maggie Rogers's star has landed ... before she even played two sold out shows at DC's famed 930 club (see pictures from 3/25/19 here) she announced she'll be back in the fall to play the 6000 person capacity venue - The Anthem (tickets on sale 3/29 @ 10a) ... Fans were so excited about the new show - they had an impromptu presale for The Anthem Show at the 930 Club on 3/26!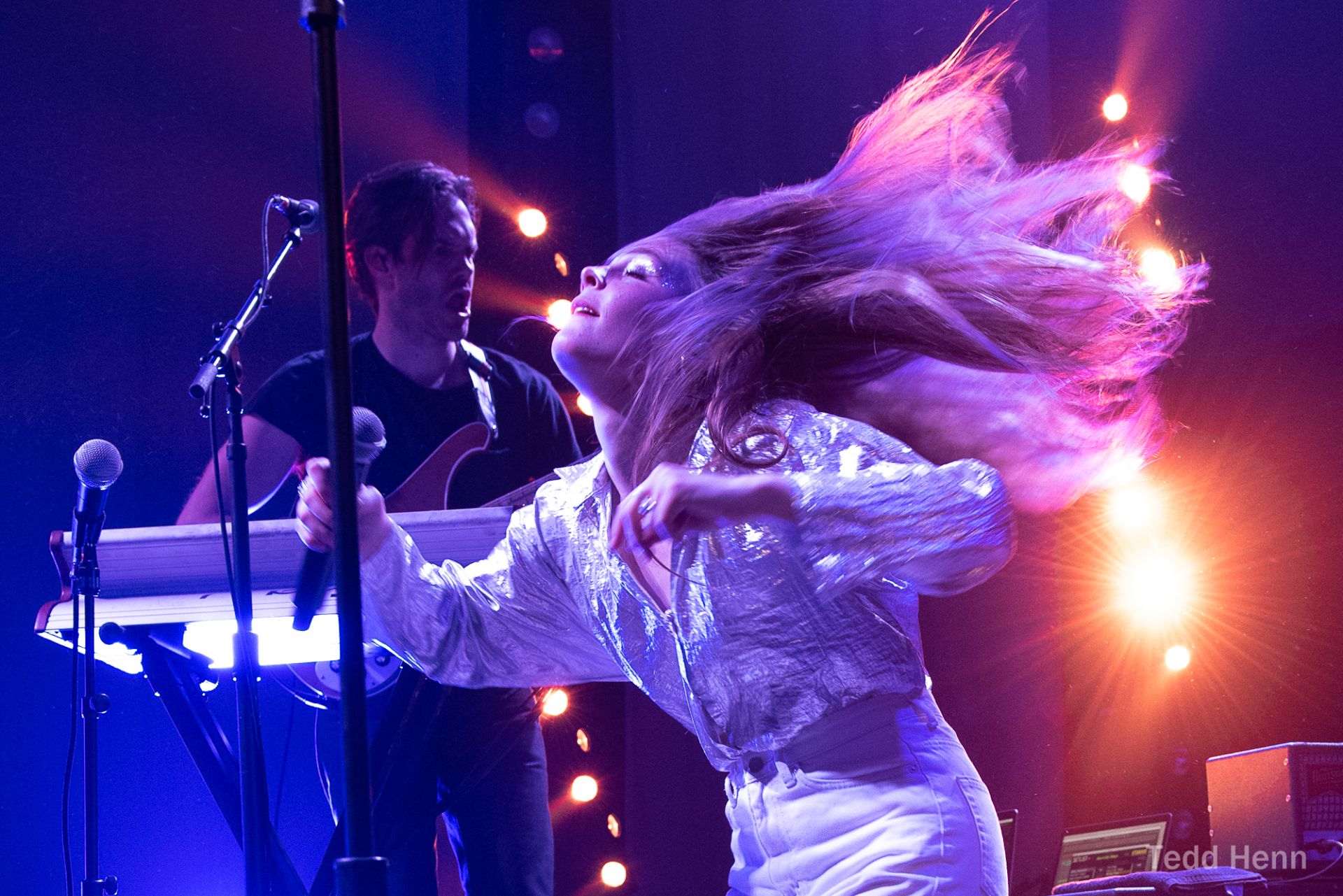 Maggie controlled the 930 Club stage 2 straight nights ... leading the crowd in what turned into a 2 hour sing a long each night - as proved in the videos below. I mean ... she even covered a Taylor Swift Song ... could this be foreshadowing that Maggie will be the next T-Swizz ???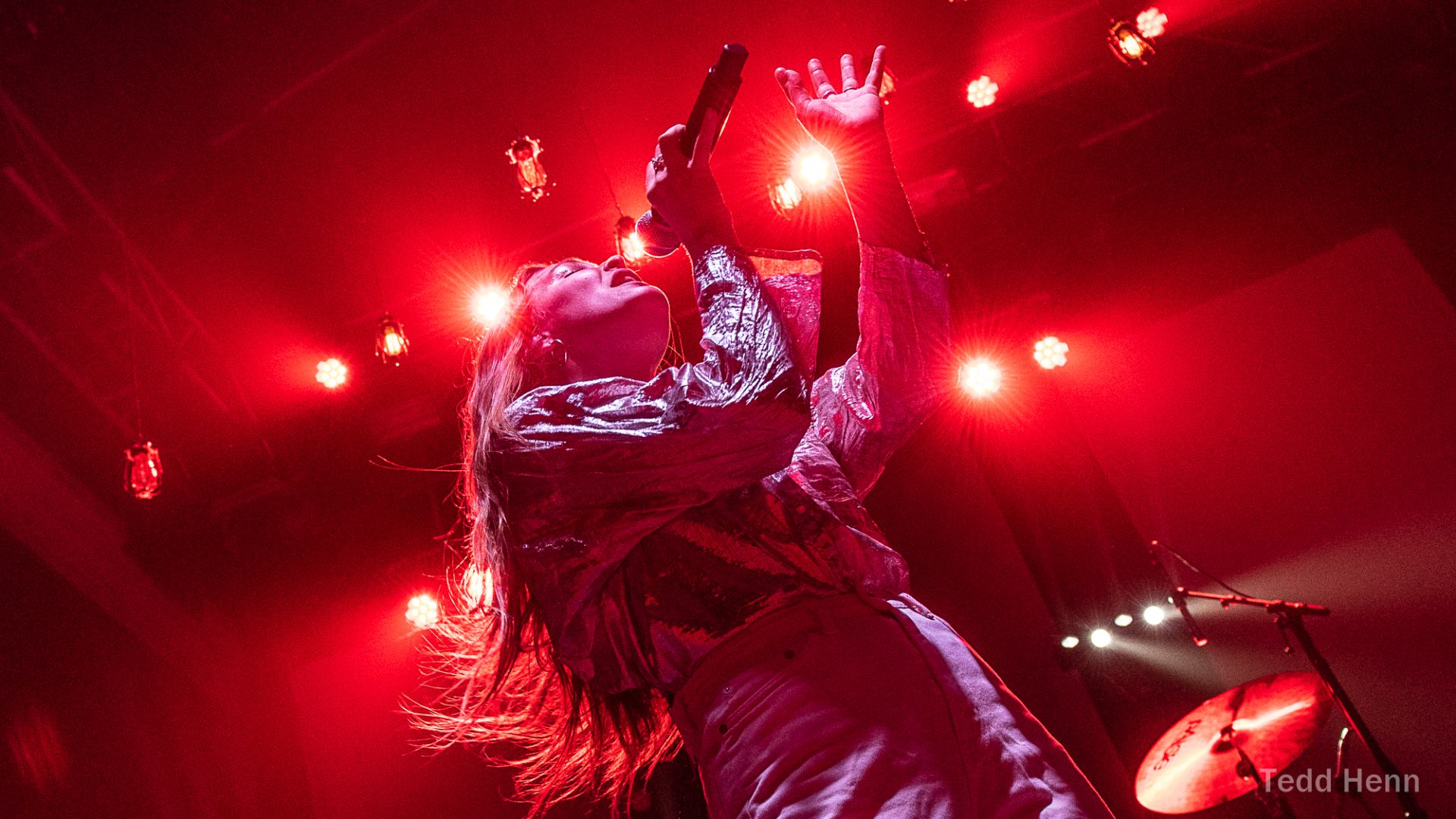 After Monday's show, Maggie took to twitter and remarked:
"Last night was a hometown dream. Friends from growing up, middle school, high school, family, parents of friends, fans i had met + cried w after our last dc show"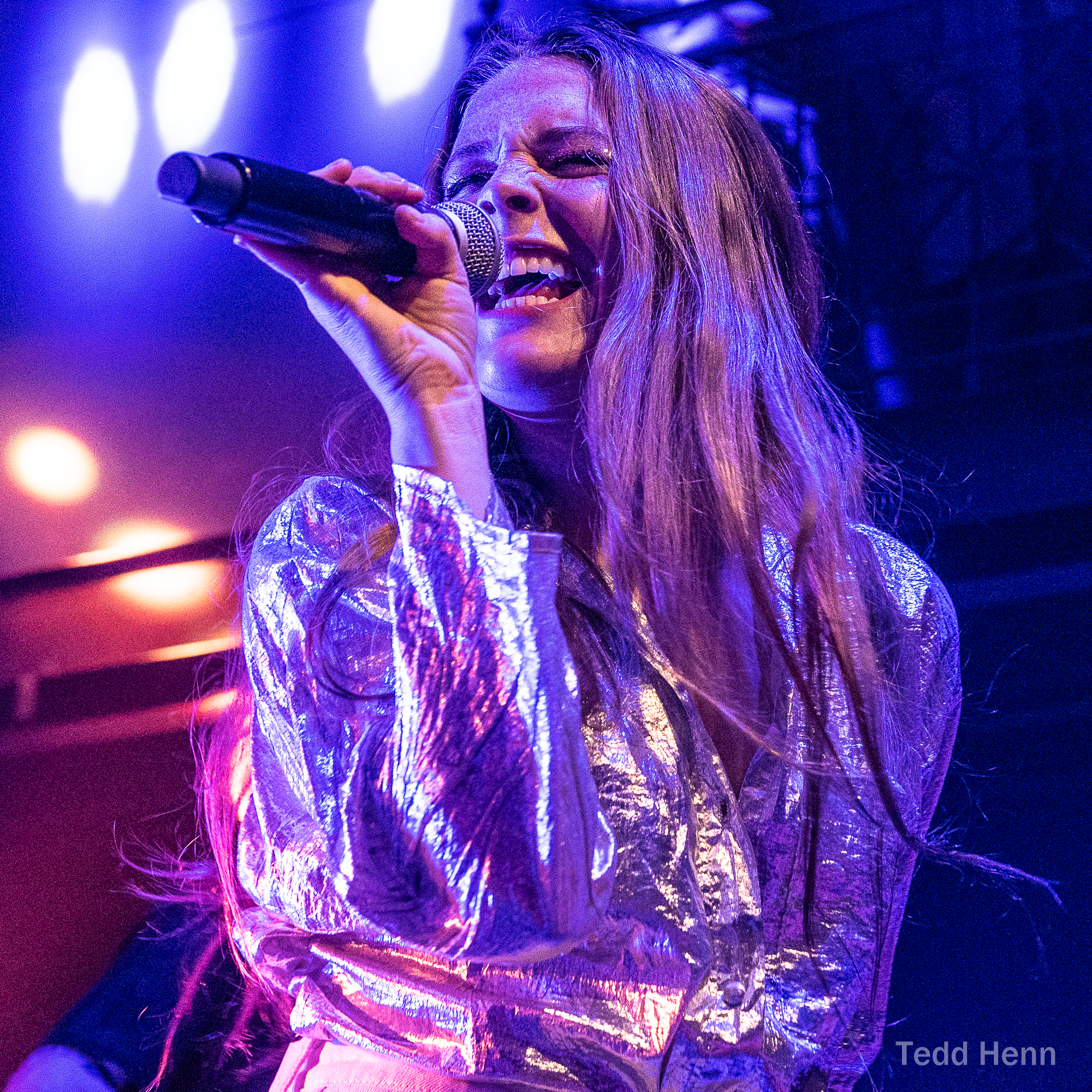 Here's the set list from her shows followed by some fan shot videos ... Maggie - keep shining ... and please dont forget us !
Setlist - 930 Club - 03.25.19
Give A Little
Buring
Say It
On + Off
Dog Years
The Knife
Retrograde
Light On
Past Life
Overnight
Tim McGraw (Taylor Swift Cover)
Alaska
Back in My Body
Fallingwater
Encore:
Color Song
Maggie Rogers "Back in My Body" live at 930 Club Washington DC
Maggie Rogers "Fallingwater" live at 930 Club Washington DC