Not sure whether to think that 4 musicians were "so preoccupied with whether or not they could, they didn't stop to think if they should" or if they have created the best mashup band of all time... Without even hearing it ... we're going with the later :) ...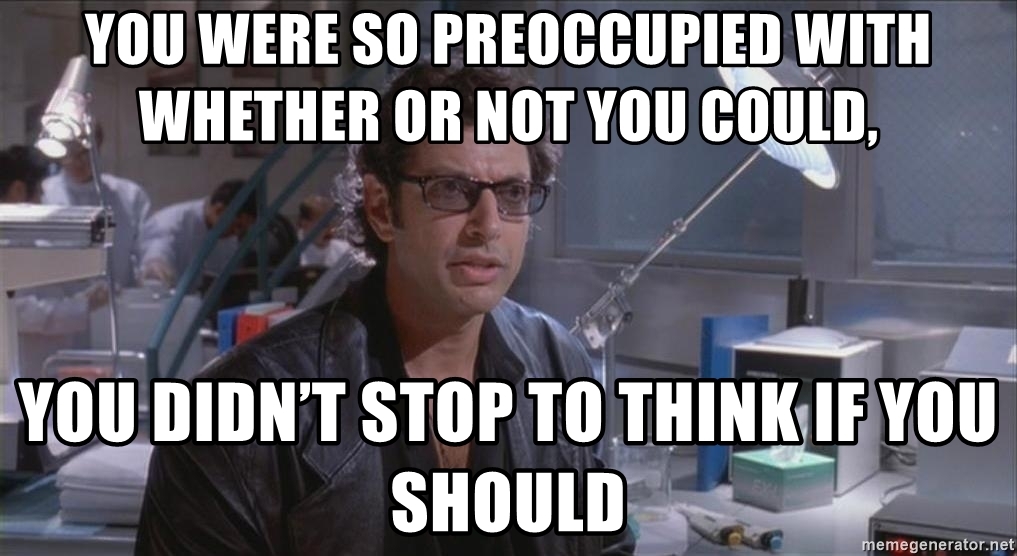 But Alex Glover (Guitar/Vocals), Josh Knowles (Electric Violin/Vocals), Derek Dupuis (Organ/Keys), Pat Pingeton (Bass) and Deven Massarone (Drums) from Boston have formed the band Weird Phishes (with the name coming from Radiohead's In Rainbows track "Weird Fishes/Arpeggi)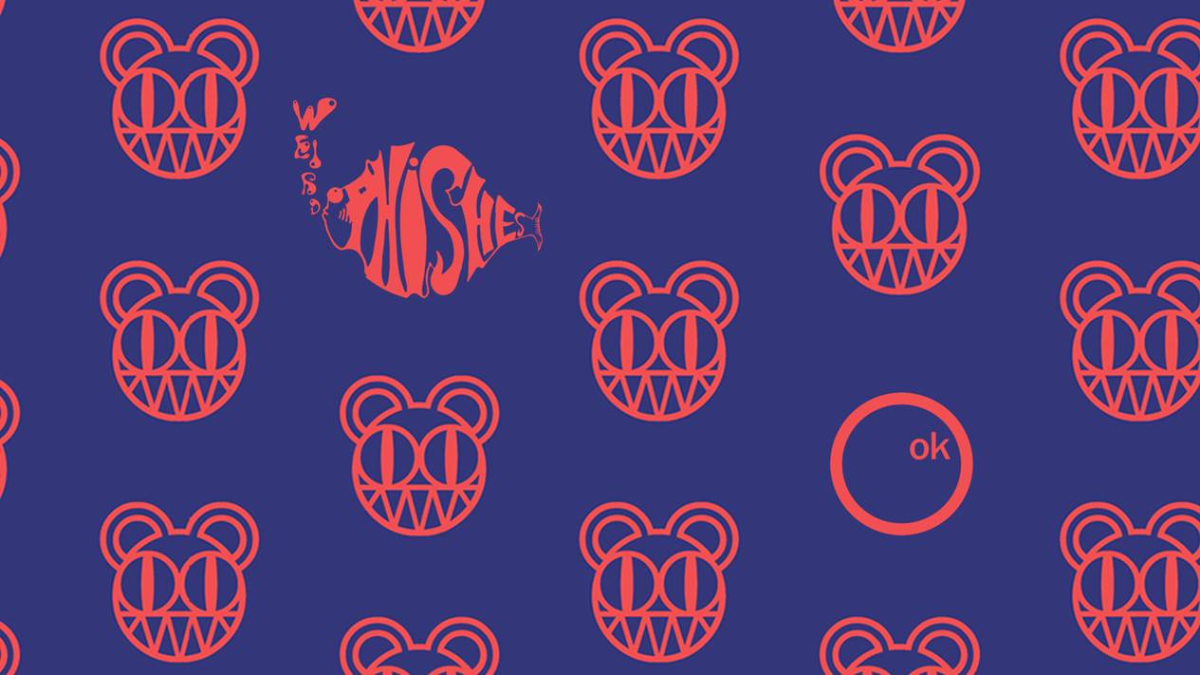 According to the band's Facebook page - Weird Phishes is exactly what it sounds like - the iconic melancholy rock songs of Radiohead completely reborn as danceable, crunchy jams.
They've only played 2 shows so far - The latest being last week (March 22) at Thunder Road Music Club in Somerville, MA.
The show featured two full sets of Radiohead in the style of Phish:
Set 1: "OK Computer"
Set 2: Radiohead hits + deep cuts reworked and intertwined with Phish tunes + more
We can't find much more about the band … other than fans of both bands seem to like the concept
Please don't stop this.. Never thought anyone would combine my two favorite bands in the world, as they are so different from one another! I hope to someday see you guys.
Please come to Milwaukee WI!