We fell in love with Guster's Overexcited the moment we heard it ... then, at our Meals with Musicians with them at Level in Annapolis, we learned just how much went into the song .. you see - the band is from Medford, Massachusetts and Ryan sings the song in a British accent ... but they didn't just wing it in the studio. They actually brought in a producer from England that made sure that his accent was accurate!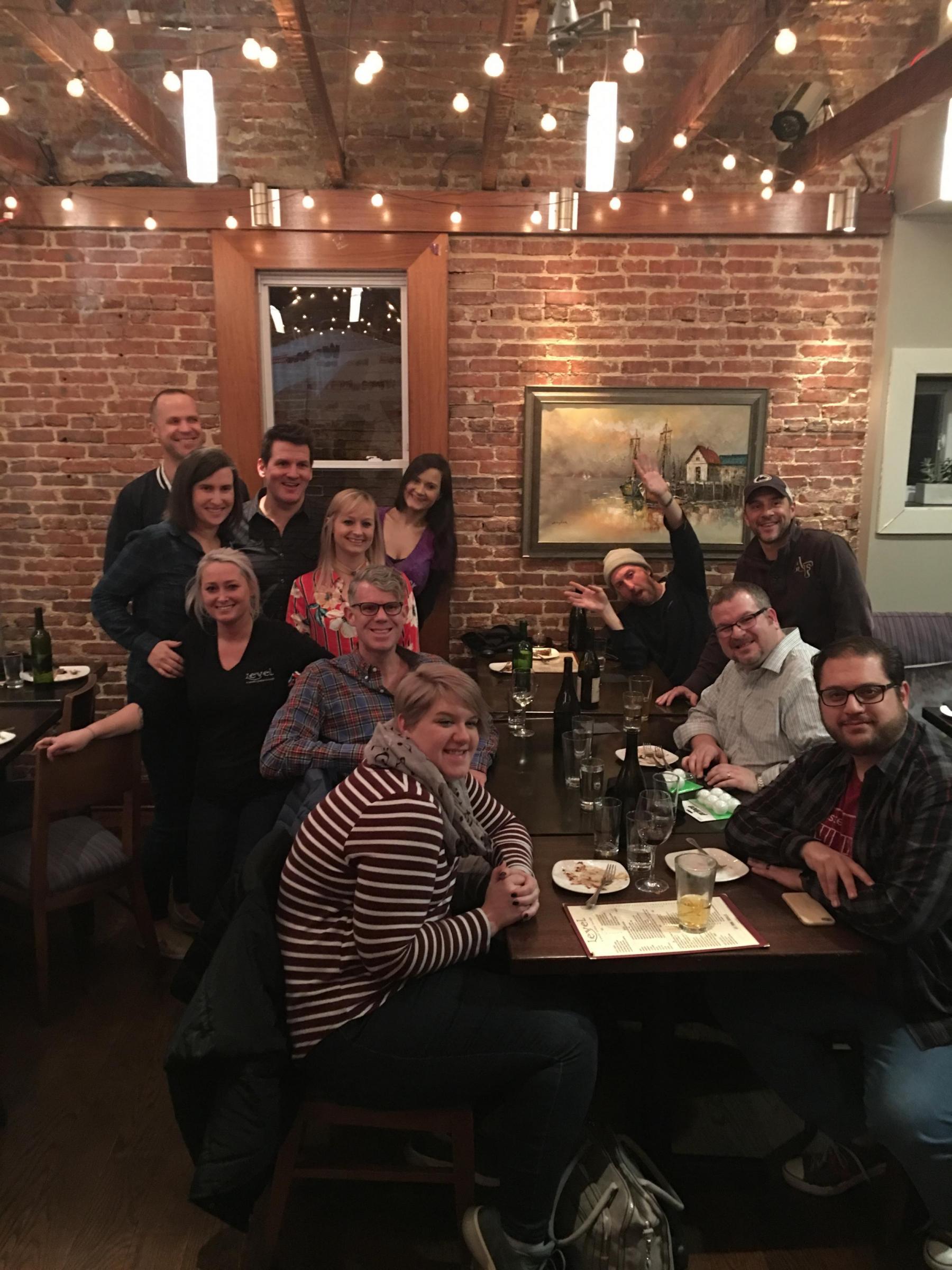 Earlier this month - we got the coolest promo item from the band - some Guster hot chocolate - a nod to a line from the song Overexcited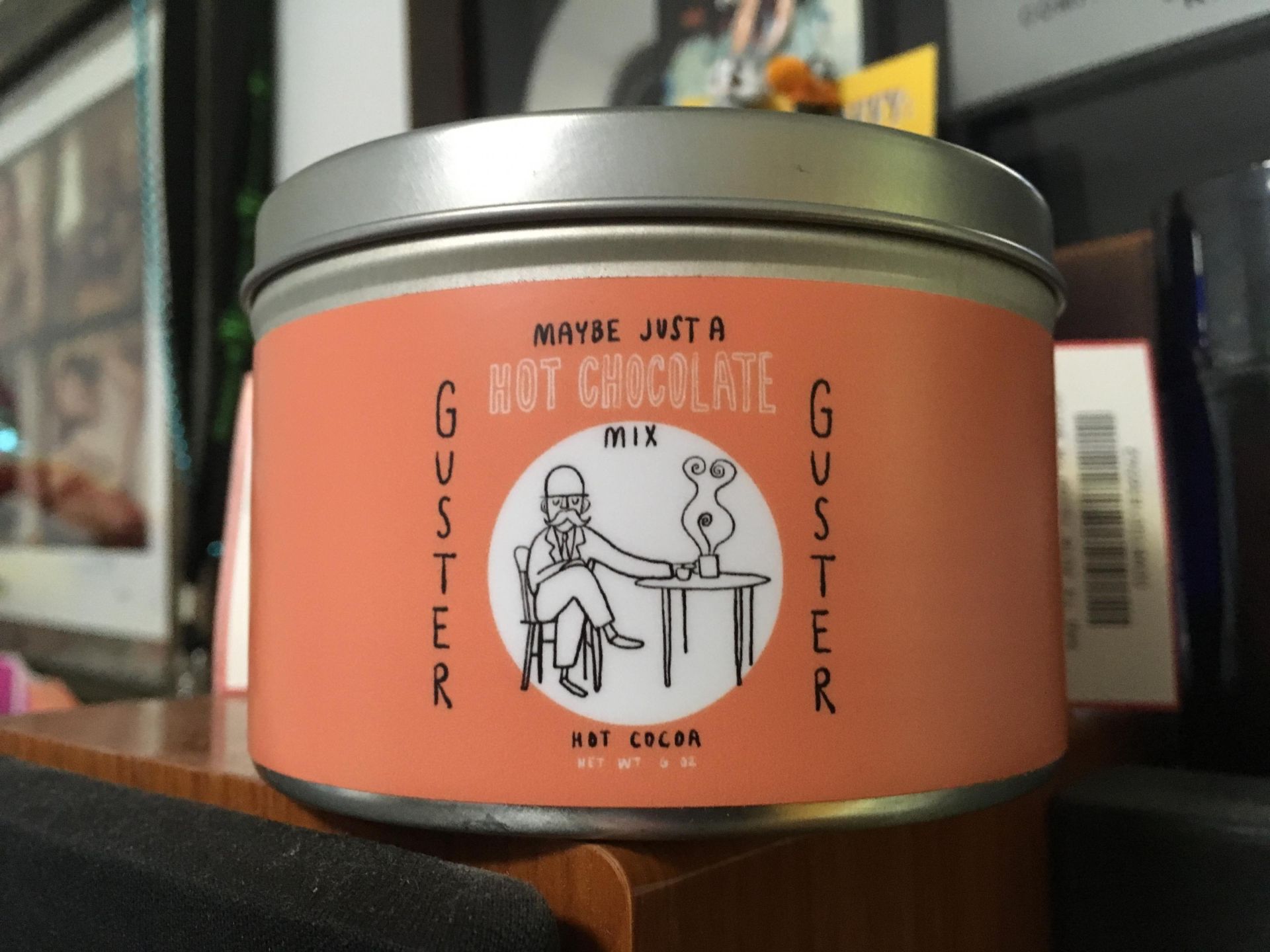 Then - this week - the band released an extended version of the song - that the FCC would find just a little to explicit for us to play on air - but check out the lyric video below.
From the band:
Did you know we cut a minute and a half off the original version right before it went on the album? It was a good choice! But now we've got a "lyric video" for the extended, explicit, original version. Apple, Spotify, Amazon, Soundcloud, or the cool YouTube lyric video, but don't let your kids check it out because there's cussing...