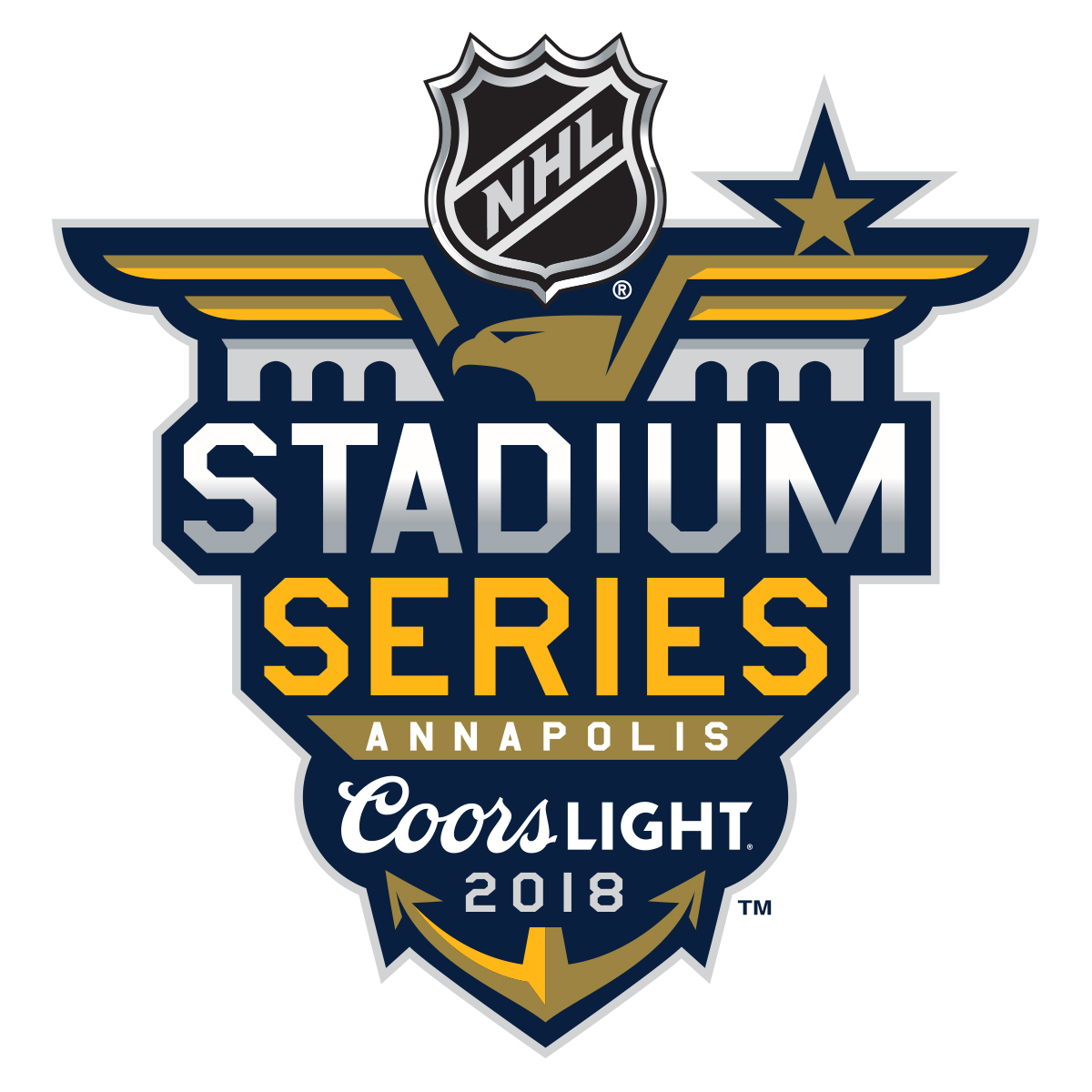 The Caps are coming! The Caps are coming!
That's right - The Caps are taking over the Capital on March 3rd, facing off against the Toronto Maple Leafs at Navy-Marine Corps Memorial Stadium, as part of the 2018 Coors Light NHL Stadium Series™!
And we want to make sure you are one of the 34,000 fans there to experience Alex Ovechkin, Branden Holtby, and Nicklas Backstrom take on the Maple Leafs at the U.S. Naval Academy!
Listen to RNR all this week and when we tell you to do so - text RNR CAPS to 49330* to be qulalified to win a pair of tickets to the game!
Usually at RNR - we're Rock'N Roll - but this week - we're Rock'N the Red!
Can't wait to win and don't want to miss out on this historic event? Tickets are on sale now at NHL.com/stadiumseriestickets
NHL and the NHL Shield are registered trademarks and NHL Stadium Series name and logo are trademarks of the National Hockey League. NHL and NHL team marks are the property of the NHL and its teams.
© NHL 2018. All Rights Reserved.
This contest is sponsored by WRNR and is in no way sponsored or administered by the NHL and/or any of its related entities.
* Text and data rates apply. No purchase necessary. Click HERE for WRNR contest Rules