Meals with Musicians is what happens when the 'chefs' at WRNR pair a band's super fan with supper fans!
When WRNR artists come to town, we provide a dining opportunity for fans and the artists they worship. Fans have enjoyed meals and conversation with some of their favorite bands - like Vance Joy, Jain, and Leon Bridges. And for dessert - a private performance from the bands.
Check out some of the highlights from past Meals with Musicians and stay tuned to WRNR for announcements regarding our next ones!
Meals with Muscians. Brought to you exclusively by 103.1 WRNR
UPCOMING EVENTS:
---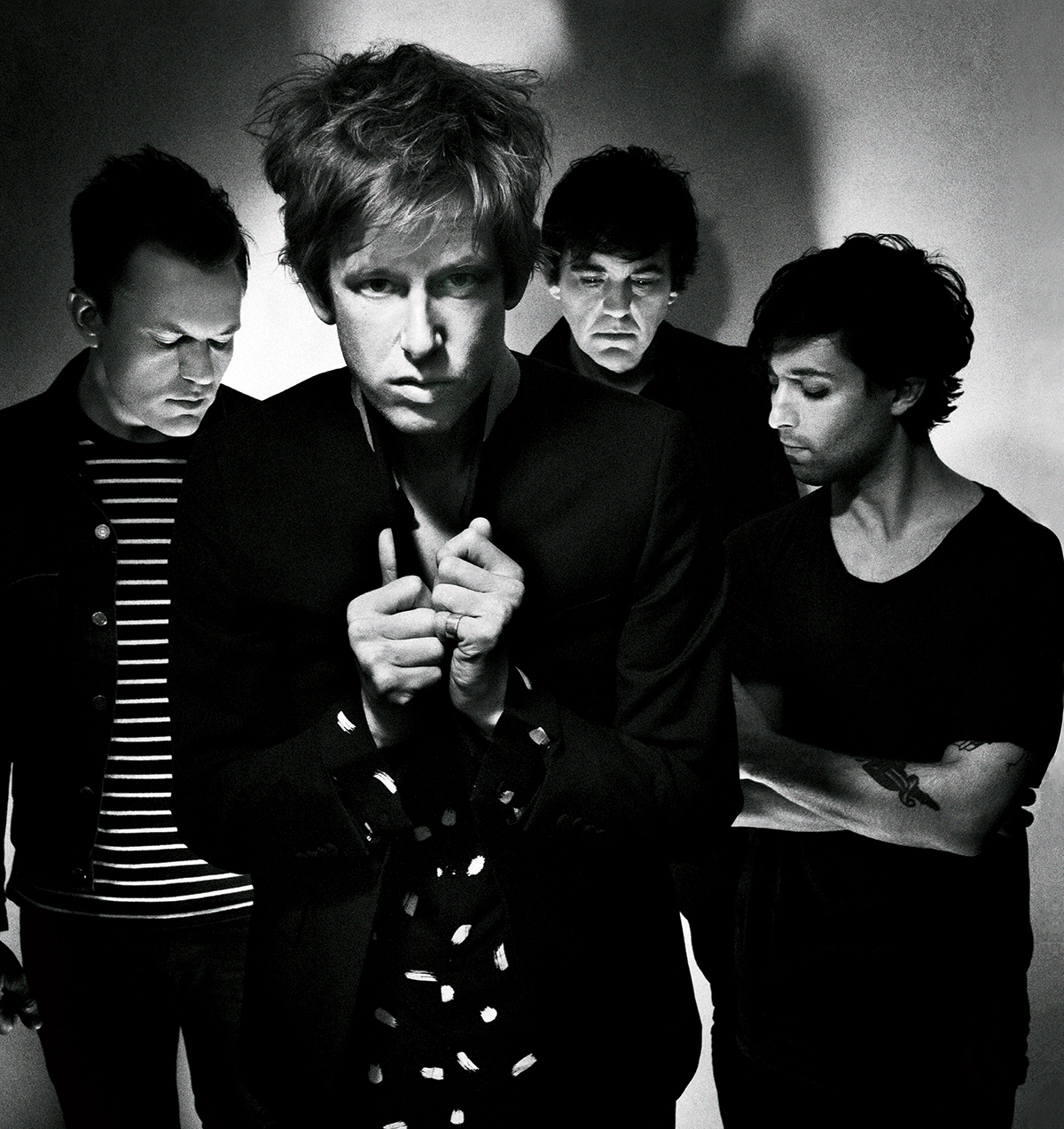 WRNR's Meals with Musicians at Merriweather With Spoon
We're shaking things up on the next installment of Meals With Musicians. This time, true fans be SPOON-fed.
They'll get to break bread, backstage at Merriweather Post Pavillion with Spoon, before they play their show their on July 30th.
Then, they'll flaunt a one-of-a-kind SPOON backstage laminate, for exclusive access to a primo side-stage balcony that's unavailable to the general public.
BREAK BREAD WITH BRITT, BACKSTAGE. Only from RNR!
Check out some of our winning entries:
PAST EVENTS:
---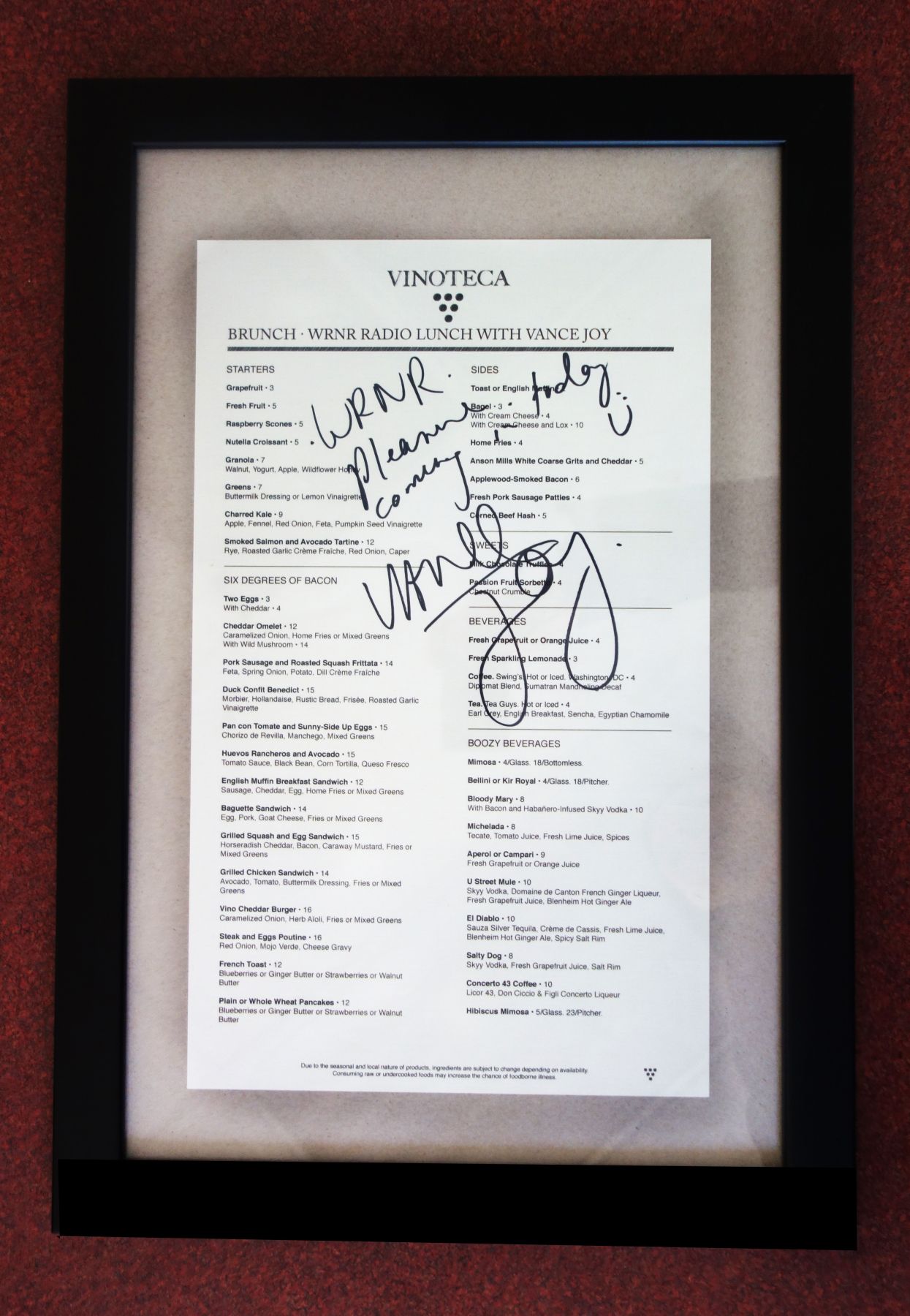 Check out the video of Leon Bridges, who had dinner with us and a few select 'RNR guests at Baroak last summer.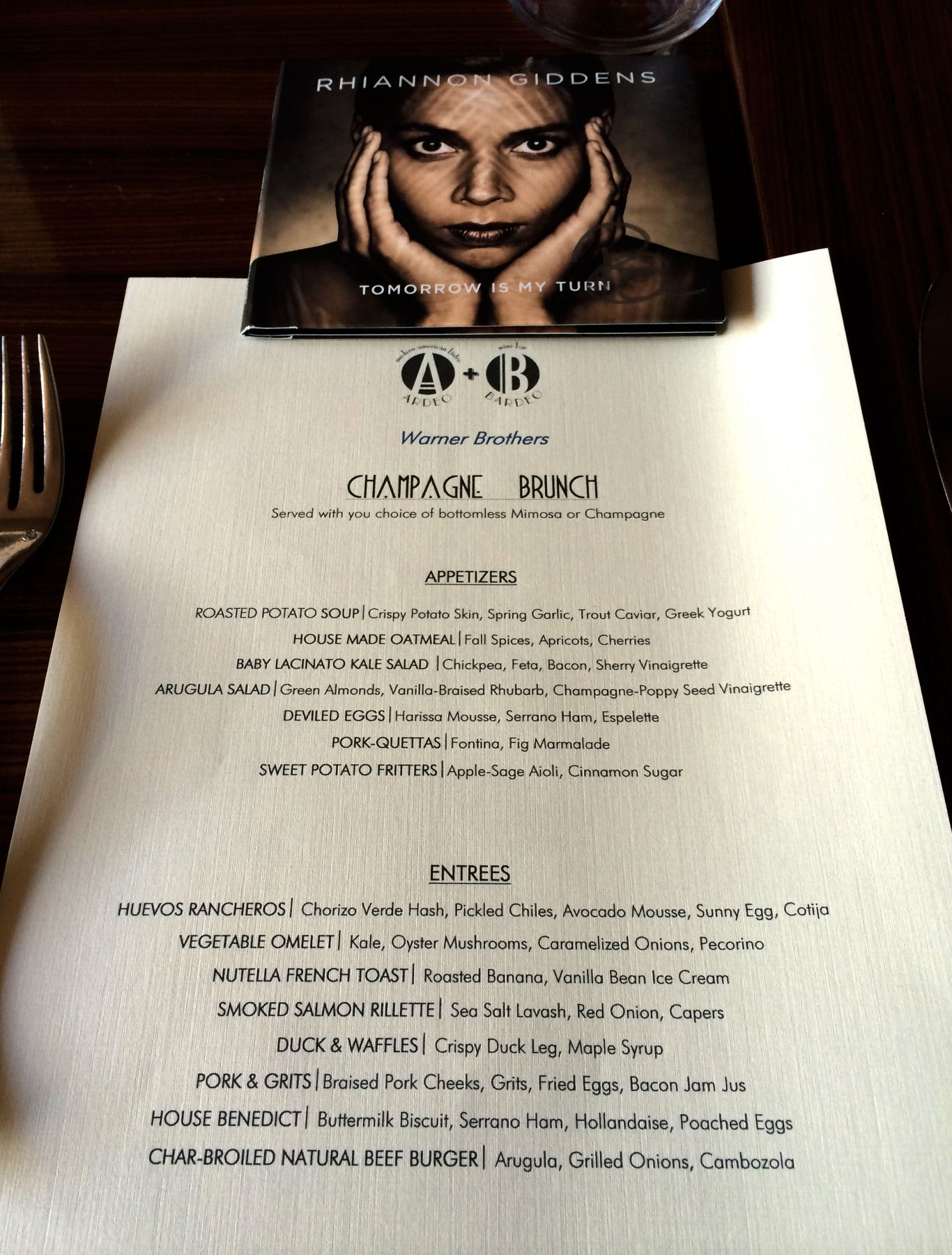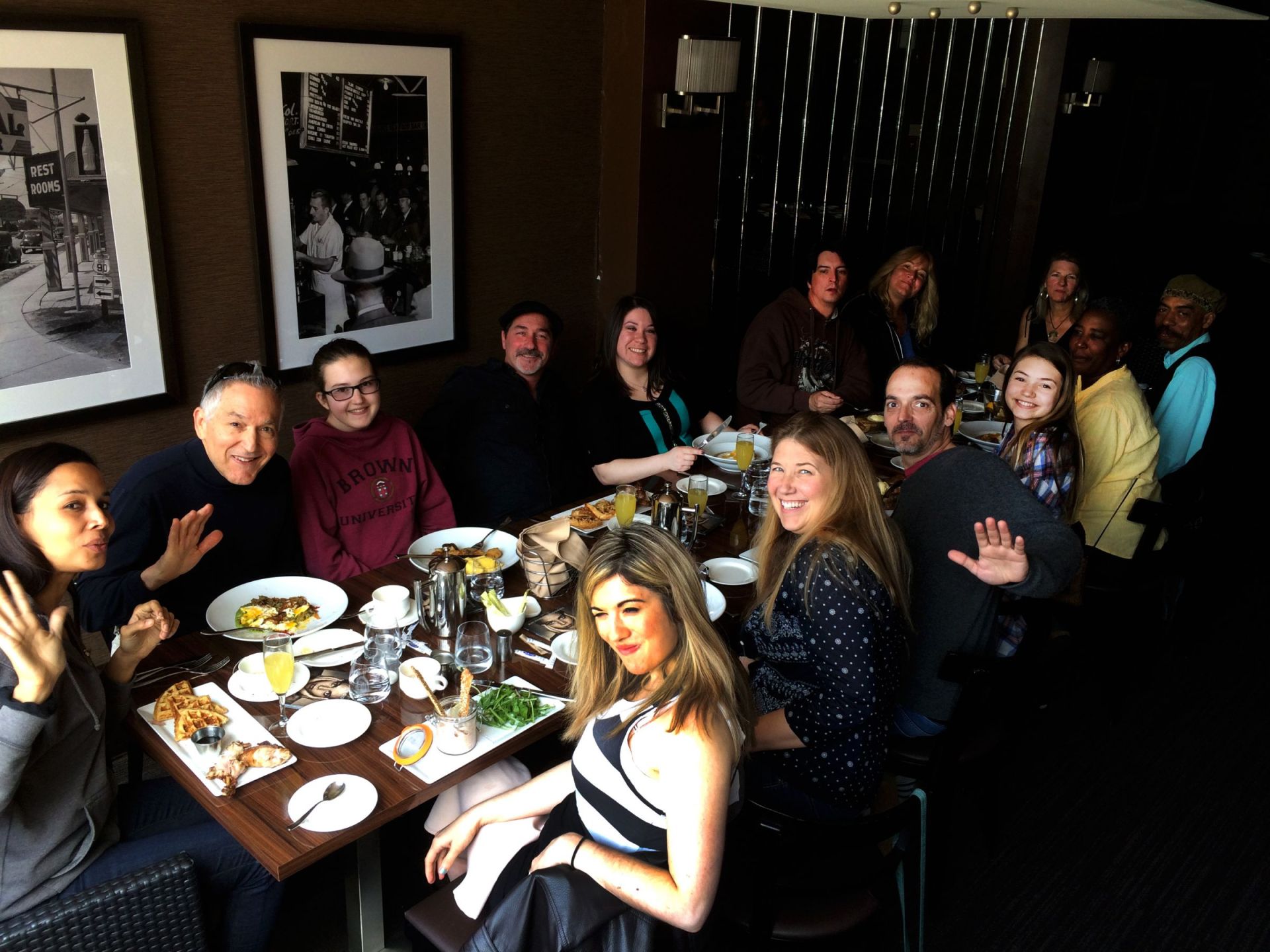 Photos from RNR's Meals With Musicians kickoff, a brunch with Rhiannon Giddens.