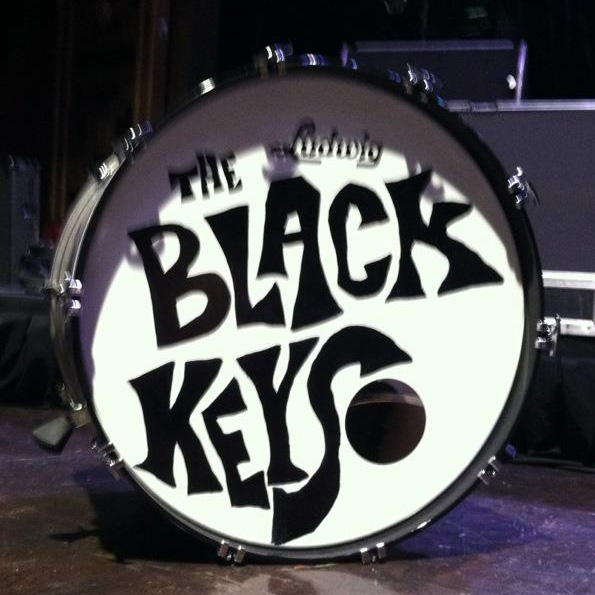 I am a very lucky guy. The first Friday in December I was a lonely boy sitting in my basement playing some Xbox, stressing about job interviews, and worrying about nothing, but then the phone rang. Automatically, I recognized the voice. The voice of an angel delivering me news that was about to make my heart race faster than the kick of Patrick Carney's bass drum.
"Hi Ryan, this is Carrie from RNR... You won! You and a friend are going to see the Black Keys at a secret location!"
You can imagine my response. Carrie's impression on the radio later that night when she announced the winner was pretty accurate: "Oh My God!!I'm so stokkkeddd!"
The train ride to New York was short and sweet. I had invited my friend, Austin, to go with me. We watched videos of the Black Key's performance on Saturday Night Live from earlier that weekend and day dreamed about the night ahead of us.
Austin and I walked from the hotel just a few blocks over to Webster Hall. Outside signs posted SECRET SHOW TONIGHT, BLACK KEYS ALBUM RELEASE. There were was a number of fans starting to accumulate, but they weren't getting past the strict security. After a bit of confusion, we made our way to the list of contest winners and received our sparkly wrist bands that would allow us access to the floor. We grabbed some beverages, found our self a spot with a great view just a few feet from the stage and waited anxiously for the show to start. The small atmosphere and privileged audience made for an unforgettable experience.
At nine o'clock on the dot The Black Keys got it going when they opened with "Howlin' for you" and we were howling right along with them the rest of the night. The set list contained a handful of new songs off "El Camino" including "Sister," "Run Right Back," "Lonely Boy" and "Gold on the Ceiling."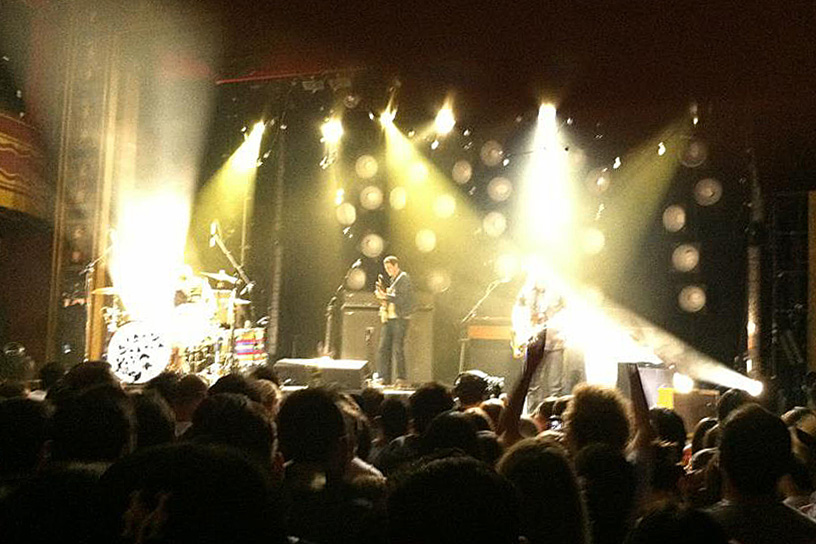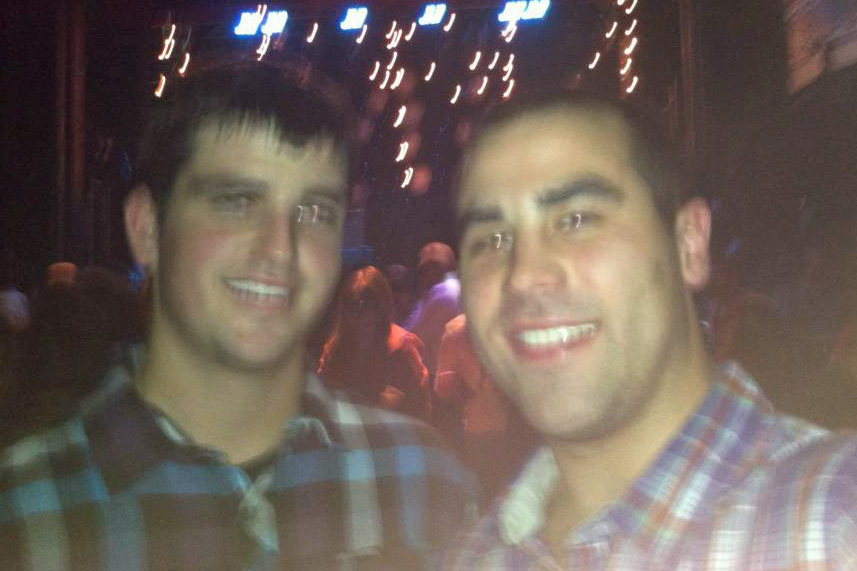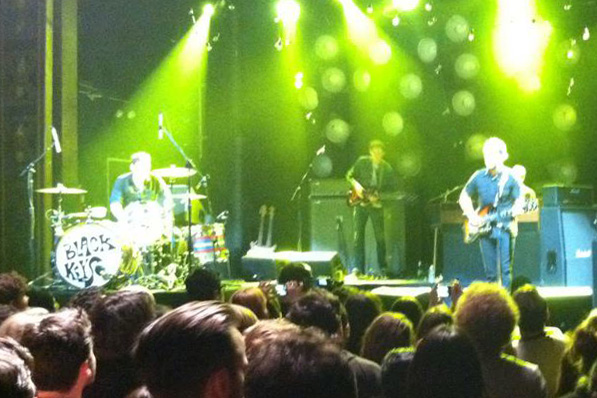 "Lonely Boy," a song I was very familiar with, is a tune I will always remember because it's the reason I had the opportunity to take this trip. After hearing it on the radio, I was a lucky contestant to text back the exact time it played, which put me in the running for the grand prize. Like most people, I never thought I would win, but here I was in New York City, at The Black Keys' album release party with a select crowd having one of the best experiences of my life. All thanks to WRNR.
I wish the show could have went on forever, but all good things must come to an end, and the Black Key's closed with searing versions of "Tighten Up" and "I Got Mine." Thank you WRNR and all the people who made this trip possible! It was truly amazing and I will remember this for the rest of my life. Hopefully, when I tell my grandkids about it, great radio stations like WRNR and great rock bands like the Black Keys will still exist.
Sincerely,
Ryan White