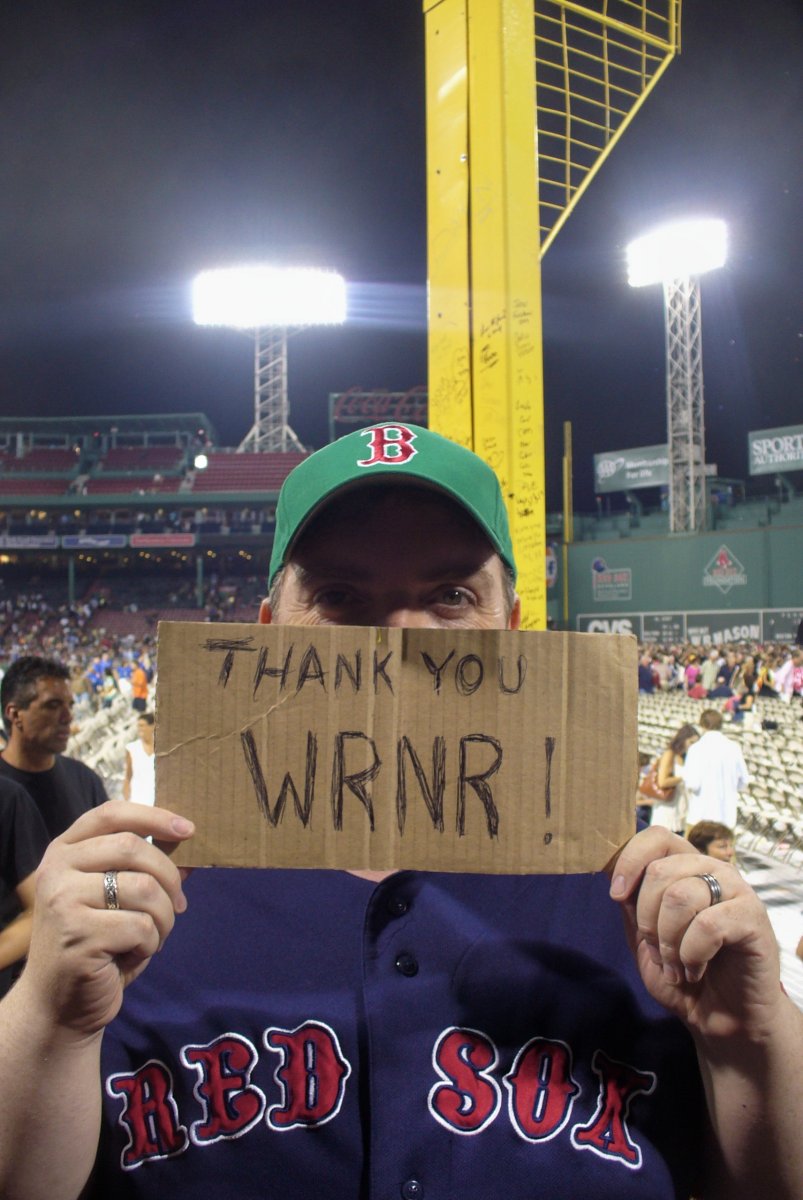 As someone who grew up in New Hampshire playing in garage bands, idolizing The Beatles and obsessing over the Red Sox, it would be an understatement to say that I was excited to see Paul McCartney at Fenway Park last Thursday. Paul's band was phenomenal, but when you're a living legend I guess it's fairly easy to pull together an ensemble that includes guitarists Brian Ray and Rusty Anderson, keyboardist Paul Wickens and a phenomenally talented and insanely entertaining drummer named Abe Laboriel, Jr. The complex vocals sounded amazingly good (have you ever tried to do the intro to Paperback Writer?). On a basic level, the energy it takes to put on a show of that level and length (they played for nearly 3 hours) is staggering, especially for a soon-to-be septuagenarian.
The set list featured a healthy mix of songs including some from his latest, The Fireman. The real crowd pleasers were, of course, the Wings and (especially) Beatles offerings. Band on the Run, Mrs. Vanderbilt and the fireworks-enhanced Live and Let Die (see attached photos) were highlights of the former for me. Beatles standouts included Get Back, Helter Skelter, I've Got a Feeling, I Saw Her Standing There, A Day in the Life, Let it Be and Hey Jude. McCartney also included a couple of touching tributes to George (a ukelele version of Something) and John (Here Today)--no Ringo mention, but he's still drawing breath and that's to be expected, I suppose.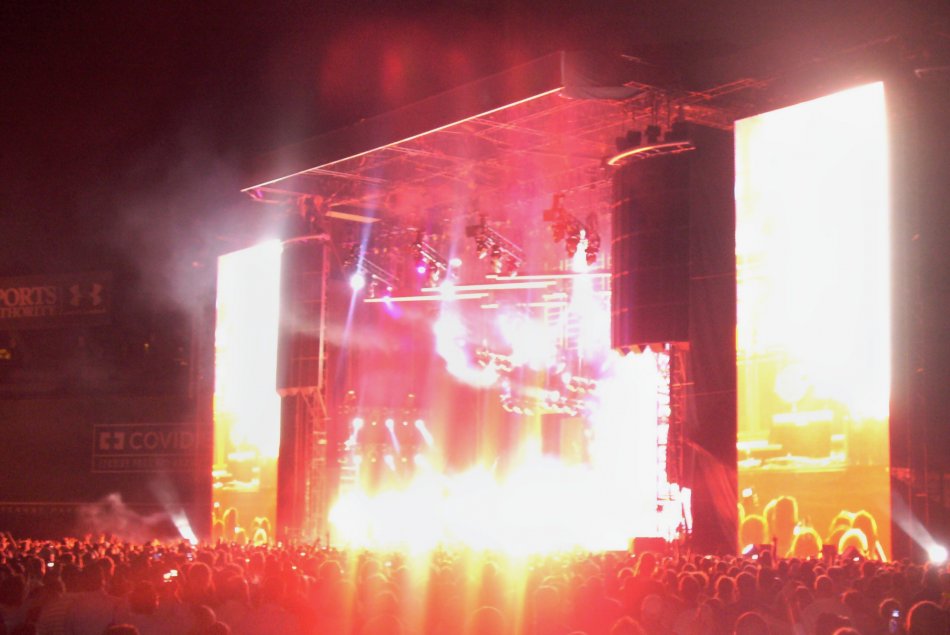 The whole show was basically highlights, but my personal highlights of the highlights were Blackbird, Eleanor Rigby and Yesterday. Having never seen McCartney before, it was really amazing to listen to these songs that have been such a huge part of my life and think "that's actually Paul McCartney!" Add the Fenway factor and that I got to share the experience with my wife, Beth (it was our anniversary the week before, so this was a wonderful unexpected anniversary present for us both) made it an almost surreal wonderfully harmonic convergence of sorts. So, now I can say that I got to sing the Na na nas of Hey Jude with Paul McCartney (along with tens of thousands of others, but it still counts) before I eventually kick the bucket. I want to thank WRNR and Columbia Records for running the contest and for all of their help in getting us to Fenway. It was a night I will never forget.

---- Rob Hallworth