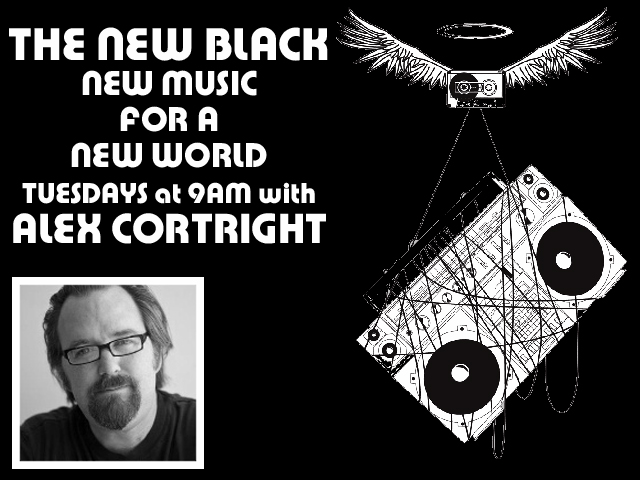 HEAR THE LATEST AND GREATEST
There's a new trend in Naptown! THE NEW BLACK: new music from 9-10am Tuesday mornings with Alex Cortright.
Here's Alex with a few words about THE NEW BLACK:
"The New Black" - it's what's happening now. Did it replace the last thing? Well, maybe. But perhaps it just added something interesting to what had been there. Trendiness? No. Trends? Maybe. Compelling new songs? Yes.
The New Black is about good new music from any source. Duke Ellington famously remarked, "If it sounds good, it IS good." I think that's about as concise a statement of purpose as one can hope for. Join me Tuesdays at 9a. Wear what you want.
-Alex Cortright
The New Black from November 19th, 2013
Here's the Playlist
Santigold - Shooting Arrows At The Sky
The Olms - Someone Else's Girl
Psapp - Everything Belongs To The Sun
Blitzen Trapper - Thirsty Man
Laura Mvula - That's Alright
Gary Clark Jr. - Freight Train
David Bowie - Like A Rocket Man
Dum Dum Girls - Lost Boys And Girls Club
Big Scary (feat. Jonti) - Slumming It In Paradise
CLICK HERE for playlists from past episodes of The New Black