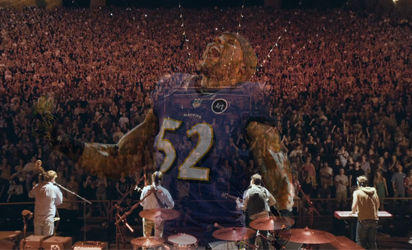 The Ravens have made it to the big game. What could be a better retirement party for Ray than one accompanied by the Lombardi Trophy?
How about an entire weekend full of music YOU choose and a chance to win tickets to see one of two sold-out Mumford & Sons shows in February?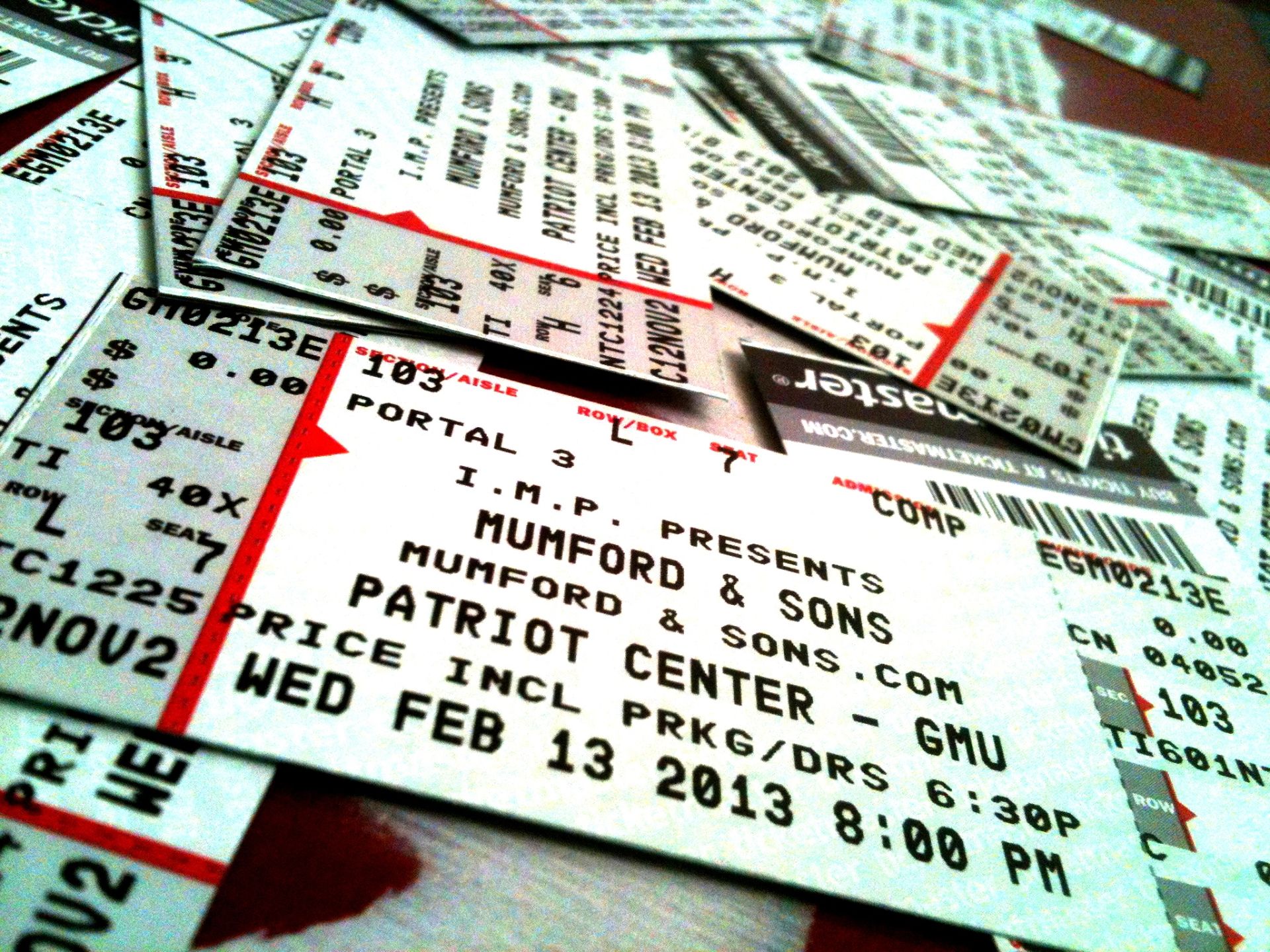 Mmmmmmm tickets
We're celebrating Stupor Bowl Weekend with a Stupor Bowl Block Party, dedicated to you. You pick your blocks of music, tell us when you want to hear it, and we hook it up for you. We'll also put you in the running to see Mumford & Sons at the Patriot Center.
All you've gotta do is fill out this quick form, tell us your block and when you want it played, and you're eligible to win a pair of tickets to see one of the two sold out Mumford & Sons shows next month.