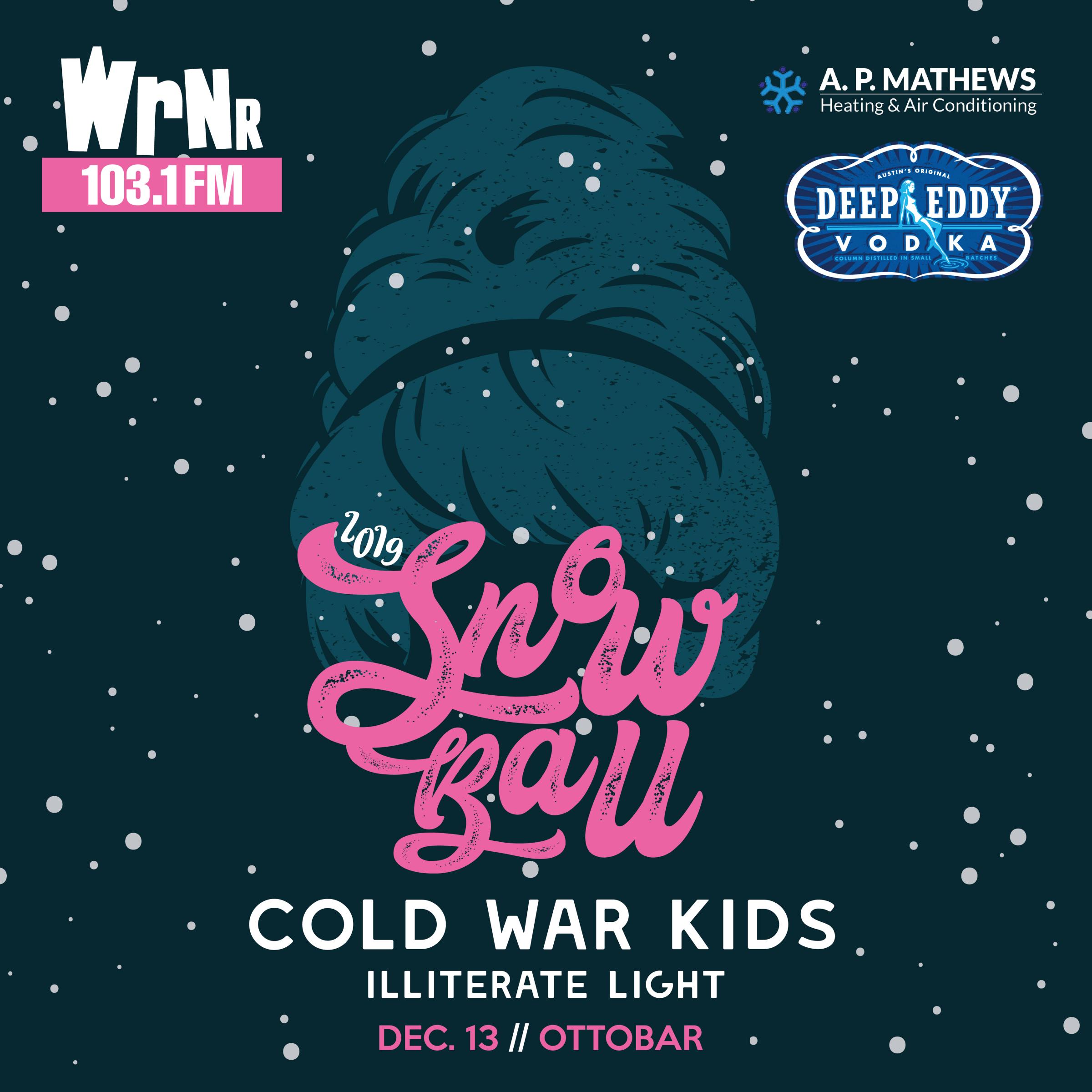 On Friday, December 13th, WRNR is back with yet another Snowball! This year, we wanted to offer our listeners the chance to experience a big band in a small venue...WRNR welcomes Cold War Kids to The Ottobar for a very special holiday performance in Baltimore. You aren't going to want to miss this one! Cold War Kids are also joined by the Shenandoah Valley based duo Illiterate Light.
The 2019 Snowball is sponsored by: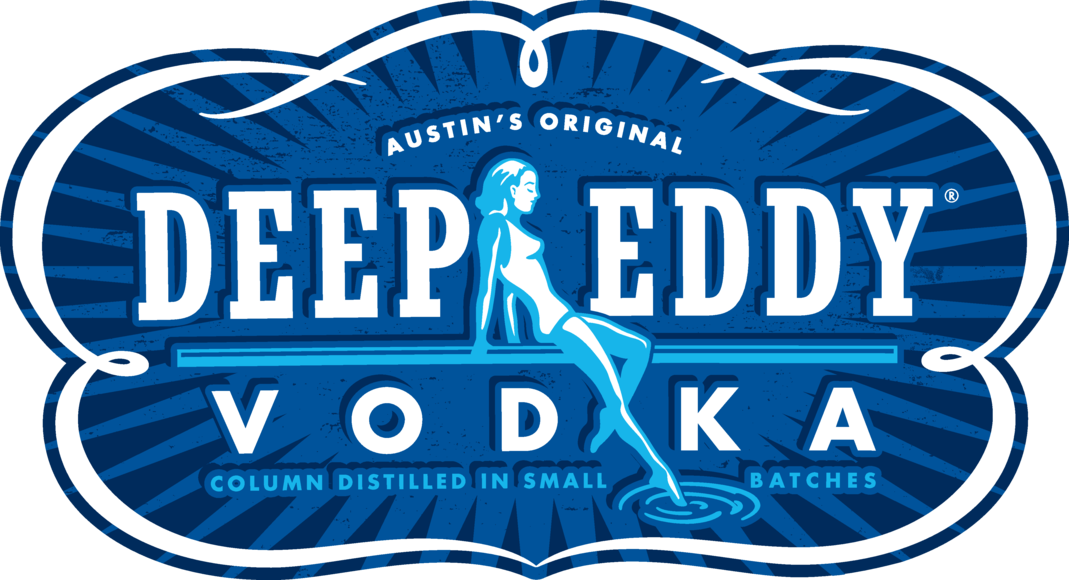 About Cold War Kids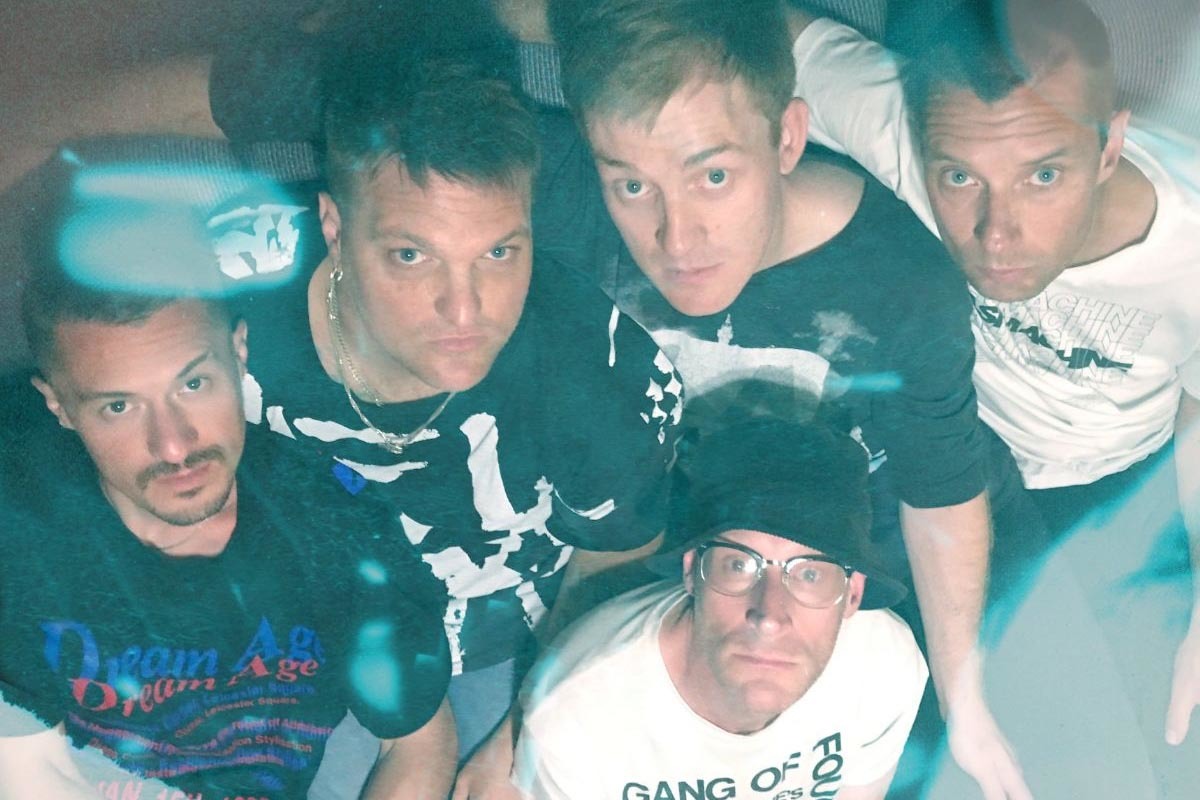 For nearly 15 years, Nathan Willett and Cold War Kids have fielded the shifts in the music landscape's seismic activity as well as the ebbs and flows in their own camp while simultaneously sticking to their game plan. Over the course of a dozen releases on majors and indies alike, non-stop tours and the festival circuit's biggest stages, massive radio and streaming successes as well as a few lineup changes, Cold War Kids have become a major part of the modern scene.
Coming off of the high water marks of 2014's Hold My Home with its smash single "First" and the Capitol Records-backed LA Divine in 2017 feeling mostly satiated, Willett began to hone in on what was most exciting and integral to him in both the Cold War Kids recipe as well as in the current music climate as he began to write new material. He obsessed over the seemingly never- ending stream of Kanye West-produced records released in the summer of 2018, enamored of their breezy compactness and fresh feeling, which excited him to explore a new working relationship with his own producer of favor, Lars Stalfors (St. Vincent, Foster the People). The pair entered the studio to write a very specific, of-the-moment type of album, encouraged to take the doors off of the idea of what the band was in order to see where it could go.
Willett and Stalfors incorporated some pieces of the core CWK sound while stripping away the rafter-reaching production of their past records, aiming for leaner, tighter tunes. And, taking inspiration from a slogan on a T-shirt made by the band's bass player and resident visual artist Matt Maust, Willett had the project's title, lyrical themes, and structure in mind even before any songs had been completed—three unique eight-song volumes called New Age Norms. Part 1 is out now.
About Illiterate Light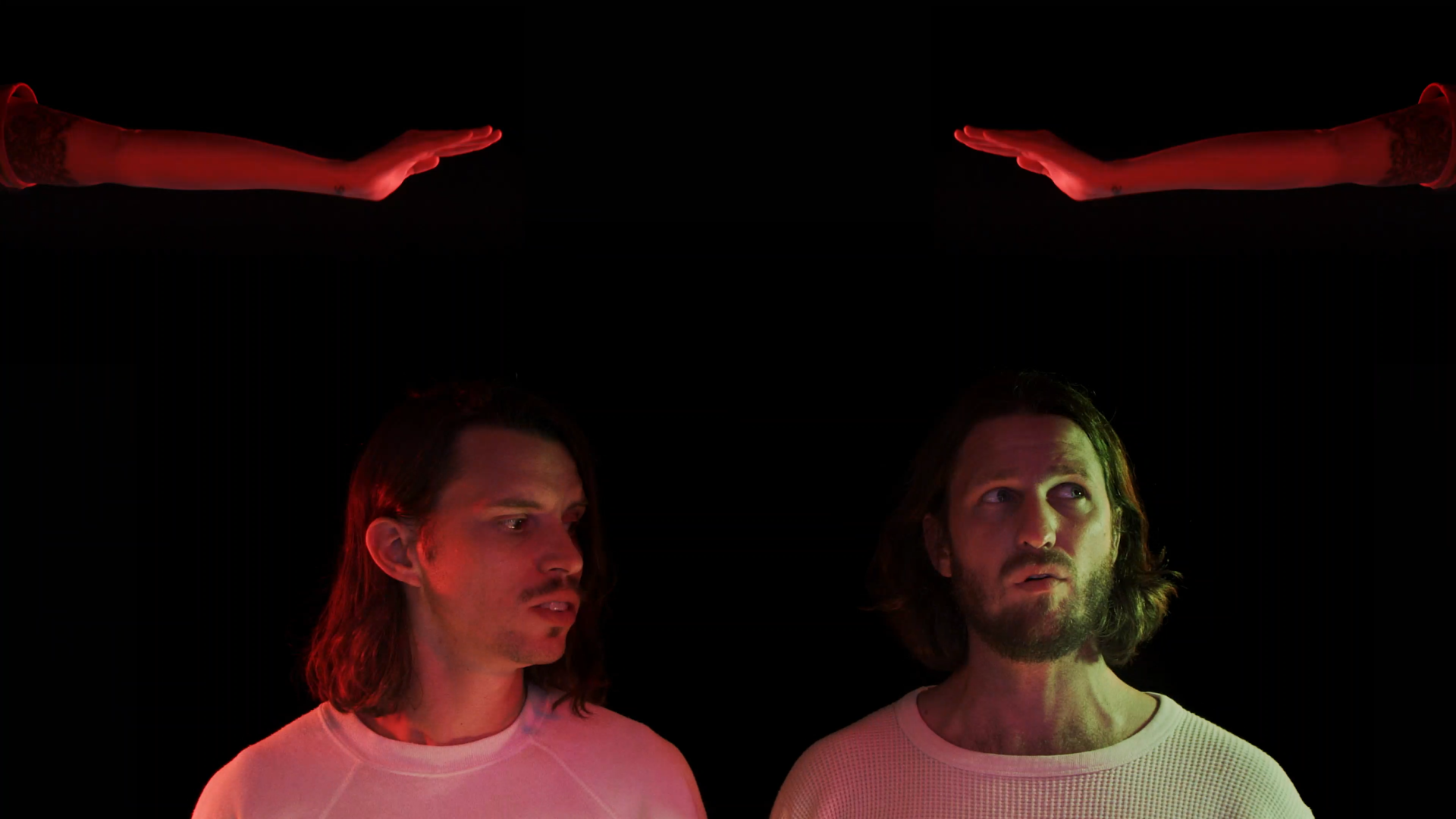 Formed in the summer of 2015, Illiterate Light transcend expectations of typical rock music through their limitations as a duo. Jeff Gorman elevates his gritty guitar melodies and honest lyricism by stomping out thunderous synth bass with his feet as Jake Cochran layers lush vocal harmony and explodes with body convulsing energy around his minimalist standing drum kit. Gorman and Cochran's incessant writing, commanding live performance, and constant touring promise a bright future as they finish their debut album with Vance Powell (Jack White, Kings of Leon, Chris Stapleton) and Adrian Olsen (Foxygen, Natalie Prass). "Better Than I Used To" is the first taste of what's to come from Illiterate Light.
Spanning the better part of a decade, the creative evolution between Gorman and Cochran is far from ordinary. The duo has run an organic farm in the Shenandoah Valley, toured the mid-Atlantic in bands by bicycle, and lived in small communities while pursuing modes of alternative education. Their eclectic background is mirrored in their sound and lyricism, floating between postmodern confusion and vibrant optimism. Though shaped by the DIY music scene of their hometown Harrisonburg VA, the duo has grown immensely through immersion in the thriving communities of both Richmond, VA and Nashville, TN.