Chris Cornell, the powerful and compelling vocalist and guitarist of Soundgarden, has died at the age of 52. Cornell's voice is one of the most heralded sounds of the grunge era born out of the Seattle music scene in the 90's. Cornell was recognized widely for his ability to shift vocally within his multi-octave range to a more somber and soft spoken sound. In 1991, he was a founding member of Temple of the Dog, which featured members of Soundgarden and fellow Seattle grunge rock band Pearl Jam. In 2001, Cornell formed Audioslave - another supergroup featuring members of Soundgarden and Rage Against the Machine and eventually.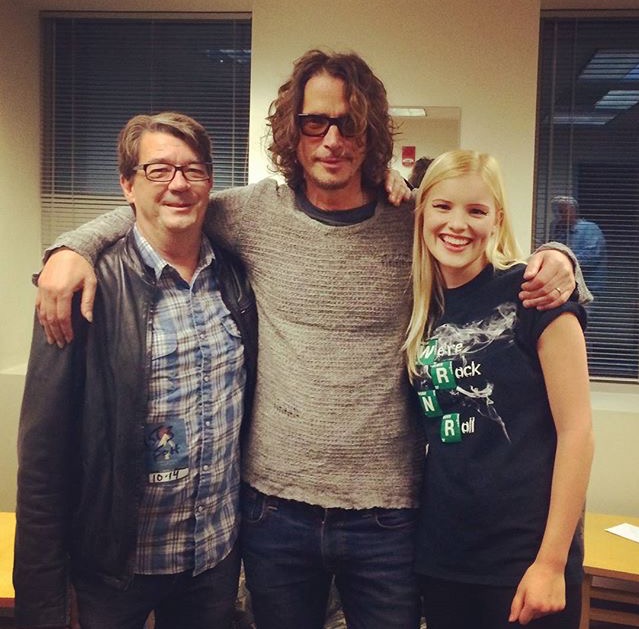 Wednesday evening, Cornell played a show with Soundgarden in Detroit, they were midway through their tour. Later that evening when a family friend went to check on Cornell in his hotel room, he was found unresponsive on the bathroom floor. The death is being investigated as a suicide, but the medical examiner has yet to name the official cause of death.
Here is WRNR's Rob Timm interview with Chris from this past October :
Check out this awesome lullaby rendition of the Soundgarden song Black Hole Sun from the folks over at Jammy Jams!