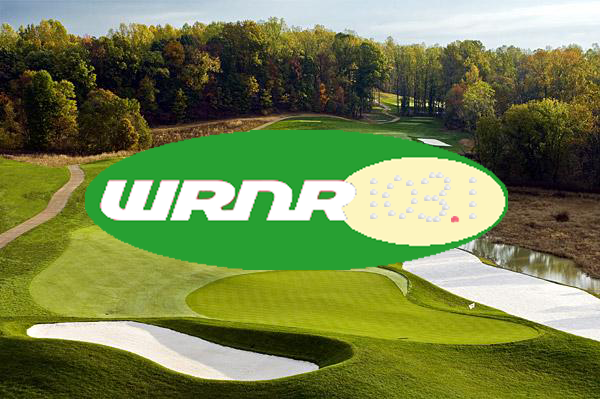 The weather is (finally) warming up and it's about time you dusted off your clubs, right?
We want to start your summer with a free round round of golf for you and your buddies at one of the best courses in the area. All you have to do is show us your golf outfit.

WRNR is sending you to Lake Presidential in style. Greens fees? Covered. Cart rental? We've got that, too.
But that's not all...
We're also hooking you up with lunch, a 1-hour clinic with a PGA professional, AND a round of cold booze waiting for you at the 19th hole.
This sound like music to your ears? Fill out the form below, and be sure to include a picture of you in your favorite golf threads. And, because it's RNR, any creativity is appreciated.
Show us your golf outfit and you could be awarded with the ultimate golf giveaway.